Take advantage of our event planning services and let our experts help you put together the ideal fundraiser or gala.
Whether it's for a charitable cause, financing a non-profit organization or a celebration, we'll make sure your event goes off without a hitch. Join the party. Let us deal with the cake, the decorations and whatever is in between while remaining within your budget and style.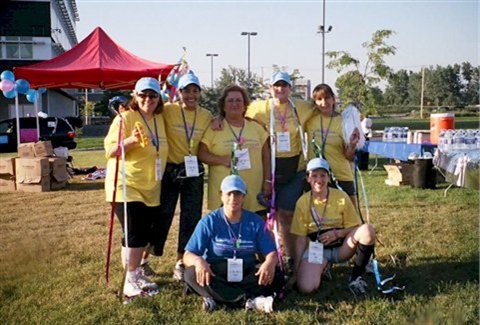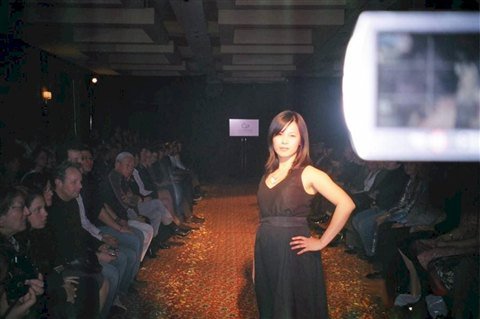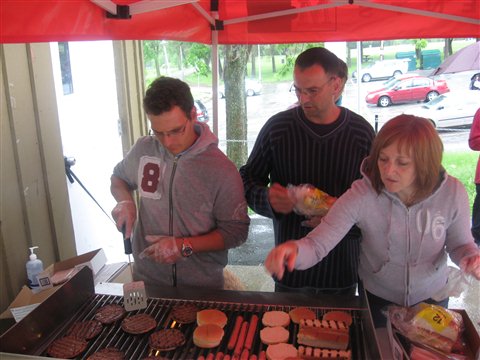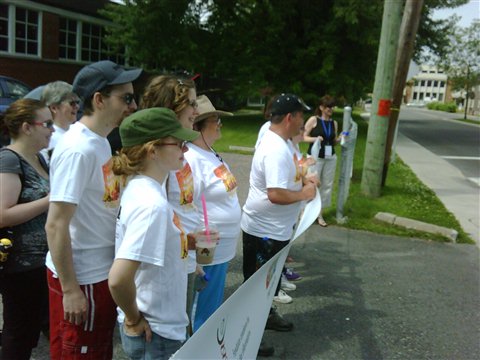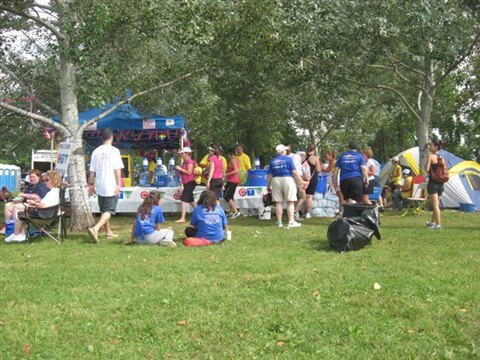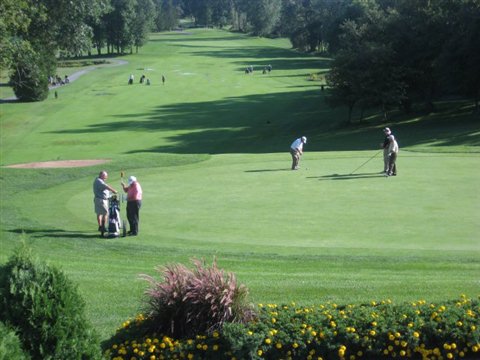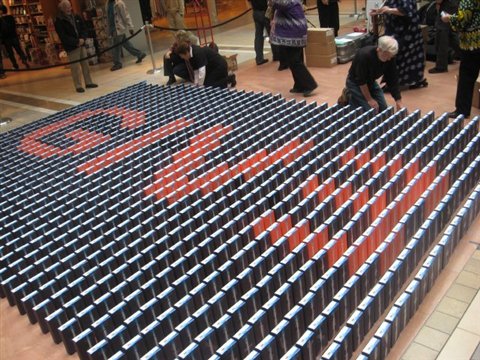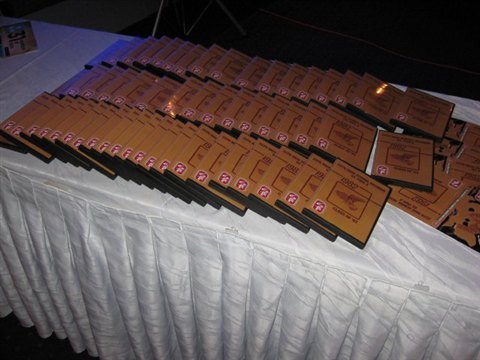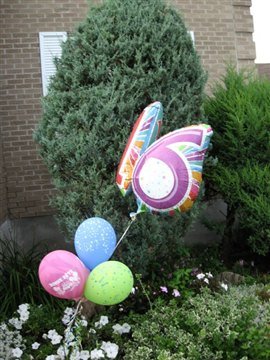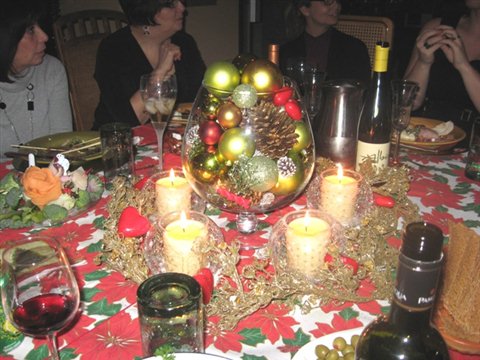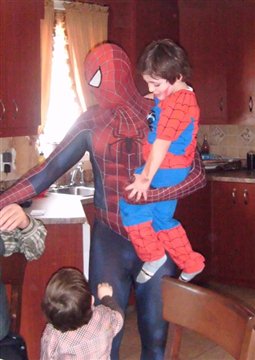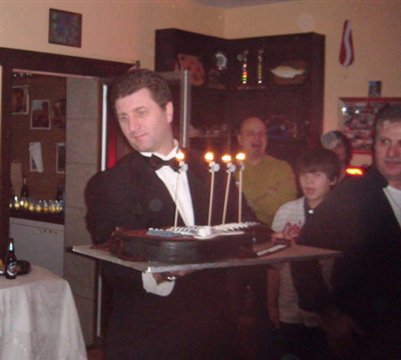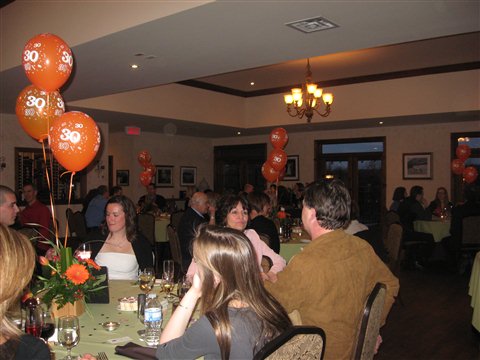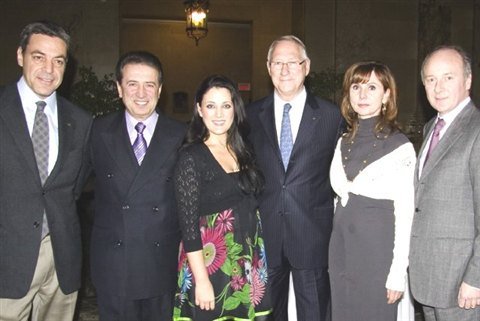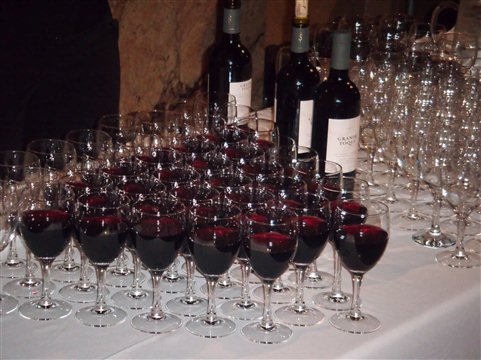 design and concept planning
organization of room
inspection of venue
caterer
contract negotiations
vendor correspondence
decor & floral arrangements
table center pieces
music and entertainment
styling, make-up and hair
limousine/valet service
photography and video
day of coordination
"Daniela, you did an amazing job – simply the BEST! I thank you for helping us and putting some order in the planning of our dream day!!"
"The words cannot thank you enough for all of your patience running this day... Our dream day came true because of you ! xoxo"
"If you have to put trust in a planner for your special day Montreal Event Planner's Daniela Caputo Is THE ONE!!! All went smoothly with ease and calmness... YOU are THE BEST!!"
"Daniela WOW you are a 'MASTER' coordinator! Always a few steps ahead of us with EVERYTHING ....again WOW ... MERCI !!"
"Daniela you are amazing to work with; the patience you had is phenomenal ... With all of our ups and downs ... we are humbled to have had you come into our lives..GROS MERCI !'
"Gosh where do we start...Daniela is an absolute GEM ....you where referred to us by a friend and WOW what a great discovery... thank you! thank you! thank you! we LOVE you .... xoxo"
"Daniela you endured me for two whole years ... I whisked you from location to location .... we kept changes dates and seasons and you where ALWAYS there to support ... when it FINALLY HAPPENED your drop everything and MADE it HAPPEN ..."
Anonymous Celebrity Bride
"WOW you are quite a special Woman with a HUGE HEART of GOLD!!! MERCI MERCI – GRAZIE PER TUTTO and especially for keeping your word and keeping it quiet... "
Anonymous Celebrity Bride