Événements privés & spéciaux
Profitez de nos services de planification d'événements, et laissez nos experts vous aider à concevoir la collecte de fonds idéale ou le gala parfait.
Que ce soit pour une œuvre de bienfaisance, pour financer une organisation à but non lucratif ou pour une célébration, nous nous assurons que votre événement se déroule sans le moindre pépin.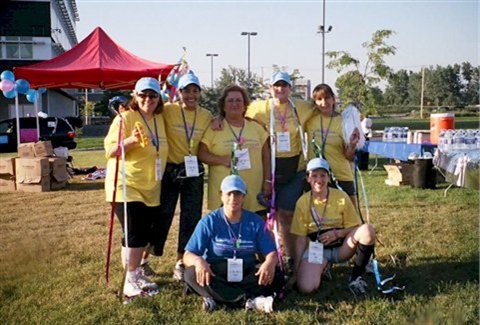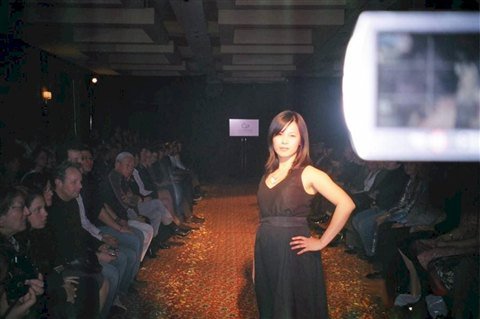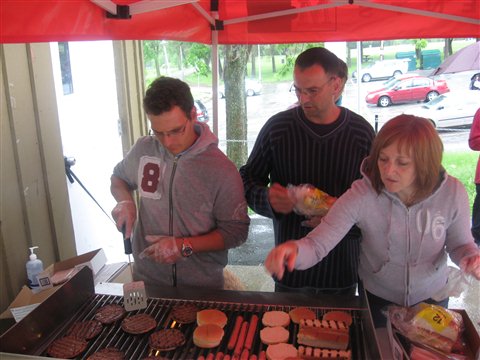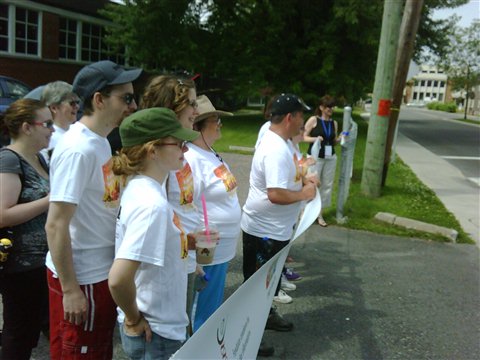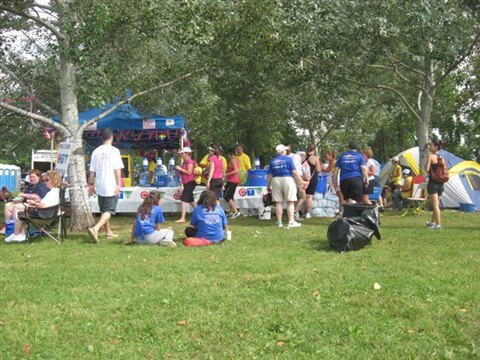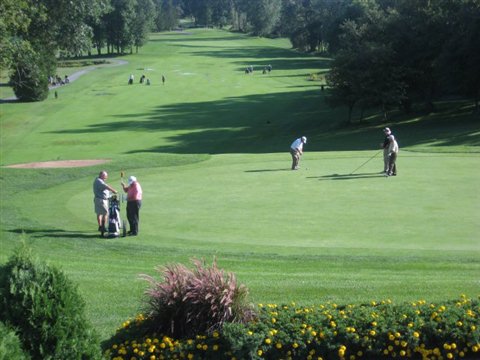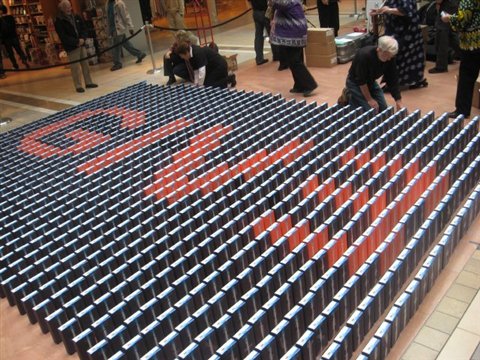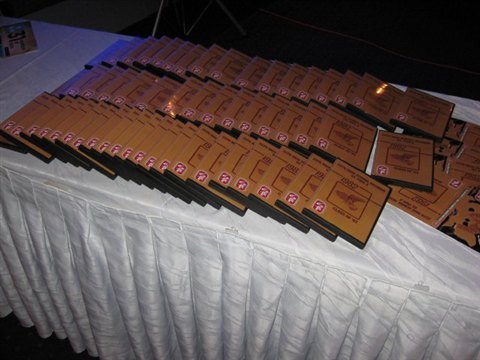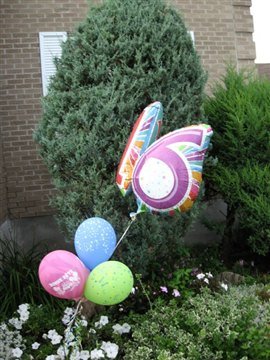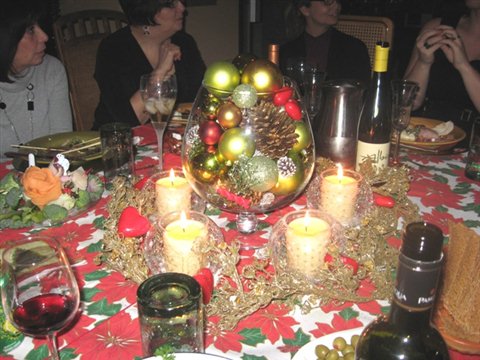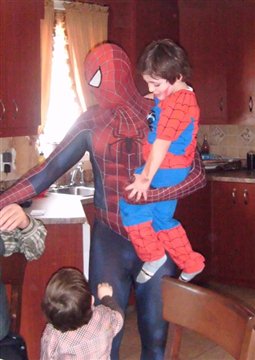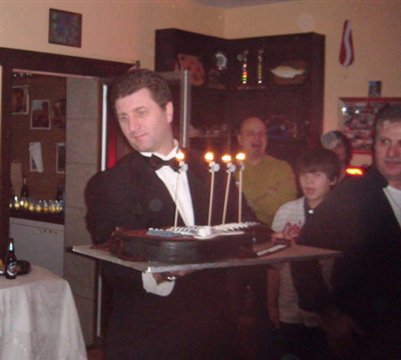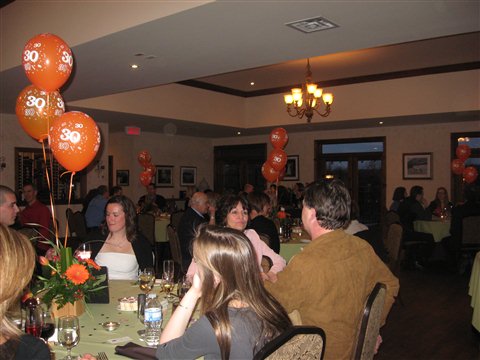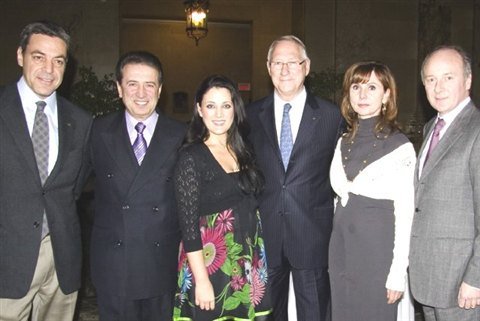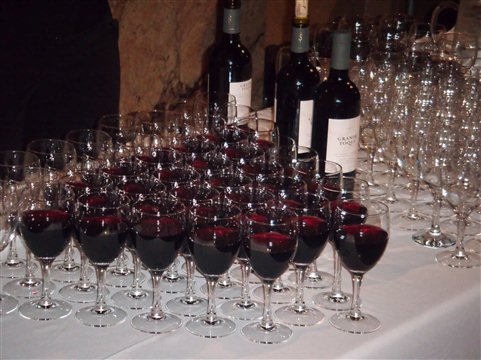 conception, planification et organization
repérage de salles et sites de réception
faireparts et correspondance
conception d'ambiance
traiteur
décoration des lieux
arrangements floraux & centres de tables
musique, animation et divertissement
service voiturier
limousine/valet service
photographie et vidéos
coordination sur place
Ce que disent nos clients
"Daniela, you did an amazing job – simply the BEST! I thank you for helping us and putting some order in the planning of our dream day!!"
"The words cannot thank you enough for all of your patience running this day... Our dream day came true because of you ! xoxo"
"If you have to put trust in a planner for your special day Montreal Event Planner's Daniela Caputo Is THE ONE!!! All went smoothly with ease and calmness... YOU are THE BEST!!"
"Daniela WOW you are a 'MASTER' coordinator! Always a few steps ahead of us with EVERYTHING ....again WOW ... MERCI !!"
"Daniela you are amazing to work with; the patience you had is phenomenal ... With all of our ups and downs ... we are humbled to have had you come into our lives..GROS MERCI !'
"Gosh where do we start...Daniela is an absolute GEM ....you where referred to us by a friend and WOW what a great discovery... thank you! thank you! thank you! we LOVE you .... xoxo"
"Daniela you endured me for two whole years ... I whisked you from location to location .... we kept changes dates and seasons and you where ALWAYS there to support ... when it FINALLY HAPPENED your drop everything and MADE it HAPPEN ..."
Anonymous Celebrity Bride
"WOW you are quite a special Woman with a HUGE HEART of GOLD!!! MERCI MERCI – GRAZIE PER TUTTO and especially for keeping your word and keeping it quiet... "
Anonymous Celebrity Bride