A spook-tacular October – pun TOTALLY intended BOOOOO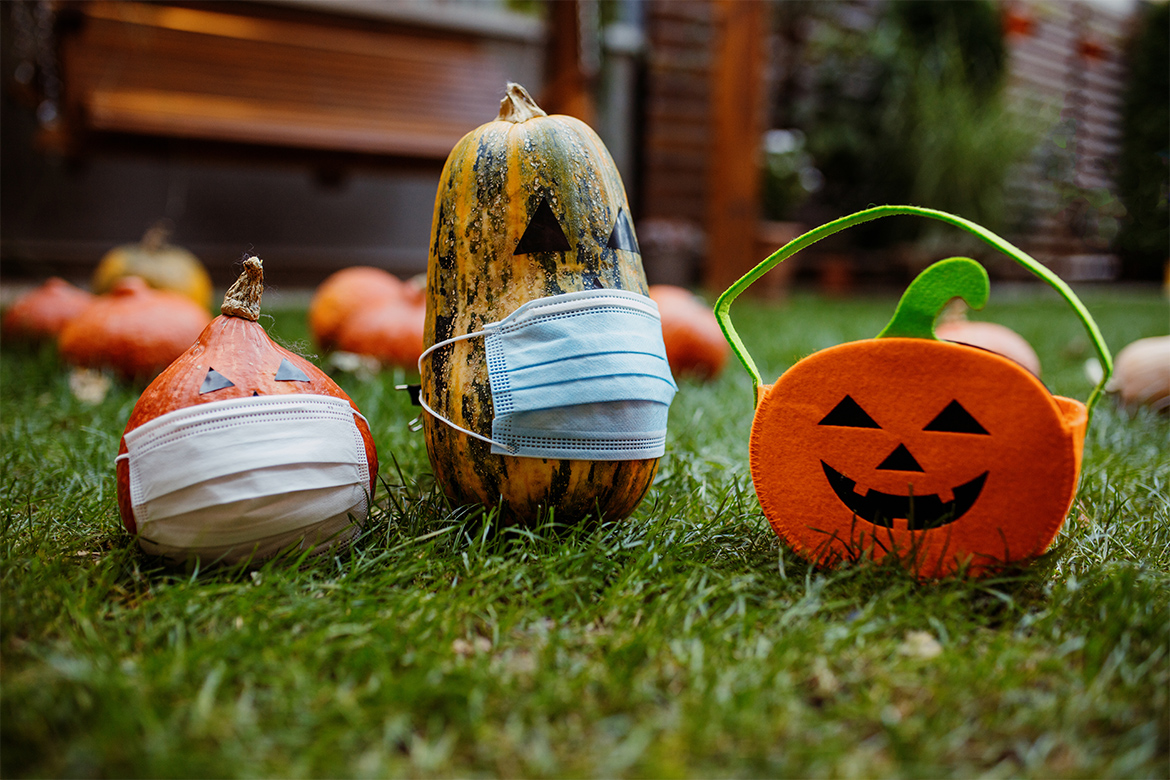 The month was pretty action-packed, believe it or not. I was busy with work stuff, school obligations, and I had some stuff going on personally too. Let's start with work…
I went on a 3 day virtual FAM (Familiarization) tour to Prince Edward Island (PEI) It was amazing! Every day we had activities that kept us engaged and it was TRULY fun even though it was virtual. You see, they sent us a big box ahead of time that had lots of local specialities: chips, chocolate, an Anne of Green Gables hat with the hair, autographed cook book from Michael Smith, sand and shells, and even a virtual reality visor for your phone to go on tours and feel like you're actually there. This "event" really made me feel like I was back in the game, so to speak.
School is still happening online, and yes there are challenges, but it is overall great. I am so impressed by these students – they are putting on a online Fundraiser with no budget and very little knowledge of online behind the scenes logistics… WOWZERS, they are doing their own virtual event no matter what the obstacles…
Speaking of virtual events, I too did my very first virtual event with the MPI Ottawa Education sub-committee team, and that was a lot of fun learnt tons. New challenges are coming …
Also partook, in several online virtual Networking events. Yes folks 'we' all need to keep up with things!!
And yes, I am still fulfilling my creativity with tons of cooking and baking – god I LOVE this!! My husband and I continued our quest of small renos here and there. We are keeping busy, however, these where things that needed to get eventually done. So, we obliged.
On a personal note, I NEED to send a HEARTFELT SHOUT OUT, to the team of Doctors and Staff of the Glen Hospital!!! (they don't call it the super hospital for nothing) As a preventative measure I had a full-on Hysterectomy operation (the least invasive version). I cannot get over the WONDERFULNESS that was displayed. Utter grace and skill they had from the bedside manner to the after-care patient operation … As nervous as I was – they made me feel so safe!!!  WOWOW MERCI – THANK YOU – GRAZIE!!!!  I am recovering slowly but surly. Also, another HEARFELT thanks to my friends and family for sending me get well wishes and LOVE.
Finally, to close out the work side of the month, I virtually attended the MPI Ottawa's Annual Gala (virtual version) … Learnt tons and loved to see everyone – CONGRATS to the winners and organizers!!!
Well at least we had a gorgeous month weather-wise.  The leaves are stunning. I hope you enjoyed October too.
Happy Halloween – Even though it will not be 'normal' this year!!