Message from the universe:  it is  Time for Recognition Daniela
Oufffaaa what a November!! I cannot believe we are heading into the last month of 2020 soon. Hope you have all been keeping well and staying healthy. Myself I'm STILL taking my daily 2hour walks with my furbaby Ballo….. super soothing….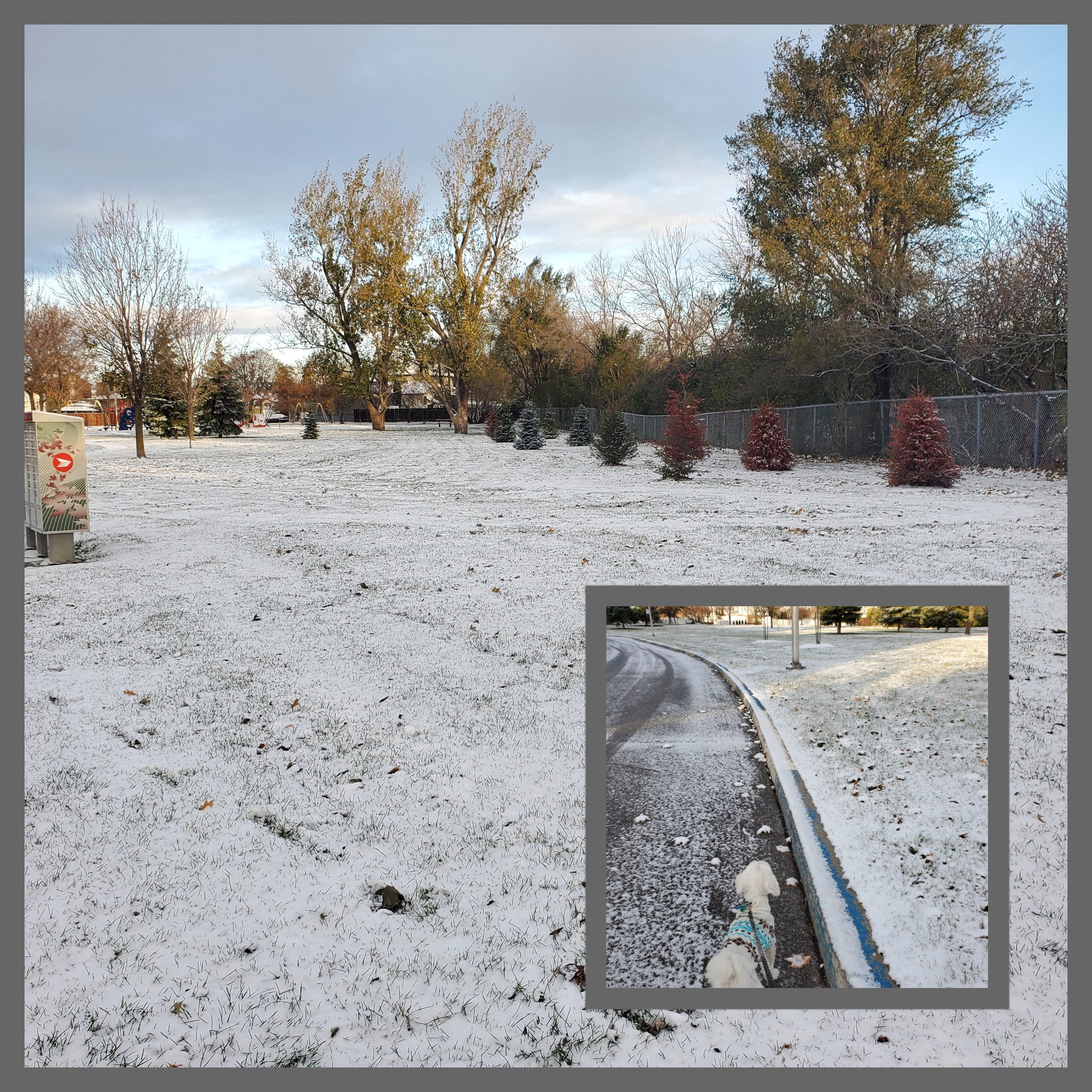 Work wise this month was sort of a carbon-copy of last month, with a lot of online classes, including one that I'm taking for myself re: updating my platform knowledge for upcoming online planning events with tons of behind-the-scenes learning. (YES, I'm pivoting)
Also, been attending tons of meetings for destination options for my clientele in regard to their Incentive Programs (which will be restarting sometime next year (maybe in the 3quarter))
Went out on a limb and invited virtual guest speakers for my students – went GREAT and an inspiration to them.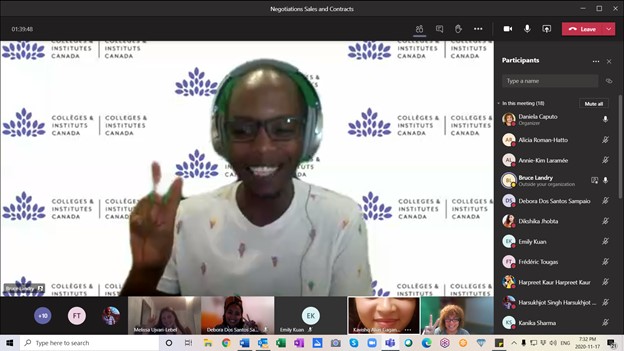 Speaking of my future Event Planner ROCK STAR students – WOWOWOWOW this group jus BLEW my mind with the final stretch of their Fundraising Final Project and the success they had with it.
They made me PROUD and are officially Meetings/Event Planners ROCK STARS – WOWZERS!!
Since I have THE TIME now, I am helping to curate a School project called Coach's Corner at Lasalle this is a competition-based workshop for future entrepreneurs starting a business. – similar to Dragons Den or Sharks Tank concept.
Believe it or not, I have gone to quite a few places… virtually speaking of course: the Caribbean, Thailand, Malaysia, Taiwan, Ireland, Greece, and Florida to list a few. Fun fact, if COVID was not here I would have travelled to all these spots this year… alas I will digress…
YUP – I am still doing tons of cooking and baking…
All in all, it's basically business as usual… just in a virtual world… YES I miss the in-person exchanges…
This brings me now to the Title of this month's Blog … TIME for RECOGNITIONS
Interestingly enough there is a common thing that has been happening and has been flattering and pleasantly surprising. This year 2020 seems to be THE year that I have been receiving so MUCH recognition for my overall work over the years. It is down right out of the blue!! I mean people from all over the industry are coming out to congratulate me on work I have been doing and have done!! It is almost like having lifetime achievement moments!?!?!?!
I mean did an in-depth interview with local media mogul Jamie Orchard as well as a number of Podcasts in regard one career paths. Too boot, I was honored and given an award for my work by my industry peers (share it with you last month). I MUST admit, this is WONDERFULLY exhilarating and so very unexpected. I mean being recognized for all my work is a flattering and humbling experience and it does come at a weird time in our industry's state … what I mean is that most people/peers I know are losing their jobs and our beloved industry has been devastated … I guess it boils down to one of the IRONIES of life. Come to think of it there is another layer of bizarreness because it is almost like receiving all of these accolades makes me think is my career now over?!? Do I need to change focus!?! OMGOSH I'm not ready for this  … joking aside it is quite flattering, nonetheless.