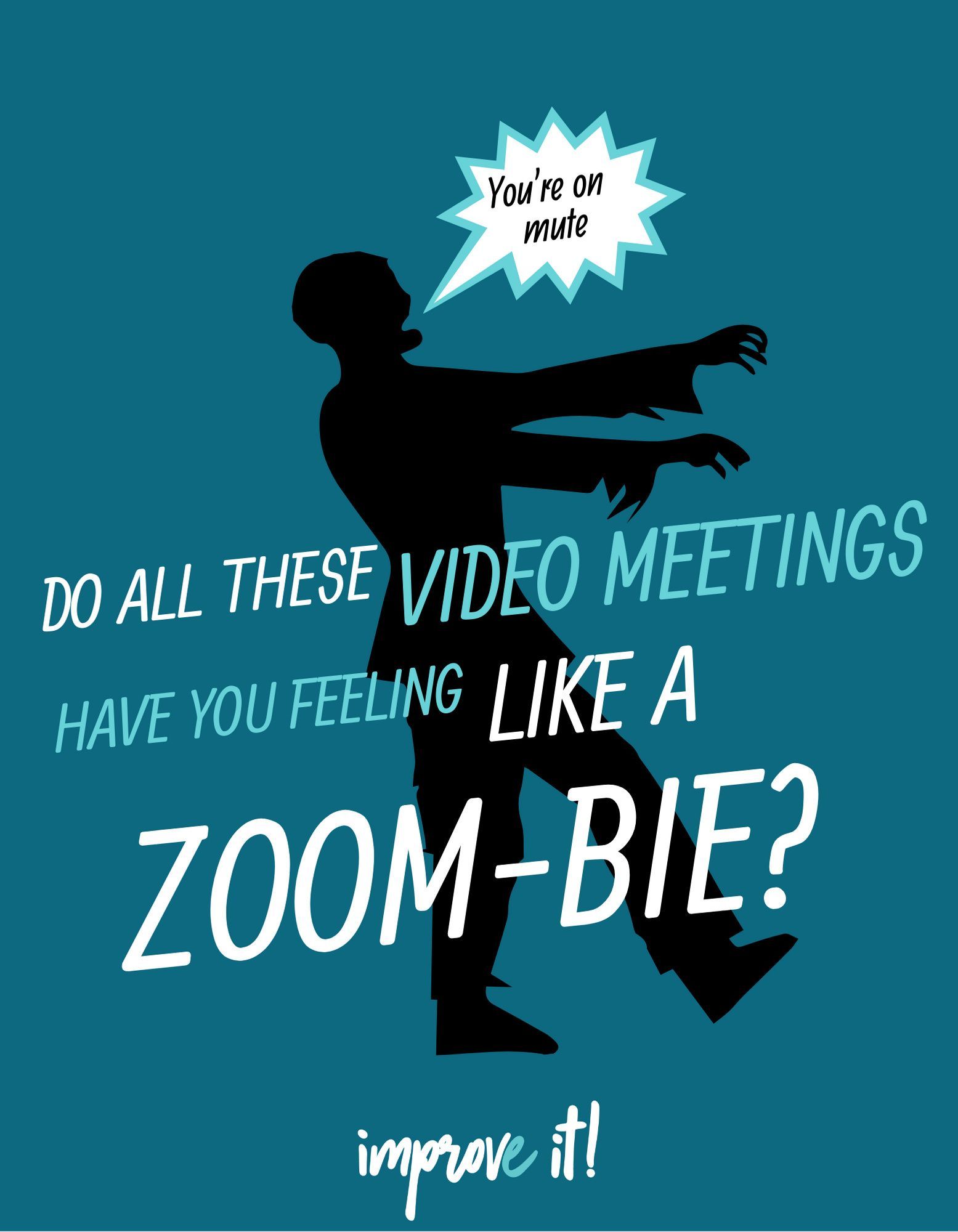 It's a Zoom-bie attack!
Ohhhhh boy what a month (actually a year) of the living Zoom-bies meetings!!
In other words: my month was filled with Zoom meetings! Whether it was with colleagues or friends, I made contact (through the screen) with a lot of different people. I am like a Zoom zombie these days – I miss seeing hugging and shaking hands with people and the face-to-face thing toooo!!
However, believe it or not, I did do some traveling:
♥ Australia
♥ Thailand
♥ Indonesia
♥ Latin Countries
♥ Puerto Rico
Yes yes of course it was with the utmost safety measures – virtually speaking ..
Also kept up with my networking throughout December, and I made new contacts with some future travel partners. Indonesia here we come!!
The session (classes) at Lasalle College have wrapped up and the students successfully graduated. Watch out world a new BATCH of Meeting Planners are on the loose!!
Unfortunately, it looks like this coming January's winter session will not begin… due to the pandemic there has not been many students signing up (so the school will have many cutbacks). I am however, waiting to see if I will be teaching the online classes for ilasalle; this is Tutoring work slightly different than the teaching gig.
Speaking of teachings, I attend a virtual course myself needed to sharpen my virtual meeting skill for my clientele – Proud to announce that I am now officially a VEMM (Virtual Events & Meeting Management)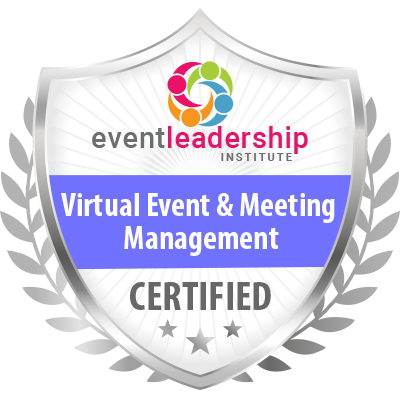 As for the Christmas parties clearly it quite quiet these days with a twist instead of getting together with meals and music with dancing… Many clients have opted to generously give out gift cards for food and online shopping and other treats, which was very nice option considering our pandemic situation…
I myself got spoiled from my students with thank you notes and gifts!!
Which brings me to an UBER UBER quiet Xmas … no family gatherings and food overload!! Just drop off gifts and quick socially distant visits… and YES I continued to cook and bake …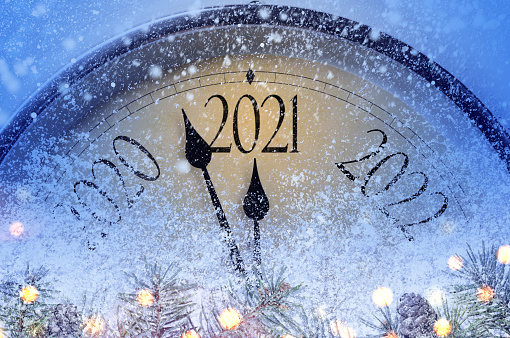 I hope you all have a safe, warm, and wonderful holiday season, and I wish you only the best for 2021. See you next year!