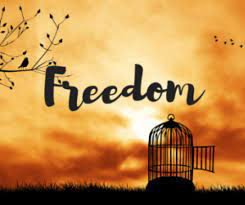 March has been more of the same (but a little Pazzo) crazy.
For the first two months of the year lot of schoolwork adjustments due to new courses assigned and tons of organizing/reorganizing client programs. And of course, attending zoom &/or team meetings has not stopped, nor has it slowed down. What I am saying is that online meetings are here to stay. Don't get me wrong it is what it is, and yes, it's interesting to see this shift in the industry (it was a long time coming). However, this movement of re-organizing or re-thinking things are still an adjustment for all of us pandemic or not.
I am hoping that the next quarter or maybe the beginning of 2023 begin to be a little more stable when it comes to Incentive travel. In the meantime, my clients and I will have to wait and see. While we do this, we are focusing on national travel options. Site visit started and that was fun. Got invited to 2 newly revamped venues and was lucky enough to 'break bread' with some colleagues. It was nice to see them in person and catch up on our new normal.
On the school front I'm keeping quite busy, beside the classes I give, I am also getting busier with those committees I mentioned to you last month. The event dates a coming due and as one knows the details are the things that keeps us on our toes and busy.  Also, continued my class speaker series and had more industry speakers come to the classes and inspire the future Entrepreneurs and Tourism Experts of this world.
Was invited to do a pod cast  interview with a Retreat Guru. WOW LOVE the experience and the concept.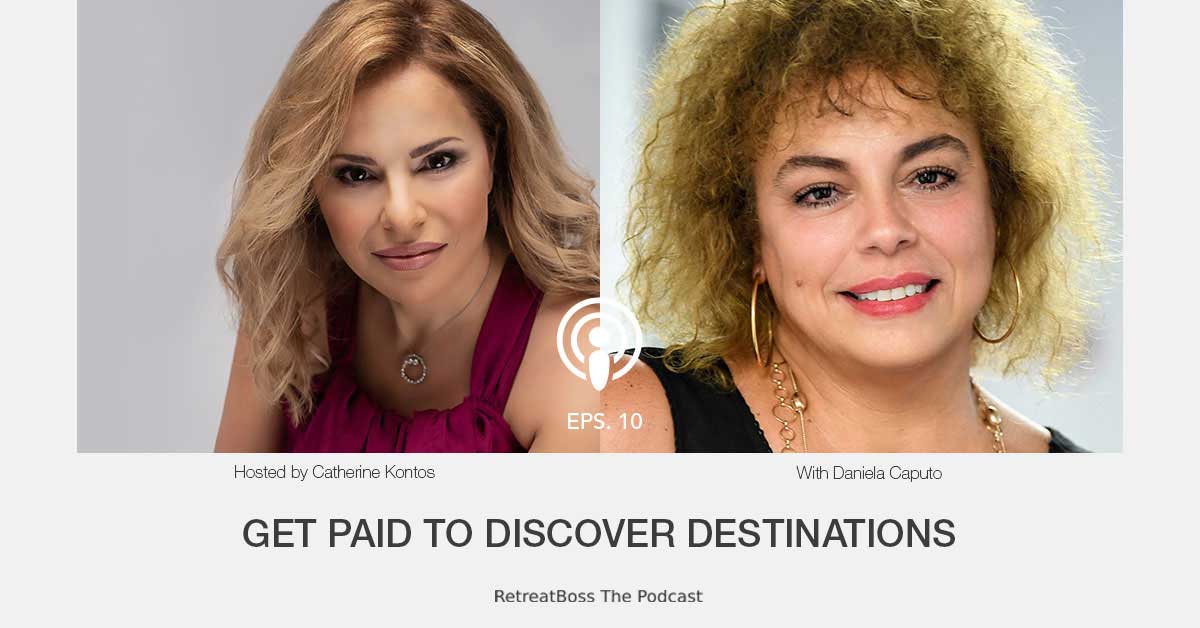 It's been a month of celebrating friendships and re-connecting with everyone in the industry. Now that the restrictions have been lifted, we are more encouraged to go out to restaurants or cafes and socialize. AHHHHHH what a pleasure this was to be out and about….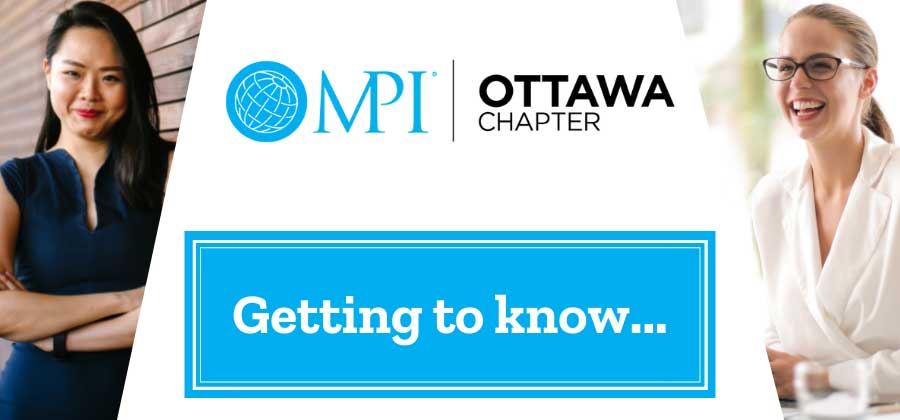 Yes the month of March is crazy but, as bad as it once was and you know what I really do not miss that. Let's see what April will bring … see you next month.