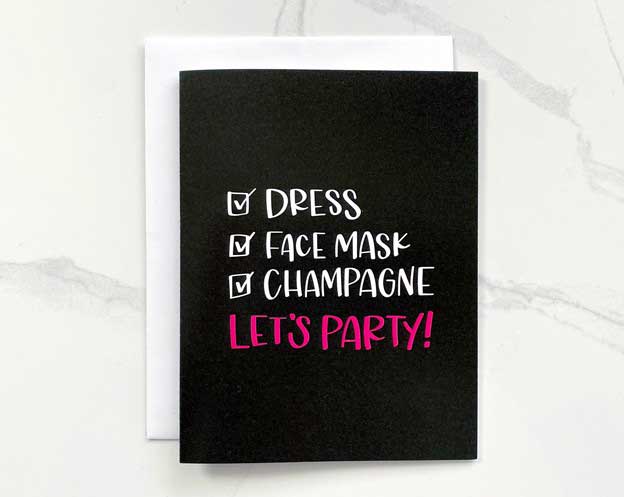 This month was a festive month I have my husband's – nephew's – both uncles in Italy's and several friends' celebrating their birthdays. So, ask me if we celebrated? YES, of course we did. And since most restrictions are being lifted very slowly (for now) things are getting back to 'normal'. Meaning we either gathered at home with family or went out for supper with our friends… all in the spirit of celebrating them and our 'freedom' FINALLY
On the school front, I'm teaching Entrepreneurship and Innovation classes. Yes, indeed, it is different direction in the type of course I usual give, but I do love it. It's not that I don't want to teach the event management classes anymore. It's that there isn't enough student enrollment to open up the program. The Entrepreneurship class is an elective for the students, which means I get to experience all the different student profiles from different said programs. Surprisingly it motivates me, it refreshes my outlook. I also look forward to their Final Project presentations. I say this because, I'm fascinated on what they come up with. It's basically a whole new world for me. And I feel like I have my own dragon's den contestants coming to life the entire session. Entrepreneurship is so different from planning events and for me it is quite a refreshing direction.
Speaking of different direction, since the pandemic hit us, I decided to get involved more and more with the schools inner activities and committees. And one of the committees working on is an annual  regional entrepreneurship contest that the school has every year. And a final project on the education of indigenous culture. WOW what a challenge this is and I'm loving it . I am the event organizer needless to say it gets my event planning juices going. (finally)
This month was also teacher appreciation day/week at school. And this time I surprised by lovely, sweet heartfelt messages from my students.  Boy is that touching. You need to understand that it is not every day you hear or learn what your students really think/appreciate about your teachings. And when they actually take time to thank you. WOW!!  Honestly, being able to pay it forward is truly something I enjoy and love. I love to see the new generation take over our industry or go off into other things with my 'help/guidance'.  Once back from my short trip. Went into full gear mode with my students. We went to the McCord Museum to get inspiration on the Indigenous culture. The reason for this is because one of my classes have a mandate to work on a FINAL PROJECT event related to this. What better way to get inspired?
Regarding the industry, my company is still a little bit on hold. Although, I am actively in-touch with my clientele. And yes, we discuss planning to meet next month and start moving forward with the possibility of starting to do incentive programs. On a positive front, someone on LinkedIn challenged our industry to 're-introducing' ourselves on the professional front. This was brilliant idea… and of course I participated.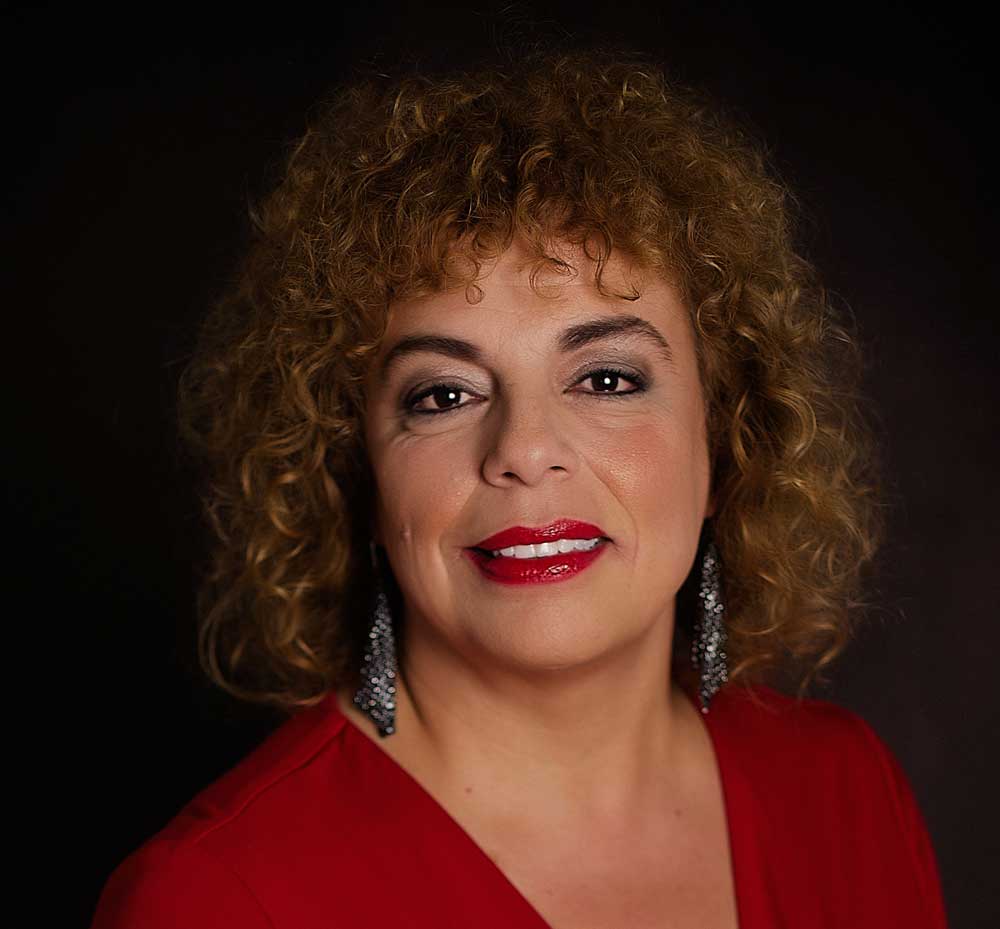 I also signed up for a few upcoming industry congresses that are finally going to happen. Despite being re-scheduled several times in the past few years… So March into April things are starting to open up. Fingers crossed it stays this way.  
Speaking of normal, it looks like I'm going to start traveling again, on the business front that is.  It goes with out say, that there are extra steps imposed to this kind of travel. Anyhow we adapt even if we do not like it.  The good new is that I might actually be heading to Halifax – PEI – Puerto Rico – India and Thailand (fingers crossed). Will keep you posted. That is all for now see you next month …