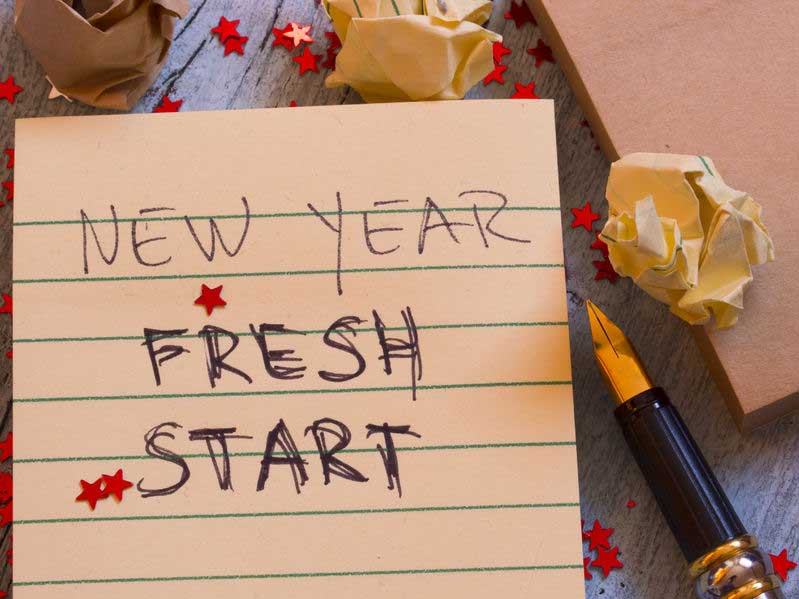 Wishing everyone the HAPPIEST of NEW YEARS and tons of health
The year started off with a lot of ups and downs. Parents left for Florida to not only become snowbirds again but also to see what was happening with their condo; you see because of the government travel restrictions due to the pandemic they haven't been able to travel for the past 2 years. Too boot they had a court-case they needed to be present for and had no means of preparing for it. So, I volunteered and headed there to help put it together. When I say putting it together, I mean bringing my laptop and getting the proper internet to be able to connect and be present for this hearing.
I will not lie it's been quite an ordeal getting ready and then being there. I say ordeal because the media paints a picture of how Florida is in shambles at the moment with this pandemic… However, once I got there, fearing the worst, it was the complete opposite of what we heard… SHOCKER… what was being reported that COVID was not taken seriously there. Instead, it is almost just like here!?!?! HUHHH?!? Don't get me wrong I was pleasantly surprised and happy that things where pretty much like here in Canada. One less thing to worry about.   I will share that the weather wasn't great, it was cool not cold like back home however cool enough that I only was able to go to the pool 2 days out of the 9 days there. However, my time was mostly spent running errands for my parents and that same week College Lasalle's winter session started. Began teaching all of my classes online… No time for beach-bumming that is for sure.  So, the "the beach life" like I usually do never materialize. It is what it is.
I am happy that school started, and that I was given MORE classes to teach finally…. There are also new projects the school is working on and I'm on some of those committees. I must say it is exhausting simply because getting back into the swing of things after 2 years of nothing was an adjustment none the less. But I'm doing it!
I also fulfilled my promise to some of my ROCK STAR students I'd treat them to lunch to thank them for their hard work during the event we did together.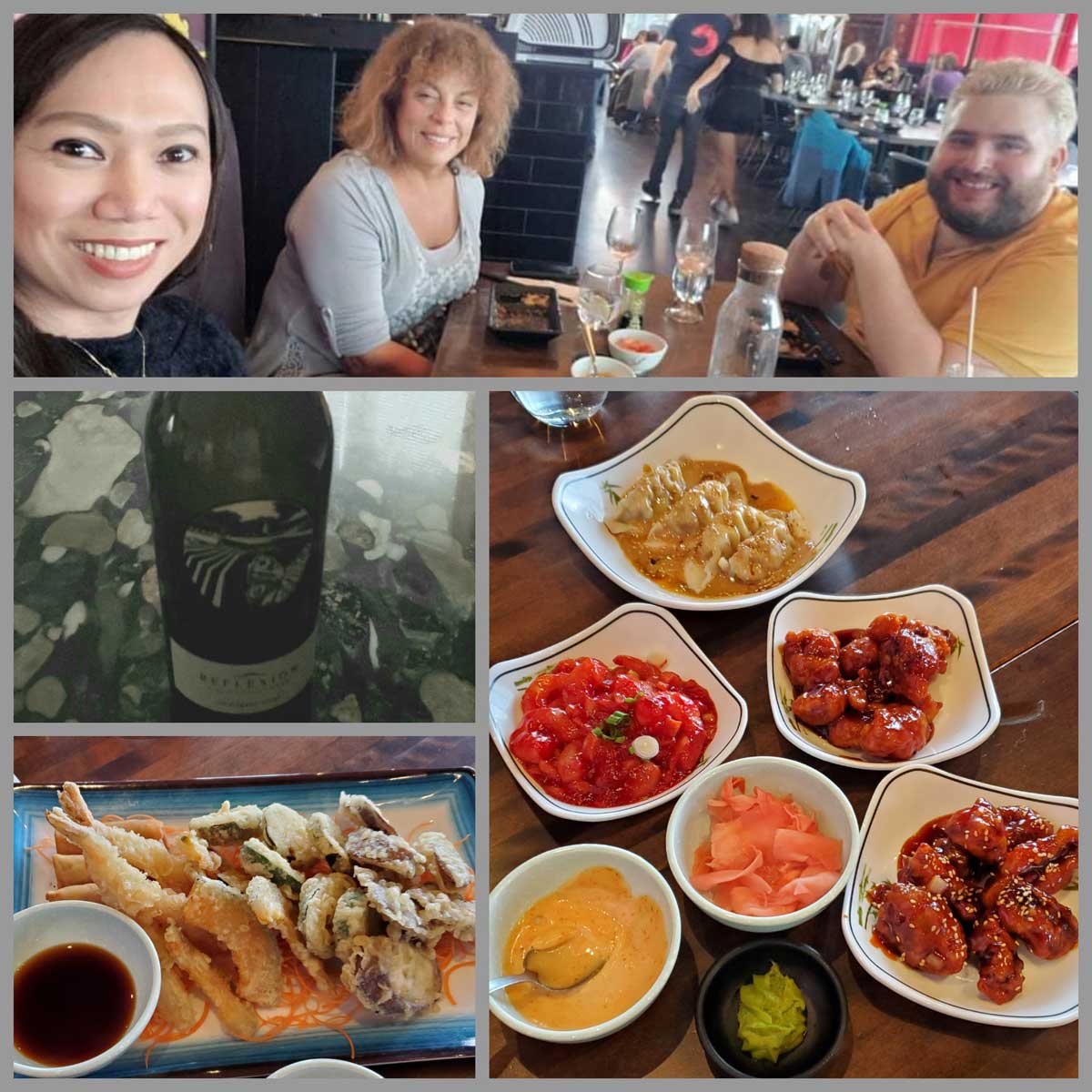 Once back from my short trip. Went into full gear mode with my students. We went to the McCord Museum to get inspiration on the Indigenous culture. The reason for this is because one of my classes have a mandate to work on a FINAL PROJECT event related to this. What better way to get inspired?
I hope you had a good start to the New Year! Sending you only good vibes for 2022.