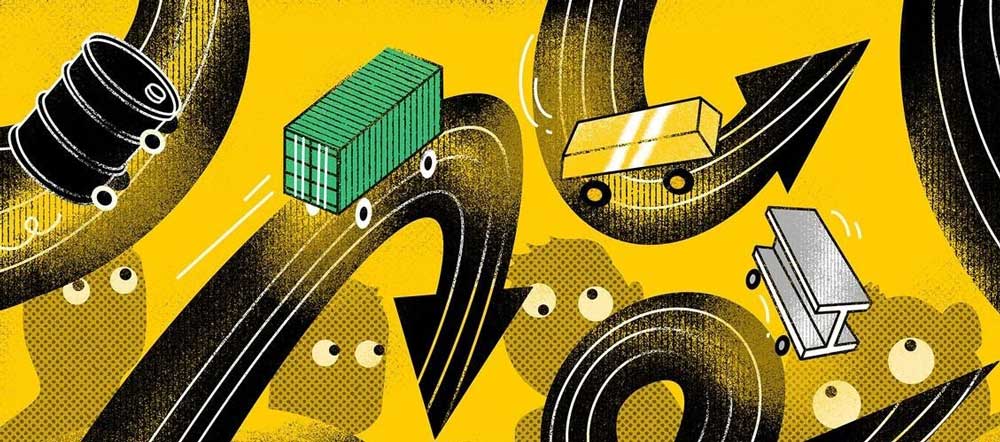 The year wrapped up with a hectic month, to say the least. It was quite chaotic in the sense that I had a lot going on with my family, I was planning a quick getaway, and school was finishing up.
In December I did a quick trip to Costa Rica and it's such a beautiful place. Thank GOD I had that escape because of what was coming up: it's a good thing I had a break and a vacation for my mental health. Let me just say that it's very draining taking care of elderly parents. And I do LOVE them to death.
I finally got to do an event in December. It was for Lasalle College, and I helped plan luncheons for all the departments. These luncheons where spread over a two-week span during their lunch hours. Each department had their luncheon within the school's restaurant. This year exceptionally it was done this way so we could still celebrate and respect the COVID19 restrictions at the same time.. Oufff that was quite challenging but great.  What was great too that I was able to recruit some of my students to help and work off some of their internship hours. Even though we worked hard for those 2 weeks. We also got to taste the food that was served yummo… wonderfully prepared gourmet lunches by the College's graduating chefs.
On the Planner front…. I did have meetings with clientele and suppliers – all in hope we can get events off the ground and in motion for April and May coming…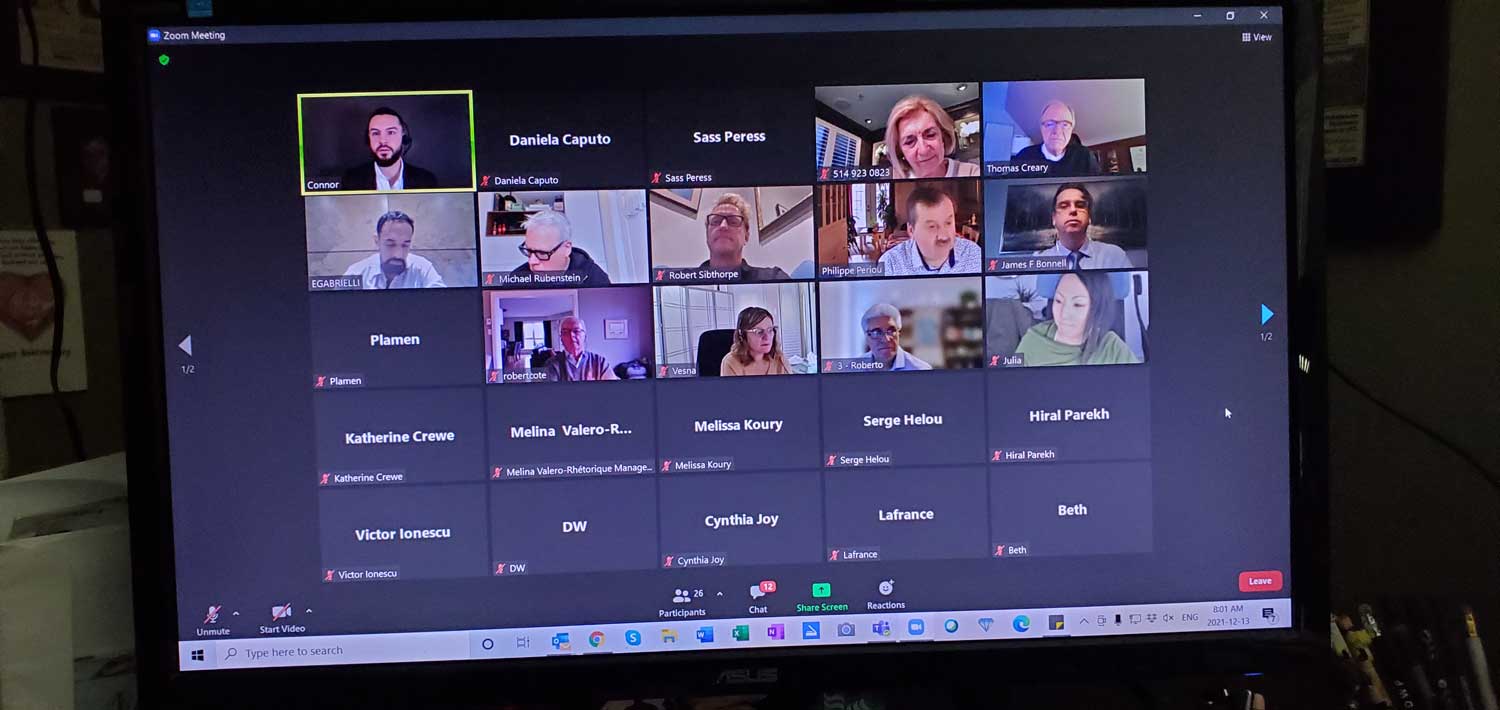 Unfortunately, Christmas gatherings were odd again this year because my niece got Covid so the family couldn't all get together. But, as always, we made the most of it.
Wishing everyone Happy Holidays and Happier SAFER New year… see you all next year!