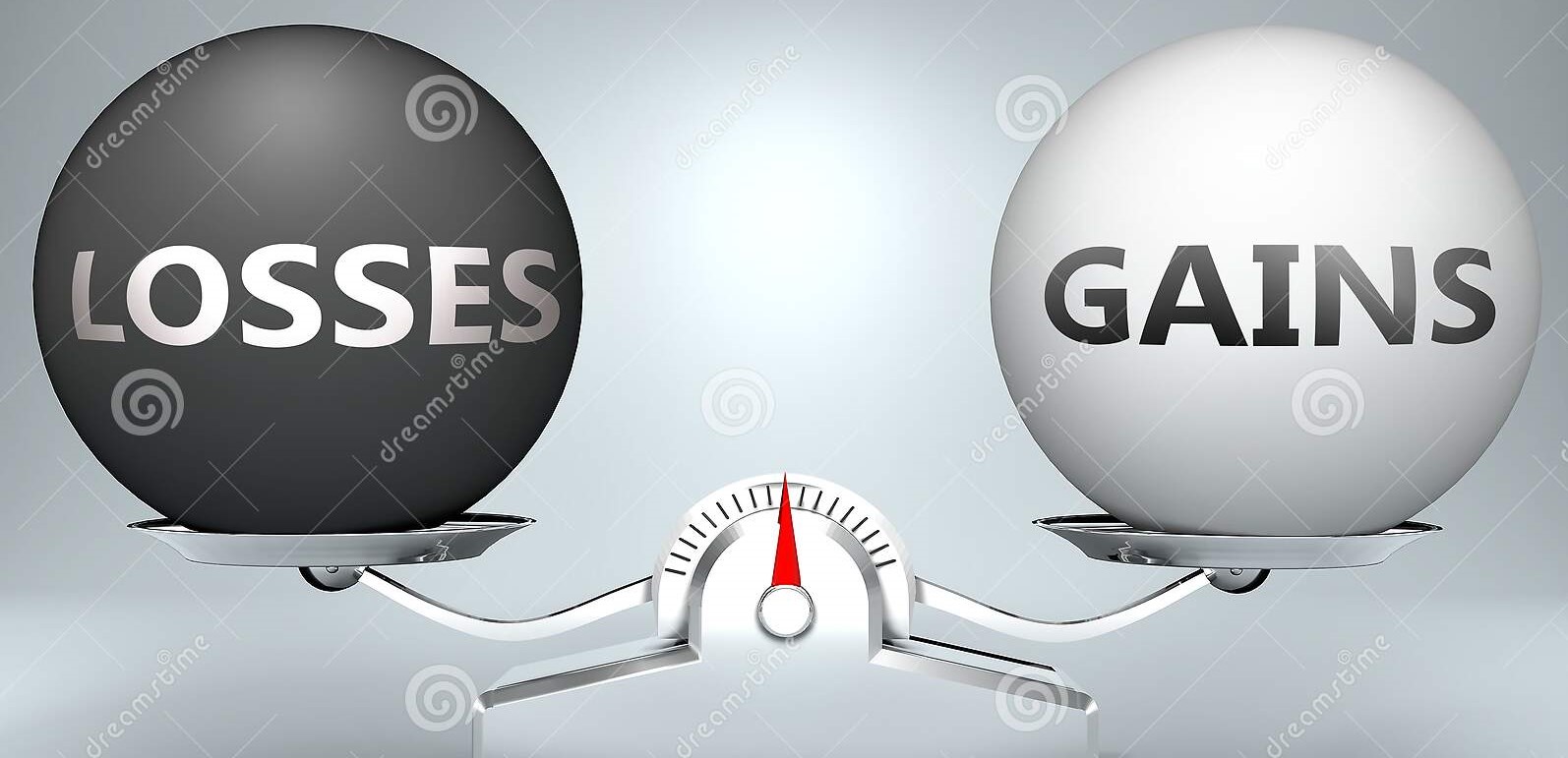 Hi everybody and so another month concludes November was a pretty intense and interesting for me.
Interesting because there was a lot of insight, intergrowth, and reflection and this came about because once again we had another month of deaths.  Also, the unexpected passing of my beloved little fur baby Ballo (he was 12 years old) I loved him so and was my TRUE partner (we where with each other 24/7) due to the pandemic so you can imagine my devastation….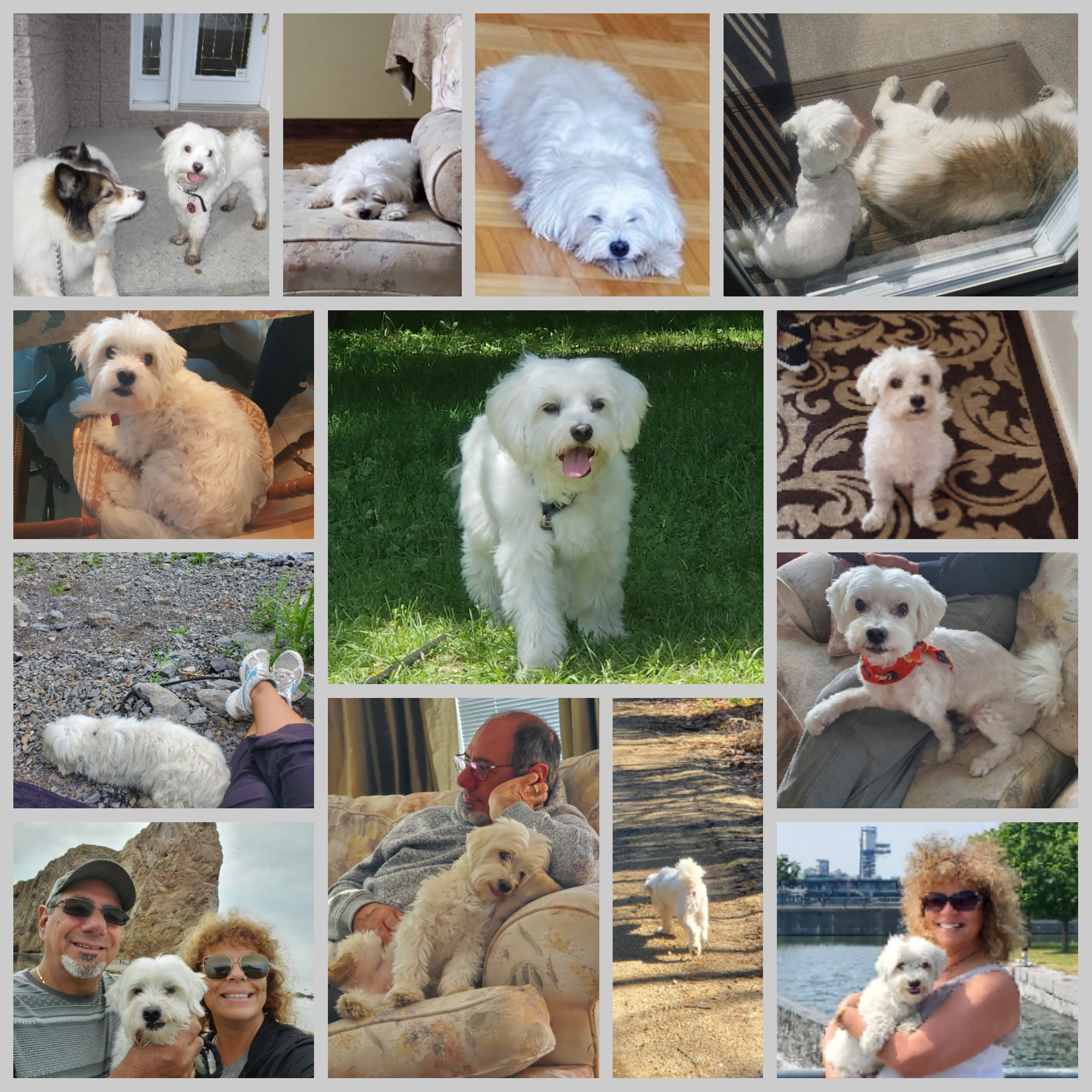 Ballo  2009 – 2021
The most difficult thing of having you is saying goodbye…
We loved you your whole life and we will miss you for the rest of ours…
We are taught that angels have wings…true… however, the bonus is when they have 4 paws…
This is where our journey together ends and yours begins running around with your buddies  
I stroked your nose and kissed you as you take your final rest we love you tons.
Send our love to your buddies Max – Bowzer and Celestino… until we meet again..
However, this being said life goes on… had my usual incentives travel zoom meetings and several contracts that materialized. They are the annual sales meetings that I prepare per usual only this time with the logistical changes due to COVID regulations.  Yes, folks it is slowly but surely picking up – fingers crossed people fingers crossed.
Was quite busy on the school front. Besides my online classes, we held the bi-annual Open House for future students to come and signup for their courses. Was invited to be a keynote speaker at one of the Tourism classes. And we launched the Entrepreneurship Contest (dubbed as lion's den) for the upcoming year. How exciting!!!
For the Holiday Celebration, I was asked to help out the staff at the school's restaurant LaClasse to help man the registration for the school's holiday party. This year was slightly different logistically speaking; it was decided to break it up into a 2-week span and have departmental luncheons. This is because we can't have our annual big bash of 400pple in one place. Although it was GREAT the unfortunate thing is that not everybody could attend. Due to the labour shortage. Boy this pandemic is really affected a lot of things at a lot of different levels (it's incredible) …
I also helped out at a bowling fundraising event for the following organization Friends4acause what a success it was they quickly sold out the alleys and raised quite a bit of money. I guess people really miss going out and they of course believe in the cause.
I actually attended a few events, (let me tell you it felt weird and good at the same time. One was a Book launch of one of my dear friends and the other was an homage concert for Elton John what fun that was !!!! Good god I miss socializing…
And YES, I'm still cooking up a storm with some baking here and there.
So that was my November in a nutshell. Let's see what December has in store…  OMGosh I just said December …. so, this means 2021 is almost done!!!