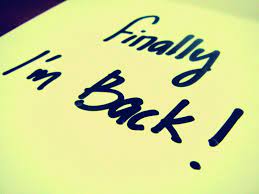 Hello, my faithful readers!
I am back…. FINALLY!
I hope you've been keeping well and enjoying the first glimpses of summer.
Well, April came in like crazy!
I was lucky enough to have all kinds of events going on:
Organized a client appreciation / office opening
Invited to several Industry luncheons
Attended an annual Industry trade show in Ottawa
Helped coordinated a bowling fundraiser for autism
Site Visits for upcoming client events
YES, I'm back baby !!!!
Easter Sunday was spent quietly cause my nephew had a hockey tournament out of town, but we managed to get together with the family on Palm Sunday instead and it was so nice to spend time together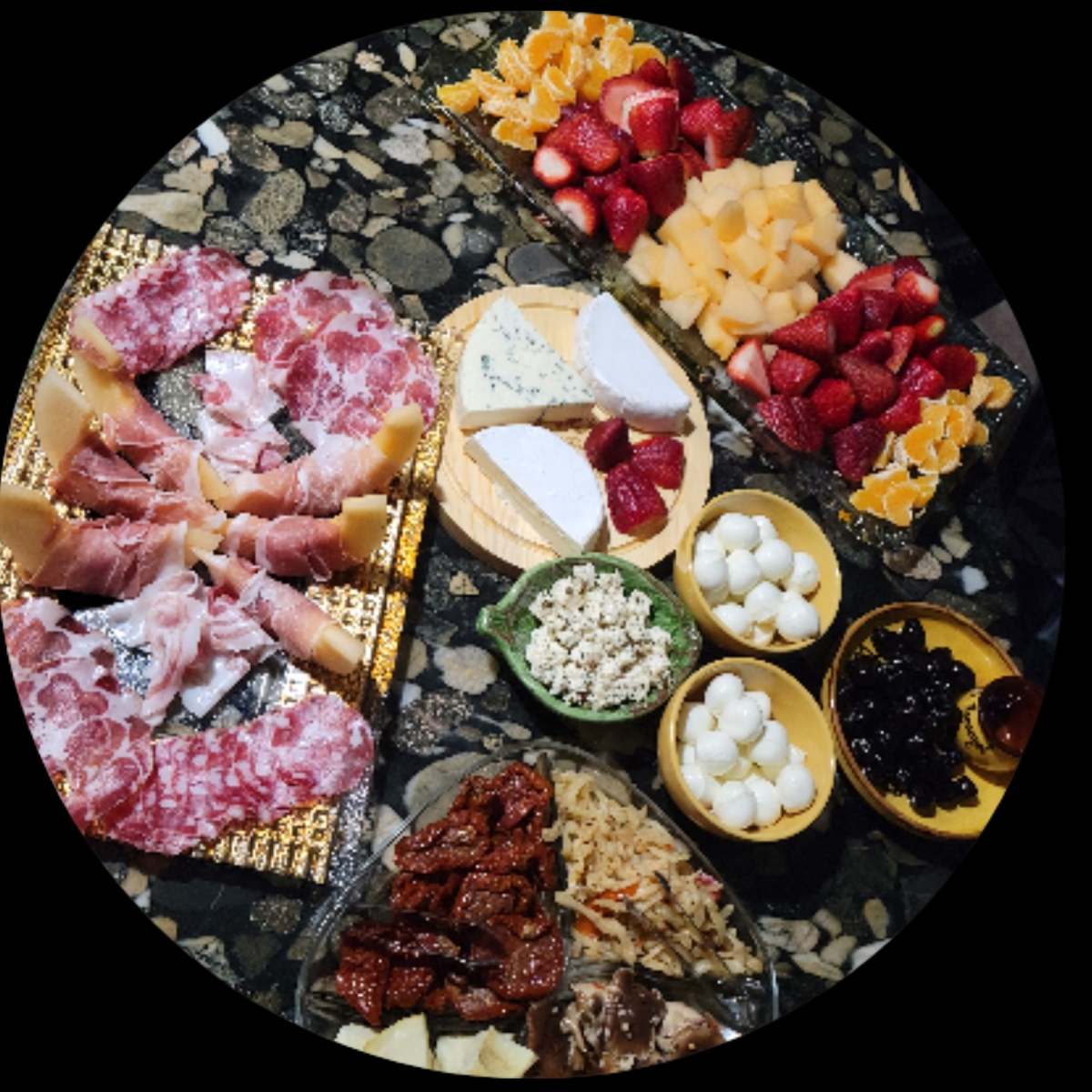 I wrapped up the winter session at Lasalle College. I also coordinated a few end of session live events for the school;
Final Project presentation with Final Exam supervision
Annual regional Entrepreneurial contest
Tourism Final Project on Indigenous tourism and culture
Online annual Graduation Party
That's my month of April and May is shaping up to be just as wonderfully busy! I'll be sure to keep you updated on my happenings, so stay tuned…