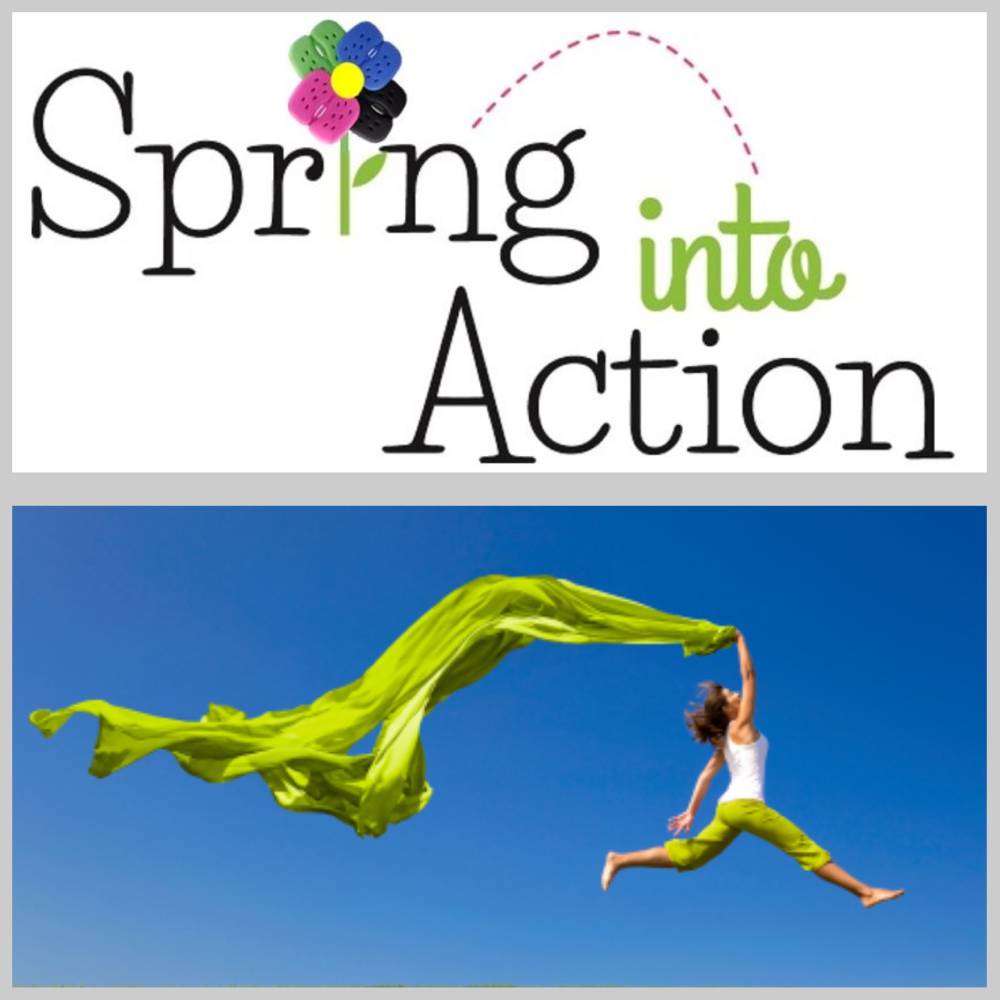 Spring has most certainly sprung (for me anyway) and it was a surprisingly busy month of May, I'm grateful and pleased to share.
The universe has graced me with clients and other opportunities this month, which I am full of gratitude and grateful.
Ended the winter session at Lasalle College and within weeks I started the summer one. Another thing I'm grateful for.
Another thing I'm grateful for was local trade shows are starting up again too what a PLEASURE this was to attend… now you may say: "Daniela it was a pleasure to attend a Trade show REALLY??" I will reply "YES after two years it is nice to reconnect with my peers and share COVID war stories…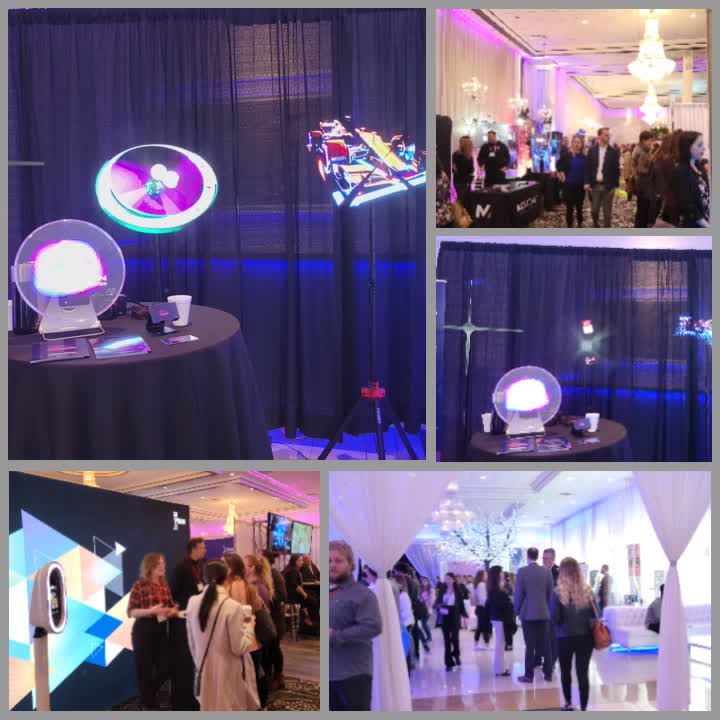 Let me tell you more about the upcoming corporate events I'm facilitating:
excited to facilitate a corporation to celebrate their 75th Anniversary, BBQ style casual and fun
executed a brand-new office opening for a new client with all the elegance required
working on the logistics of an upcoming wedding in old Montreal – finally happening
just got back from two FAM trips with the hope to turn them into Incentive Programs for my existing clientele
This is to share with you a few things I have there is much more to come in the books… looks like a busy season. Everyone wants to let loose and PARTY FINALLY!!! (can you blame them??) As I mentioned before that I travel to a destination this month. It's not my first trip since COVID hit. The industry is slowly coming back to life (very slowly and cautiously).
People asked me so how was it going to Puerto Rico? I have to say, it was a bit like having an out of body experience. It was great and it was nice to see people 'live'. However, it I did realize how sheltered we where/are in Canada!! In regards to the restrictions on masking and all the other rules that accompanied it. (in hein site I did appreciate) Being in another space was refreshingly liberating and a reminder of  how normal everything can be again. It was nice to be in a space where the restrictions were nonexistent. However, I do confess, I was STILL concerned… if almost felt like a Twilight Zone moment!
I have to say: I am so happy to see that the events industry is coming back slowly but surely.
See next month ..