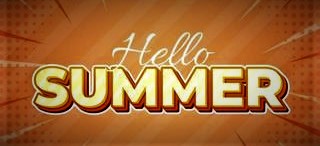 Happy summer everybody!
I'm so glad that the summer sun is finally shining down on us. I hope your enjoying it so far. I know I am. This month was a very family-oriented one. much drama, good and bad. Adding with lots of planning of events and attending weddings (finally).  
It has been really nice to get back into the swing of things. The vibe of socializing and equally going back to working client events. The month started with a business trip to Prince Edward Island. WOW is it ever spectacular there! It's my fourth time going, and I NEVER get tired of this destination… What a lovely way to kick off June and get back into to the swing of things.
I also encountered something everyone dreads when it comes to technology: I was hacked!! YES, folks it happened – OUFFFFFAAAA… My Instagram account was unfortunately hacked, and I lost everything, from my posts to all my loyal followers. I need to start over again because of it.. despite me reporting it to the Instagram Gods….  If you would be so kind, please follow me on this newly created account: montreal_event_planner  https://www.instagram.com/montreal_event_planner/ – please follow me and I'll be sure to follow back. Thank You… As per usual I regularly post everything from photos of my events to inspirational quotes. See you there! Taking some time off here and there; we go either up-north or on daily picnics along the back river here in town – afterall Montreal is an island and it's surround by water specifically Rivière des Prairies and the St. Laurence River… love it …
On the teaching front, at College Lasalle. I am still in the midst of the summer session. This is where I teach about our beloved industry. Also been mandated to start the work on helping put the back to school event for the teachers and administration including the online graduation events all for mid August. Yes it's looks like we are back with events!!!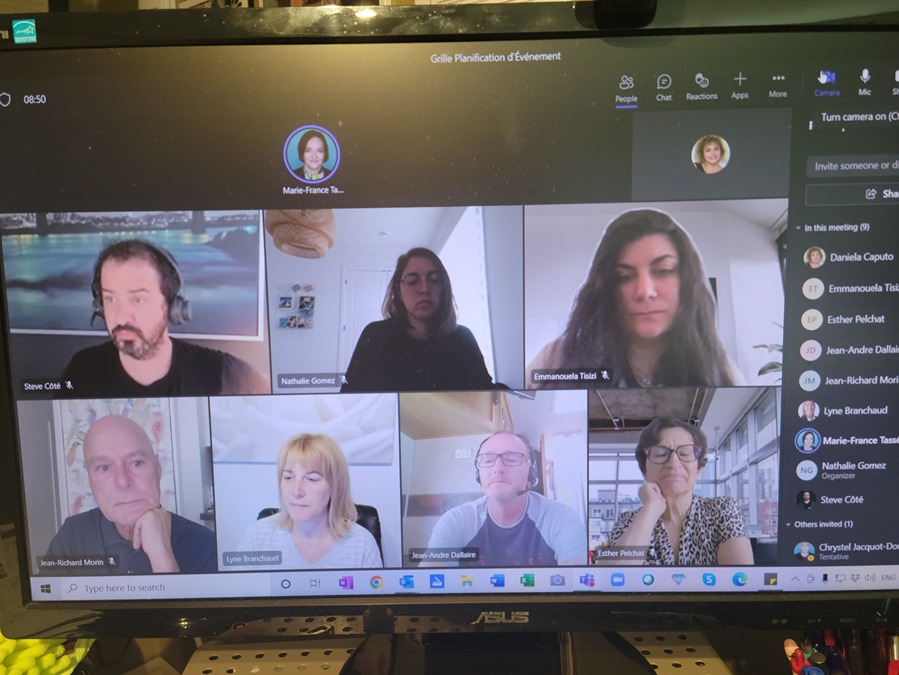 All this to say it is in fact getting back to normal …. slowly and steady…
Looking forward to more fun in the sun in July – I'll be back in a few weeks!