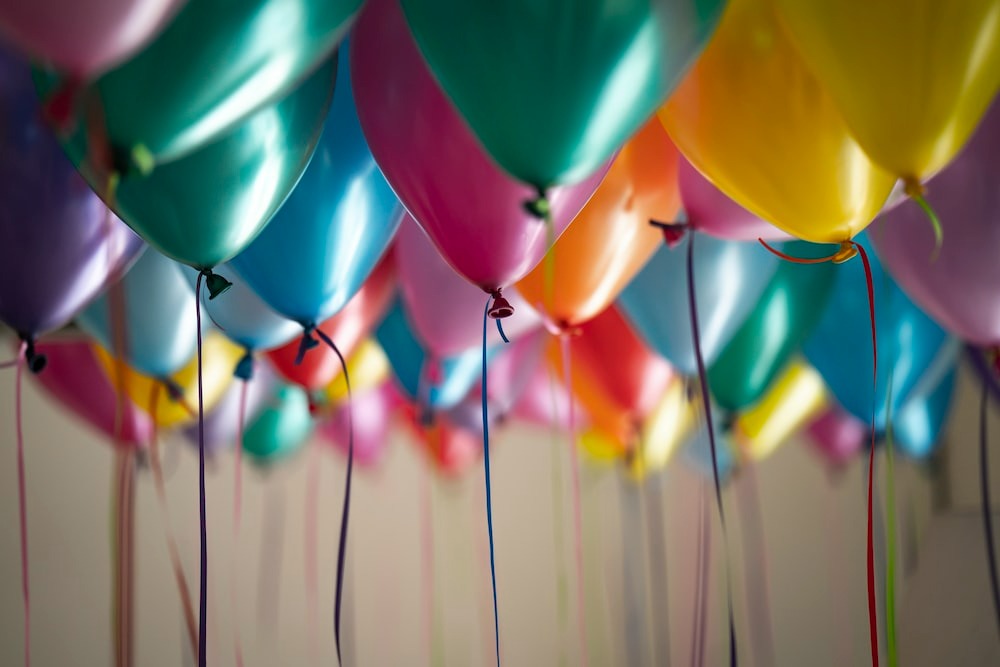 July was a great month. It started off with one of our niece's birthday Arianna she turned 13. For a change of pace, we took her to a butterfly exposition BFLY https://www.bfly.ca/ – which is basically an area where we see the butterfly's life spans, where their born to fully grown wonders. these little creatures are definitely a wonder and what a fun experience for Arianna and even 'funner' for us too.
As I've mentioned in the past months, things are starting up again on the Event side of it. My business went from 0 to 1000 in no time got 6 new client/contracts. WOWZERS!!  From office parties to client/employee appreciation to BBQ and Company anniversary to list a few …. And every request was themed "we just want to CELEBRATE and want to CELEBRATE NOW!!!" All these new corporate clients basically couldn't wait to let their hair down and PARTY!!!  It's nice to get back into it – this time it's in WARP speed.
On a personal side July is also a busy month of family birthdays: my brother's – my mom's and as mentioned before my niece. So of course, we all gathered to celebrate them – it's nice to get together with the family.
Speaking of get togethers we had our very first wedding (in 20ish years) Yes yes I have organized/coordinated and worked on weddings. However, this time, we where guests. I think it's been at least 20 years or so that I did not have to work a wedding. This one was to celebrate a friend's union. We had fun, it was a beautiful and a wonderful experience…especially after the COVID situation with all the restraints. It was nice to gather in a large group and celebrate with them.
This is a nice segway to large festive gatherings, we went to the Montreal International Jazz Festival  https://www.montrealjazzfest.com/en-CA . It FINALLY opened up after 2 years in hiatus. A friend in Ottawa couldn't make one of the shows, she reached out and offer me her 2tickets to the Collin James concert. I couldn't refuse. We ended up seeing our first concert (in YEARS). It was also nice walking the streets of downtown – even though they were crowded. Confession, it did feel a bit weird because you know after covid one is not used to crowds anymore… but we quickly got over it and blended in.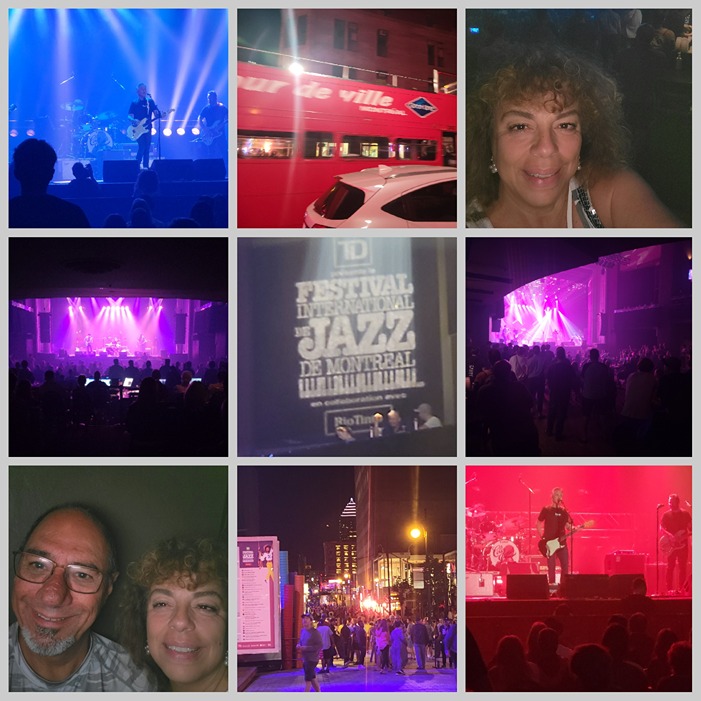 Of course, in between all this we took advantage of the beautiful July days to either go up north to my parents' cottage or having picnics along the waterways near our place. Since summer is soooo short here we love love love these small get aways That is July in a nutshell. See you next