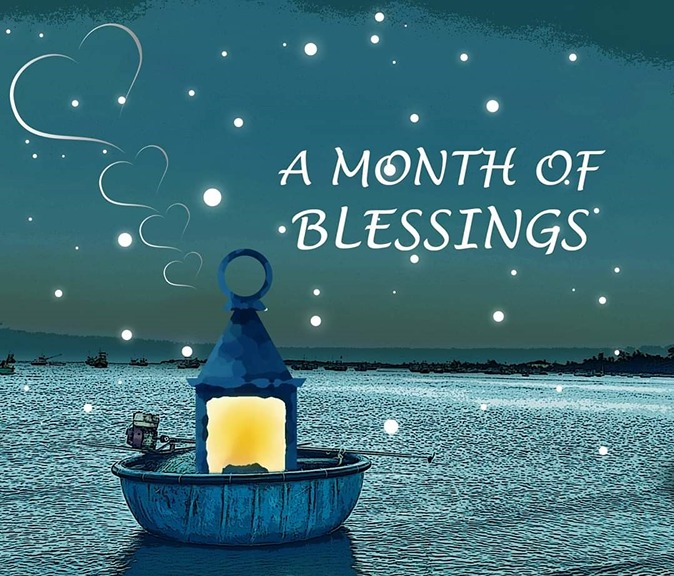 August came and went this year. It started off with a birthday of another one of mine fabulous nieces Gabriella. She turned 19 WOW (where did the time go). Due to scheduling issues we haven't properly celebrated Gabby's Bday YET but we will…stay tuned.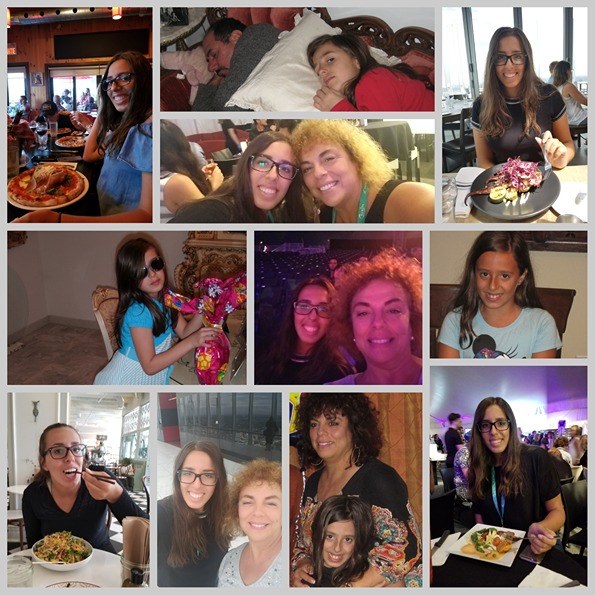 Speaking of celebrations, we also celebrated our 36th wedding anniversary … yup 36years – nope it does not feel like 36years … it really feels like yesterday…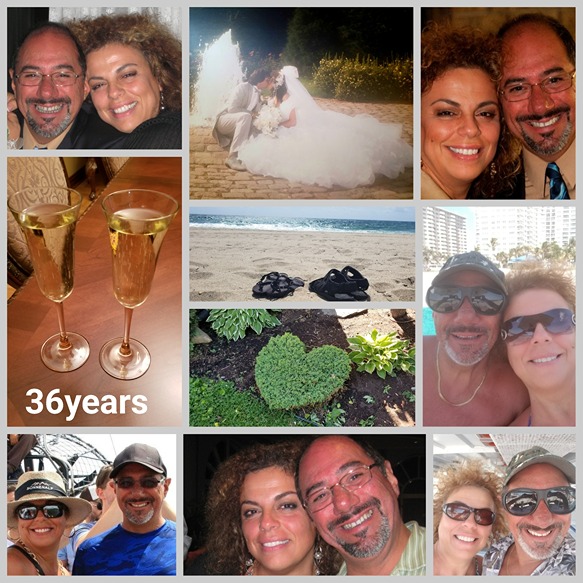 Switching gears, once again this year I helped coordinate the online GRADUATION Party for ilasalle (division of College Lasalle). Then the week after I coordinated the 100% in person Back to School for Teachers this time for College LaSalle Montreal https://www.lasallecollege.com/fashion-arts-design-school/aec-event-planner-courses .  It was fun, compared to last year here we did it in 90% hybrid. You know no matter how you slice it I just LOVE in person events. There I said it!!
Another thing to celebrate my 6th anniversary being cancer free (breast cancer).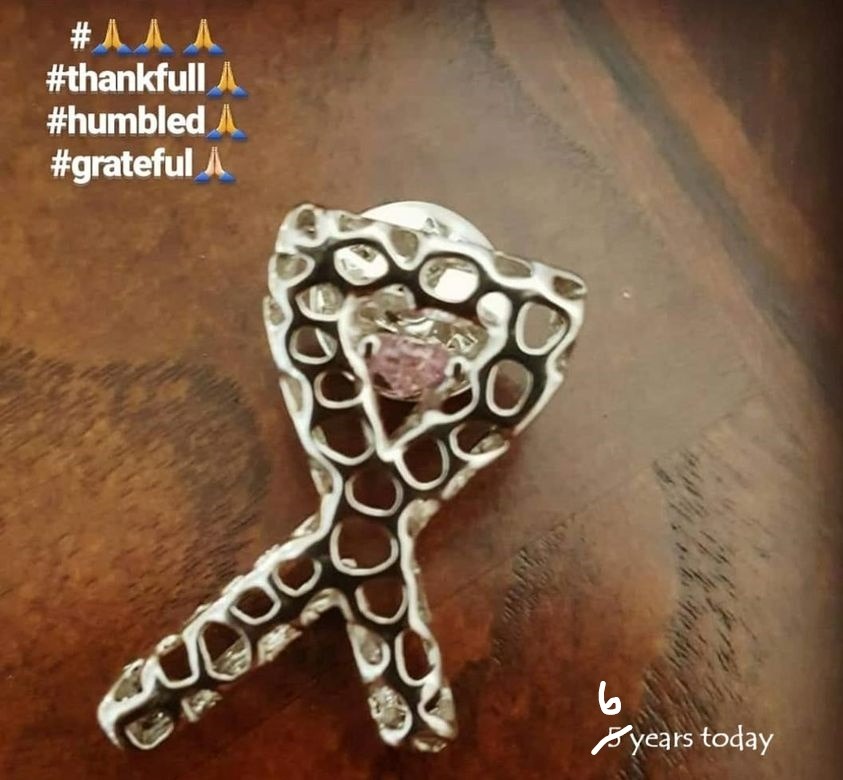 Slowly slowly where getting back into the socializing with friends. We had a night out with the girls I love these girls they're really become my rock. Since the pandemic we do our Facebook call every week on  Wednesdays. Just to touch base and see what's going on with us. (they are breast cancer survivors and to boot we all went to high school together) We've struck up a very close and connected sisterhood.
The Toronto trip was to basically receive my long awaited CMEE https://www.cmeexpo.ca/hof-inductees/ award 2020 for Mentor of the Year:  In 2020 I was nominated and won this award, now, because of the pandemic they could not do the proper ceremony and we recipients didn't actually (physically) receive the plaques.  So, this year finally ok to do it … what fun it was!!!
See you all in September ….