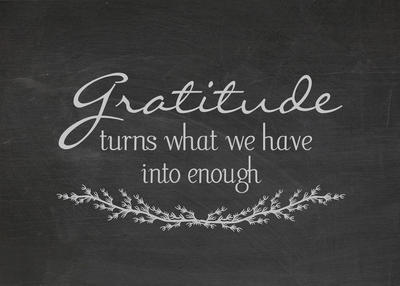 It started off the month with finally celebrating my niece Gabby's birthday. Her actual birthday was August 1st due to our crazy schedules (collectively) we ended up celebrating it on September 1st kind of embarrassing but paid it is. I guess this happens.
We finalized the detail work on the upcoming team building event for the emergency department doctors at the Glen hospital. And am very happy to share it was a success!! They loved it even though there was quite a bit of skepticism at first.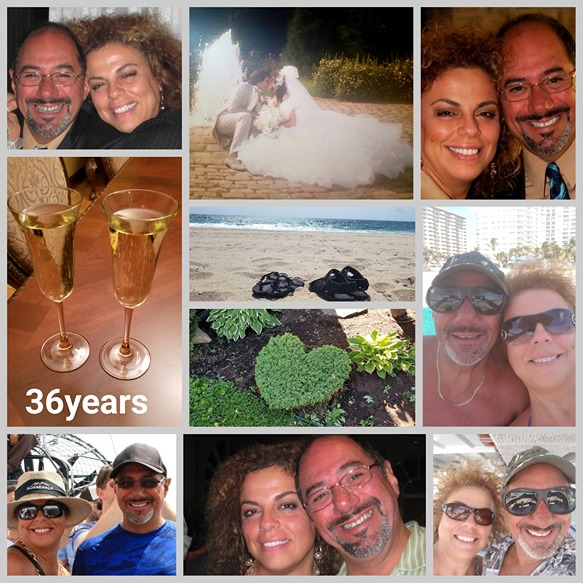 Later on, in the month got do a few site visits and also attended a soiree at the newly renovated Sheraton Laval's re-launch party – gorgeous, gorgeous, gorgeous.
Speaking of visits, we discover (locally) a Gin/Scotch vineyard spot. WOW I had no idea that we in Quebec can, or should I say are capable in producing this here?!? Apparently, we have the proper elements to do so… (who new) The things I'm learning…what a great spot for anyone to experience. Highly recommend it.
Since there are a few days left before the cold weather rolls around we took advantage of the beautiful days by picnicking in and around our city and reconnected with friends.
Speaking of cold weather, Hockey season has started, and my nephew team has their home opener game it was exciting… You see he is now one step closer to playing with The Laval Rockets Hockey team. For now, he is with The Phoenix, and it looks promising. Not cause he's my nephew – but – he is an awesome defence player – hoping all the best to him and his teammates.
Wrapped up the month celebrating my birthday here's to another year here's to gratefulness thank you universe.