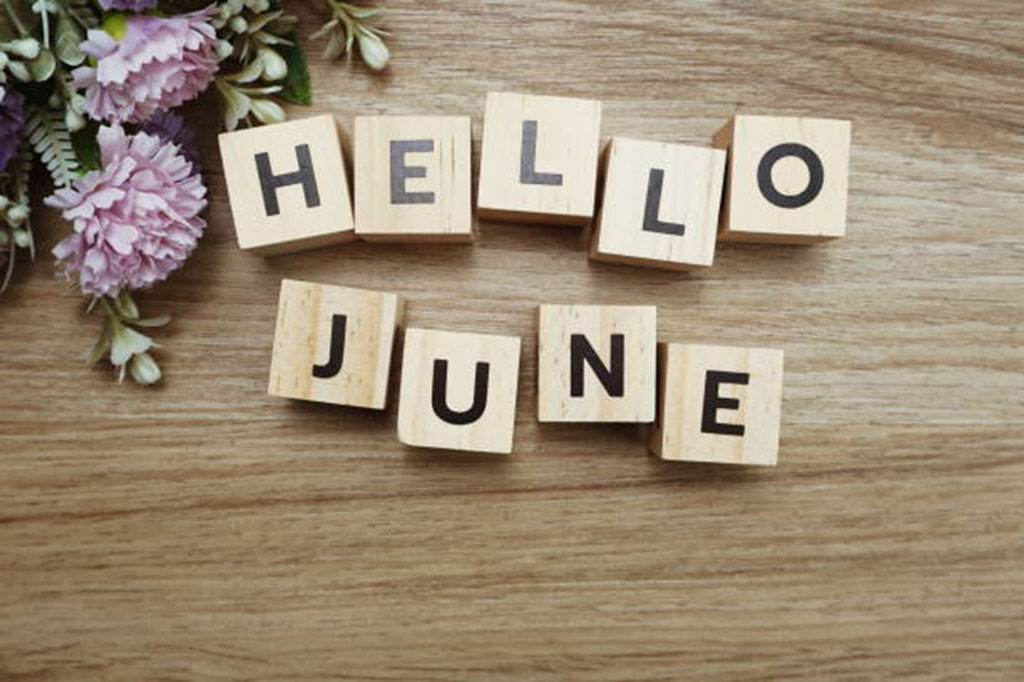 June was quite productive.
Worked on a client's annual medical conference for a few days.
Attended a Continuing Education Conference.
Did some site visit for upcoming Holiday parties (yes, it is that time)
Had supplier meeting luncheons.
At school, College Lasalle it was MidTerm time, and invited guest speaker to inspire my Business Management program students.
Overall, it was quite busy and fruitful; currently working on logistics planning for quite a few upcoming fall/winter client conferences.  Also collaborating/working on several newly attained projects that hopefully will come to prosper. Speaking of new projects, planning a few business trips on the other side of the world, into new horizons and adventure…
Let's not forget more outings with close friends.
That's about it, for June everyone… stay tuned..