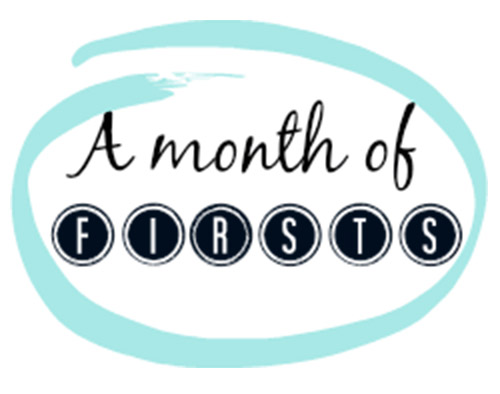 March has come and gone already, but it definitely is starting to feel like Spring!
My month was interesting, simply because I was constantly push out of my comfort zone. (which I enjoyed BTW) It started with an invite to host and emcee College Lasalle's Student Entrepreneurial event – this is besides that I am already being a coach/mentor to them. Then, I was invited to contribute in a panel discussion on Industry certifications. Lastly was asked to partake in an interview on my Meeting Planner journey… All very flattering; feeling honored and humble to share and inspire… You see I enjoy being behind the scenes more. Again, was honored they actually thought of me. 
Regarding Meeting Planning work, I've had some inquiries for this, however, truth be told, not for now. You see I need to wait till our government gives us the go ahead to start and without that go ahead I feel I can't do anything – c'est la vie!  
 I am however, keeping up and networking within the industry… (yes, I've been zooming tons)
Have not stopped cooking and exploring new ideas there! Thankfully, I have also resumed my walking. I took a little hiatus from morning walk for winter because it was just too cold, but I'm back at it and it feels great!
On the covid vaccination side both my parents and hubby got their first round …. Can't wait till it is my turn and all this is over!!!!!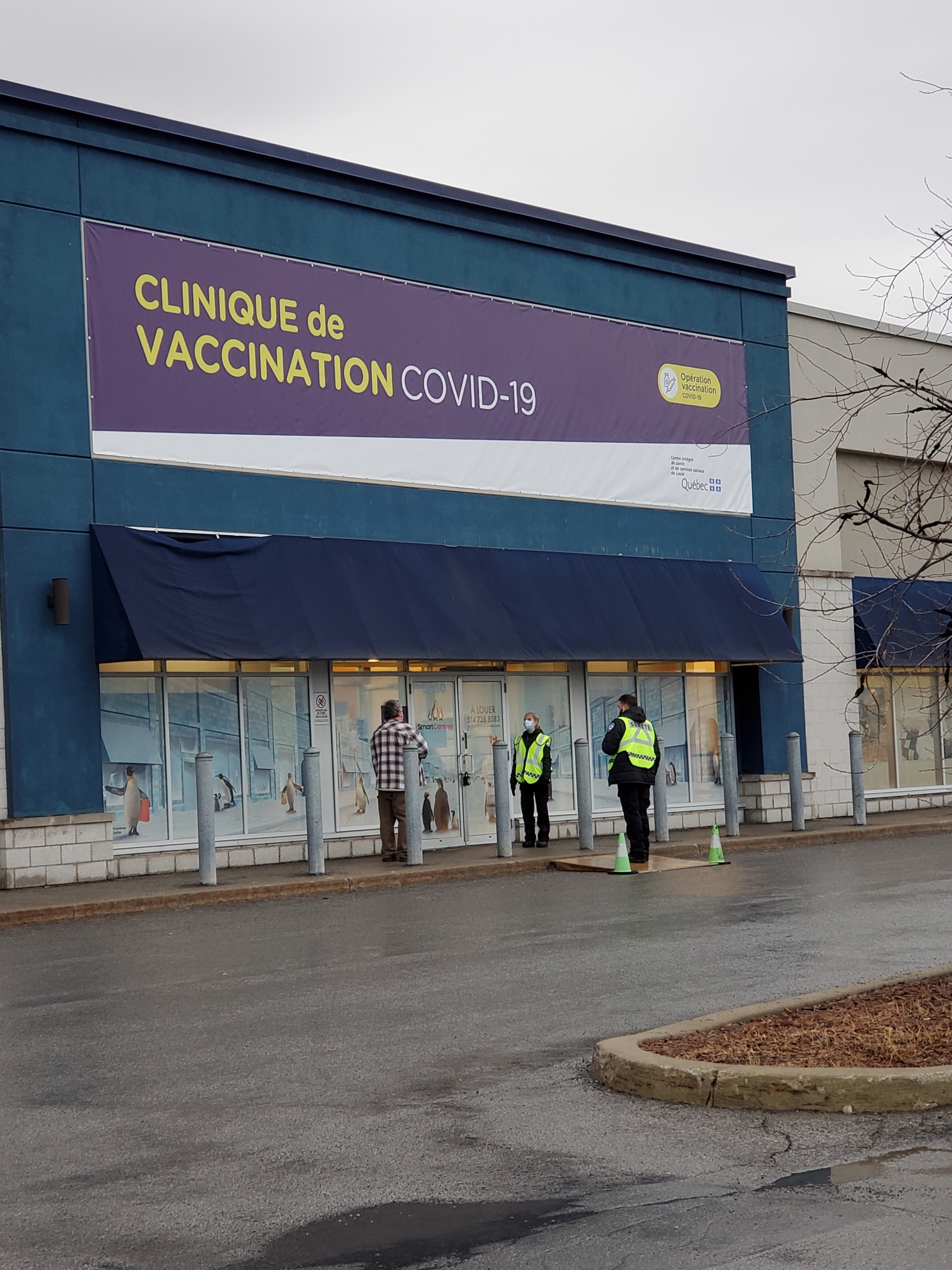 I hope you all had a great, productive month of March. April is upon us and so is that warmer weather. Stay well and see you in a few weeks!