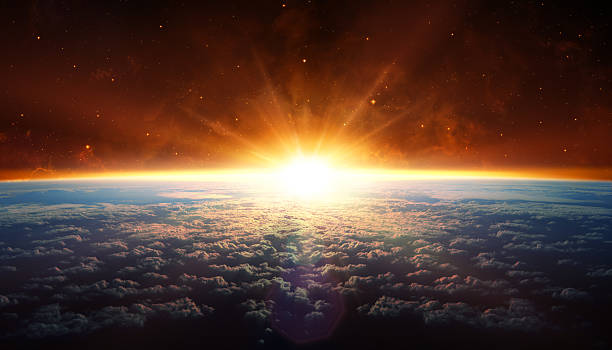 Happy new year happy everyone!! Wishing you all a new year of new hopes, projects, and wonderful adventures.
I continued to work on my clients' holiday parties…yes, holiday parties in January. At times these decisions are made like this simply because in December can be a very intensely busy month for some people and some corporations. And why not January is generally a quieter calmer time and one can REALLY enjoy the festivities.
Lasalle College's winter session also began. I started off with a medium load of classes during the day and then BOOM it intensified with several more due to lack of teachers … so in other words I have a total of ten classes. It is intense for me never had so many in my 14years of teaching. Alas, the one program that I really wanted to start did not due to lack of student enrolment. Yes, I'm speaking of my beloved Event Management program.  However, having said all this it's very welcoming change of pace because I'm now giving classes in: Customer Service – Entrepreneurship and Innovation and Management, all related to the Business Management Program which I love. And is a great fit for me too. Yes, it is different from Event Planning however it is all about the business world and I know a thing or two about that.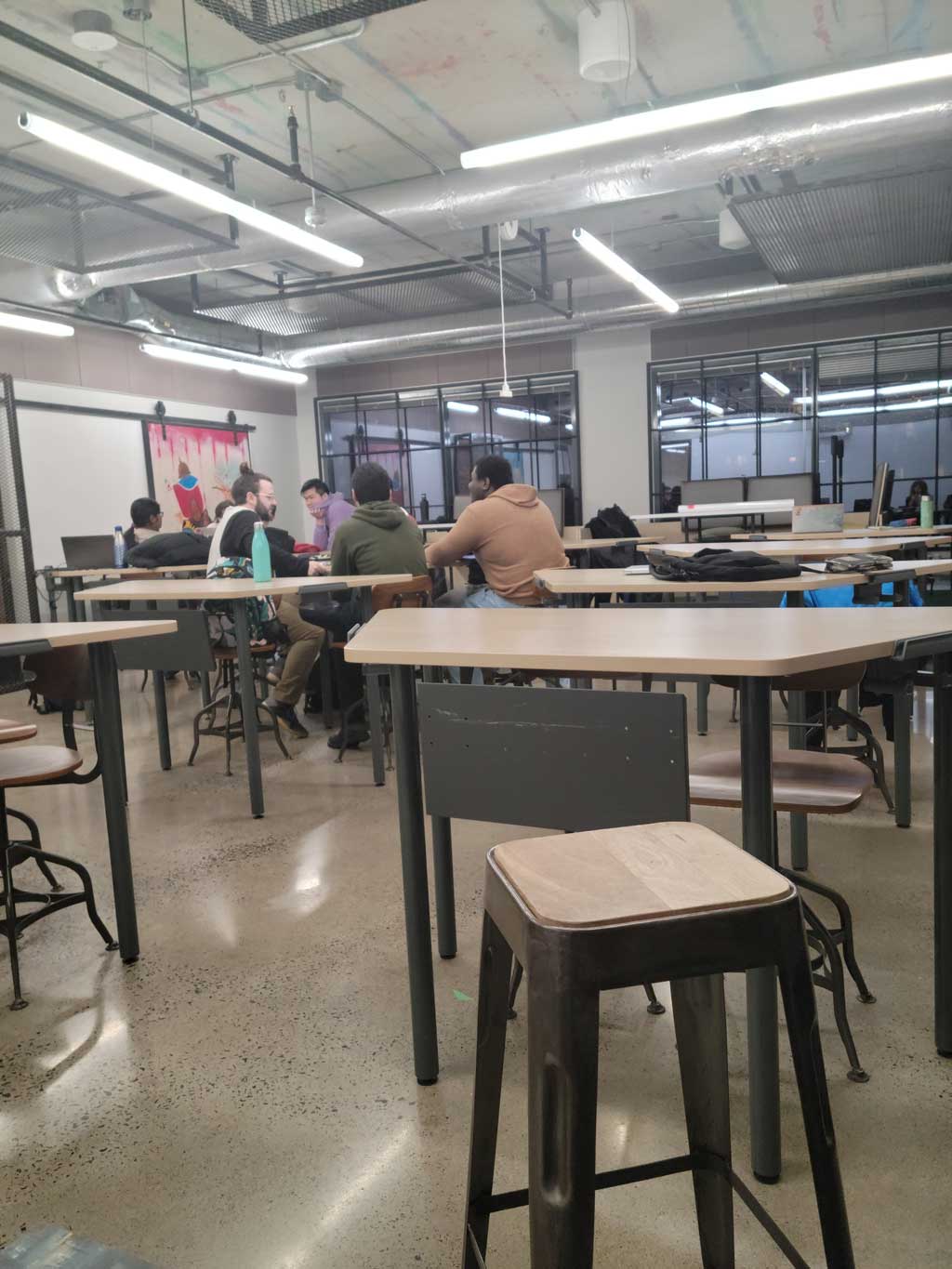 With all this newness going on I feel the NEED for a break = vacation. It's become desperate. But I digress….
Speaking of vacations hubby and I did take some staycation, we took a day off and we did a couples massage including a water therapy treatment. Did us a lot of good. Got to relaxed and disconnect. It's been an INTENSE November through January for me. Even though I was in Florida for the month of November, but truth be told it was intense. At times I worked 14hour days most of that period with all the logistical prepping for the upcoming client programs….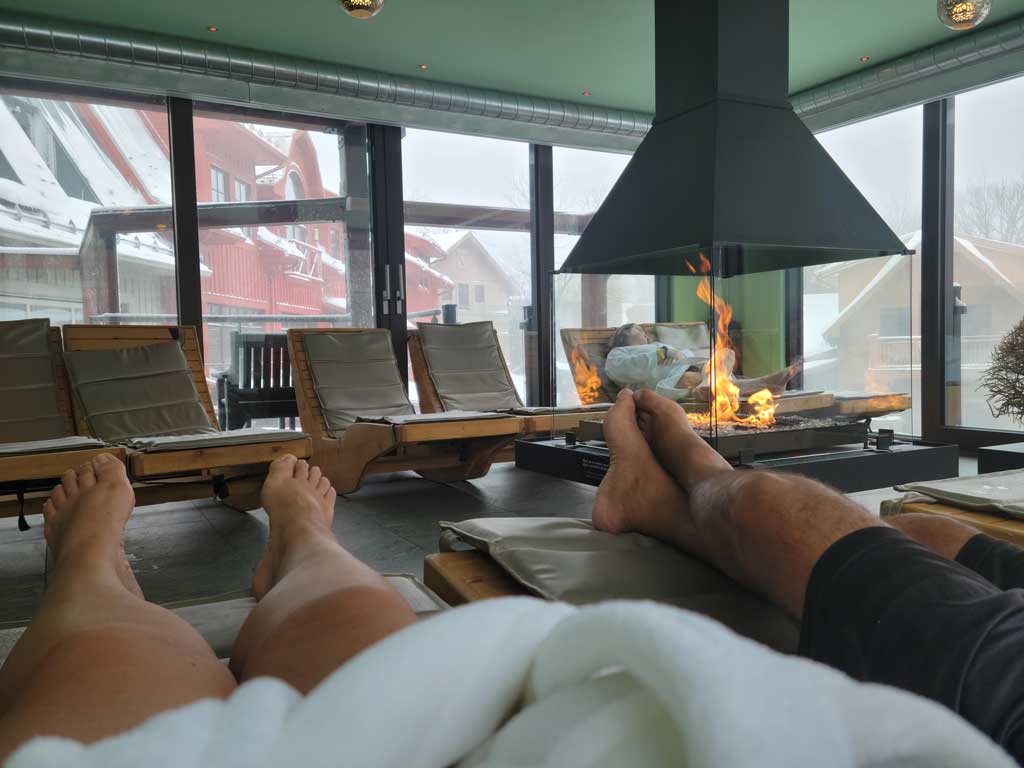 I will share that it was an experiment for me. Wanted to see if I can do all this in a remote setting and I am happy to report YES it can be done. (it wasn't easy but I did it I managed it). Which only means to me that I will do this again and maybe for longer time periods.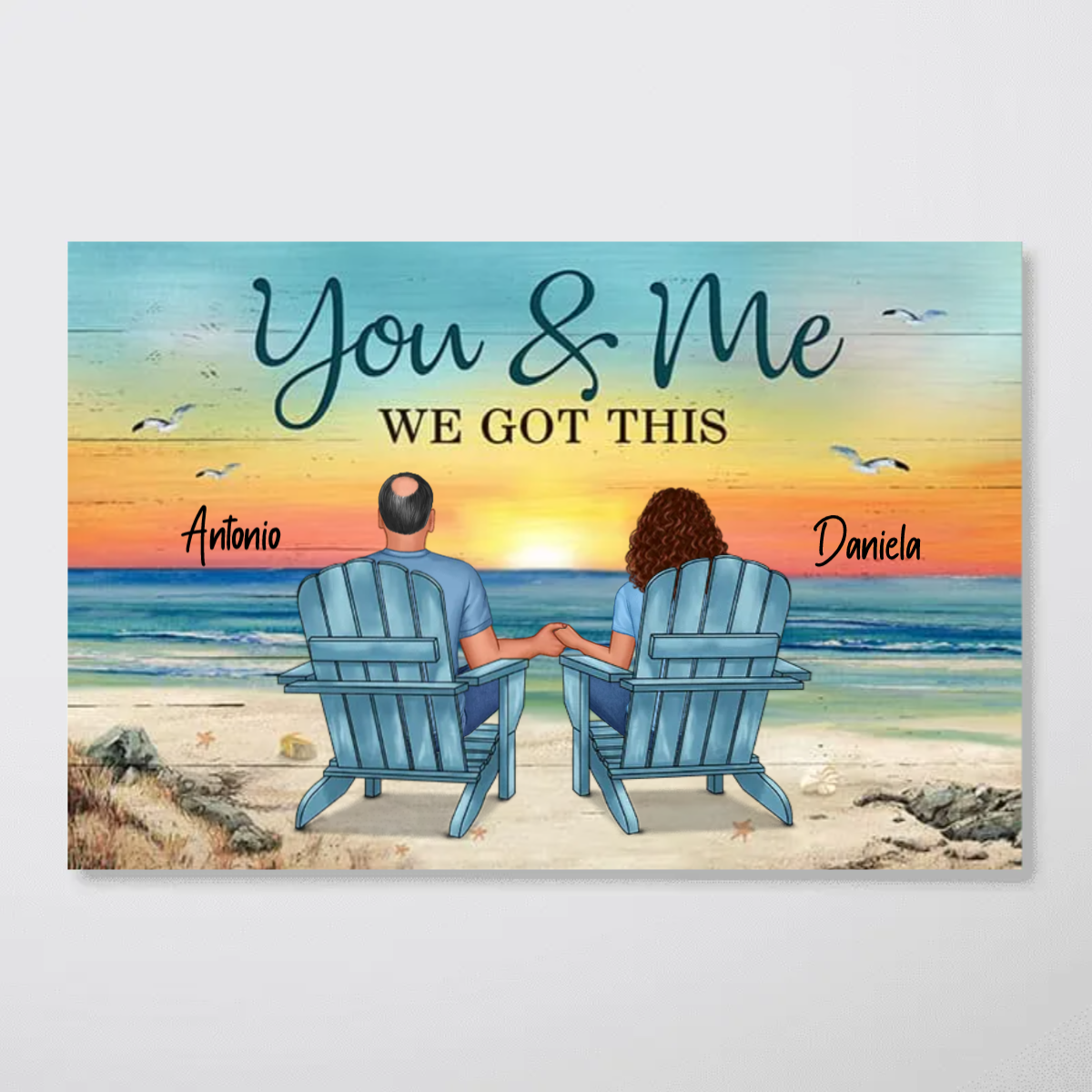 That is all for now again HAPPY NEW YEAR to all – with tons of healthy vibes first and the rest will come…