February is known for the month of love. Well, I got exactly that a lot of love from all levels personally and professionally speaking.
I was invited to take part on a panel discussion at an annual conference called: National Business Tourism Day for the province of Quebec. This was a great honor, and it was great to see people in our beloved industry. I of course was honored and humbled to be asked. I know I say that a lot, you need to understand that it is a REAL honor to be thought of.
Happy Saint Valentine's ♥ Wishing you all lots and lots of love at all levels…
Speaking of love let me redirect you to my classes at Lasalle College. Why you ask? Well, I wanted to share the love that speakers had when I invited the to come inspire some of my students.  I call it my speaker series for the month of February. What it means is that I ask several business owners from different backgrounds to come to speak and share their real-life experiences with the students. It is a great change of pace from the regular class format. I loved to see the inspiration that is created in their eyes… my moto =  Aspire to Inspire.
On the social side of things, I did catchup with some of my POWER WOMEN friends. We went to a tea house instead of the regular restaurant. It was a nice change of pace and delish…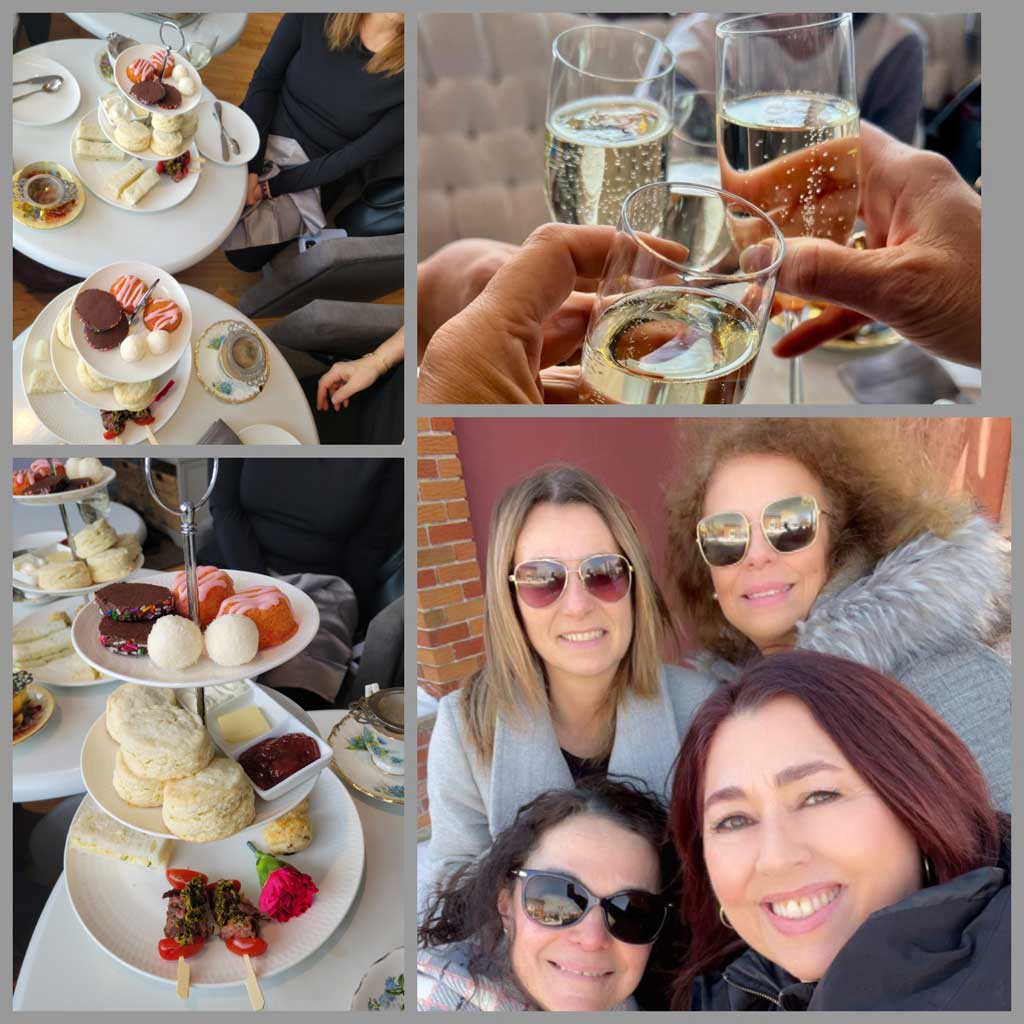 Also, was invited to a grand opening of a Museum here in Laval it is right next to the Cosmodrome. It's all about biodiversity and humanity … love the great advances we're doing in general.  The diversity of things is becoming more and more relevant – love love it.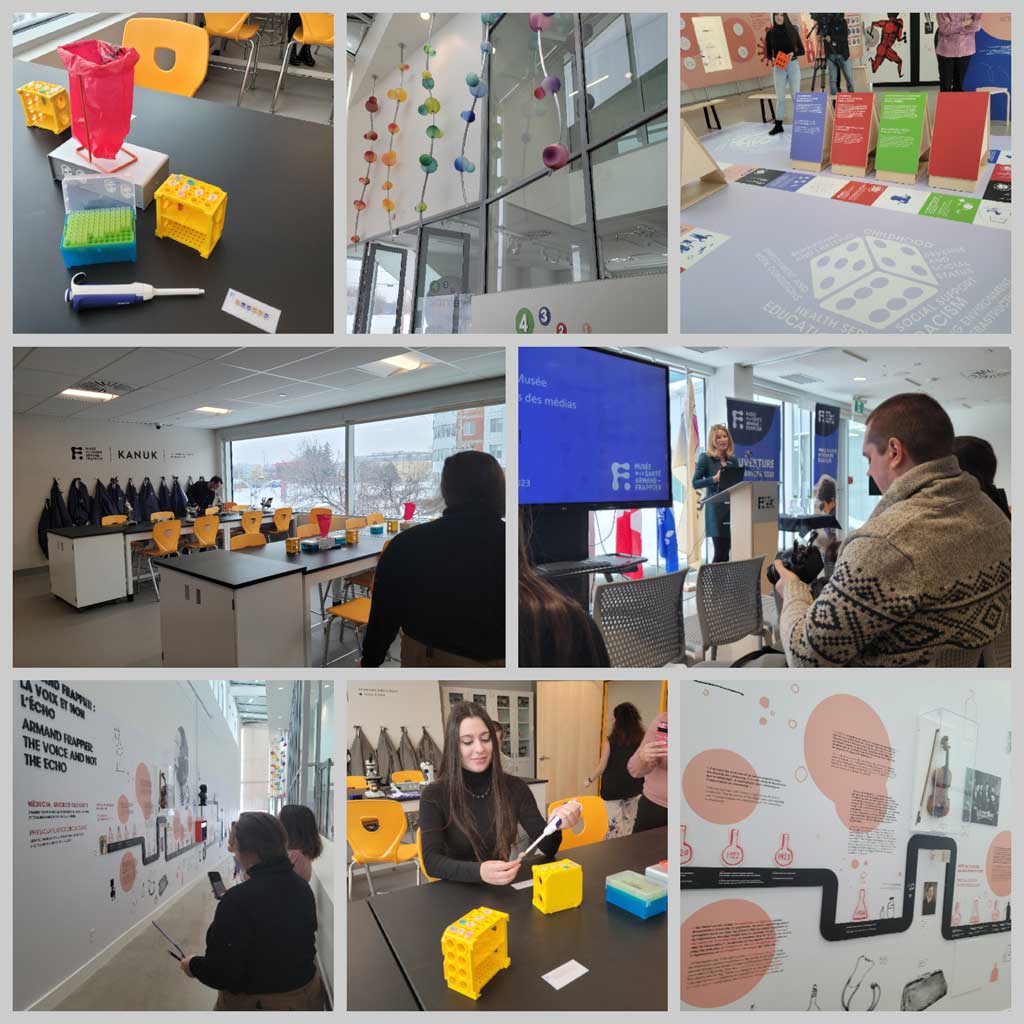 That is all for now – see next month.