A month of HiGHS and LoWS… what I mean by this is that I had to attend quite a few wakes/funerals. (6 to be exact) It was a month of losses, friends, family, and colleagues. When this happened this time, it forced me to reflect on my own mortality and truly take stock and appreciate everything that life has given me thus far. I don't mean to be philosophical nor cliché, however, in times like these I can't help to be grateful of my life; loved ones, friends, co-workers, employees so on and so forth. And to evaluate my gratitude for everything, and I mean everything that has happened so far. Yes, the good the bad and the ugly. Sending out prayers to everyone that have been dealing with some sort of lose in their lives….
That was the lows, now there was plenty of highs too.  For instance, it was my 35th wedding anniversary when I reflect on that, I think oh my God WOWZERS 35 years that's a long time. But honestly it doesn't feel like it at all. The plan was to celebrate and to go to Indonesia for this milestone. However, due to the pandemic, we couldn't do it, oh well. We did, however, celebrate in small ways, with family friends for drinks, at restaurants, picnics, etc… Then the day after it was one of my nieces birthday, she turned 18….  Oh my God where has the time gone. She's legal and all grown up!!  I cannot wait to see this young lady flourish!!
Speaking of celebration, we celebrated 'life' with friends, families, extended family. Simply because we FINALLY CAN 
. During our 18months (or so) of the pandemic isolation and with the vaccine available it has enabled us to socialize 'liberally' always with caution.
As for my Event Planning business it is still dormant. However, I was hired by the school's Director at LaSalle College to plan BACK TO SCHOOL event. We where on uber tight schedule 6-7 weeks this did not give us much time. Too boot it was to be a hybrid event, due to the pandemic. (of course, I took the challenge!!) The restrictions where enormous and complex for this situation and it was very new to everyone involved. As the Project Manager and I had to make decisions based on the government's constant changing rules. Not an easy task. You need to understand to organize and execute a Hybrid event adds tons of other variables we where not accustomed to as meeting planners…. However, when you work with great – professional – fantastic suppliers it does ease the process to execute this event flawlessly.  PROUD moment!!!
Ohhh yes, I did the usual zoom industry destination meetings which I'm working with clients to possibly start the travel itinerary. This is if Canada opens up and other countries allow us to come.
Amongst all this the third week of August symbolized five-year anniversary for me since my diagnosis of breast cancer as much as I want to celebrate and am grateful for this.  I am STILL nervous about it coming back … behind in my mind I'm always cringing, always worried.  I do try to calm it down, taking it one day at a time… it is not easy once you've been touched by this horrible disease it basically changes your entire perspective on things and you stay marked for life. Don't get me wrong, I am a positive person!! However, I'm still secretly petrified by it.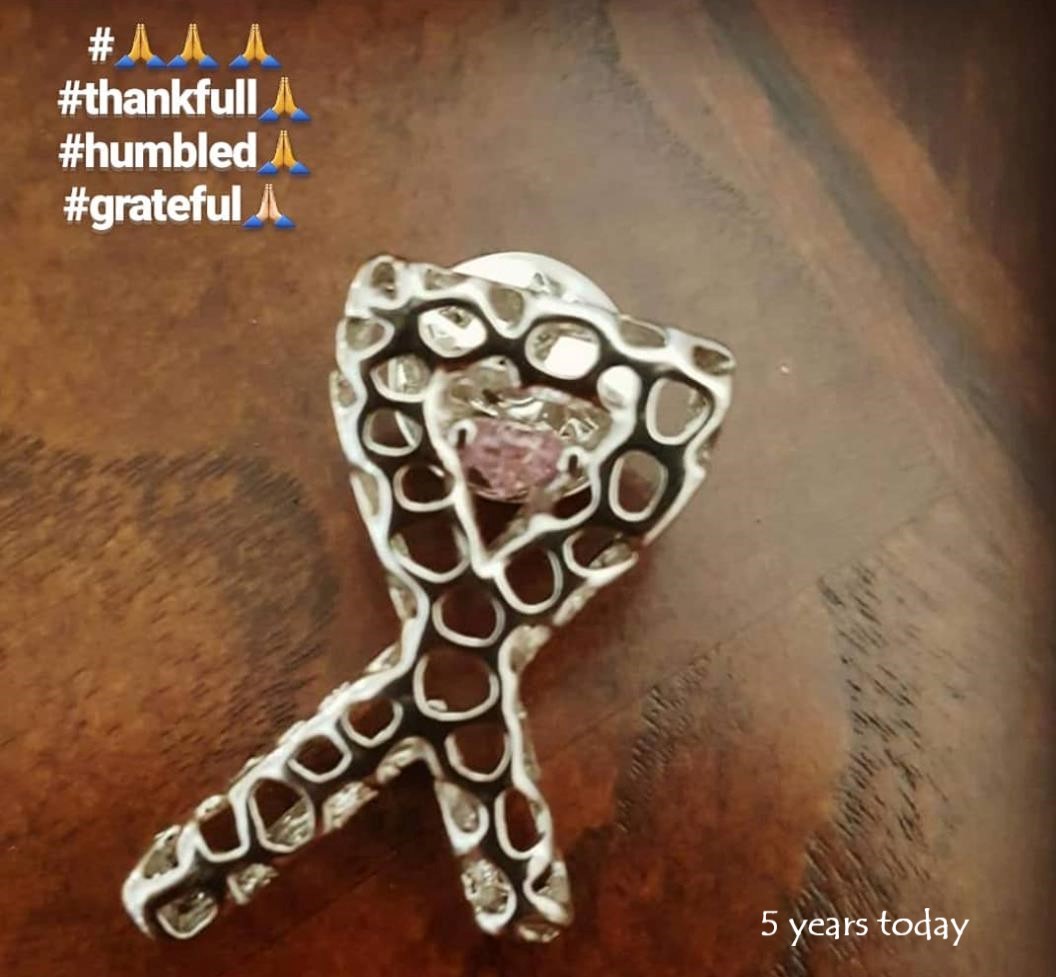 Moving forward, yes, I am still cooking up a storm… here are some pictures. YES, I still enjoy this tremendously and am very thankful for all this.
And believe it or not, somehow someway we managed to squeeze in a quick get-a-away. It was a four-day vacation. We ended up going to a spot called Sandbanks. It's a National Park here in Canada. WOW WOW WOW WOW WOW.  We where shocked, my husband and I could not believe that we had this paradise only 4 1/2 hours away from where we live. Let me explain, we kept hearing about this place and wondering if it was really "all that".  Well folks YES, IT IS … I swear to you it was very much like if you were in Florida!! Only thing difference is no salt water and no palm trees, other than that guys it was spectacular true we had fantastic weather 30+ degrees which helped. And the water was so warm 80+degrees, for me this was warm enough go in and enjoy it. OMGOSH I could not believe the paradise that we have discovered and to boot it is next door to Quebec!!! The only thing is that the hotels are not near by. Account for approximately a maximum of 45 minutes drive to and from the beach.  But trust me, it's worth it. Those three days actually helped me so so much!! We returned fully relaxed. I will do a write up on my Travel Trend Blog in the next few weeks. Here is the link:
So folks that was my month of August with lots of highs – lots of lows – much ups and much downs.
But overall wonderful … see you in September!!