Happy holidays to all, and to all a good night!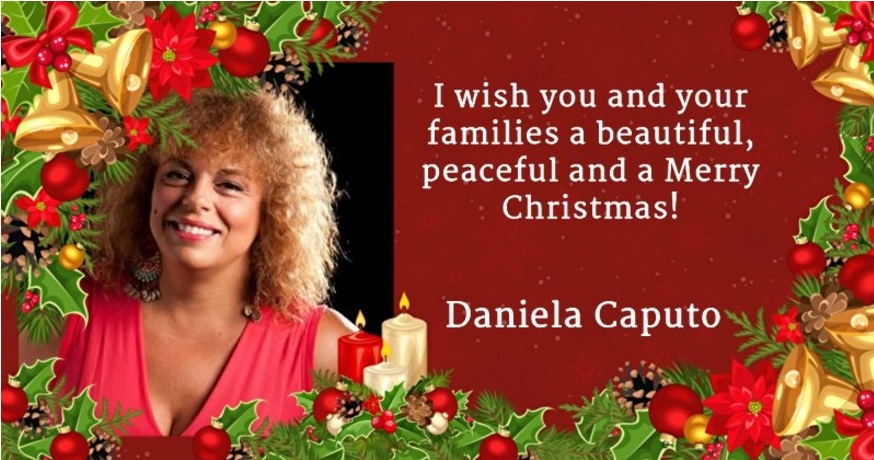 Ouffffaaa boy does time fly, and we're into the last month of 2016.
Wow – what a year it has been, full of ups and downs (but I'm grateful for all of it!).
This month I went to Puerto Vallarta, Mexico for an annual destination weddings educational conference. It was a relatively quick trip there and back, but great!! Ask what the new destinations trends are and I will comply. Hint; Punta Mita.
I also threw a total of five corporate holiday parties this year. Yes, that busy we were. I was not required to be there except one; my team and I needed to be present for this one because it was quite different approach and quite large as well (guests totaled 1500pple). It was a whole day thing for the entire offices here in Montreal. Which included and it included teambuilding activities and creative workshops.
Side Note: I was amazed by the artistic-ness that came out of this event.
It was awesome and really fun to see employees and executives in suits become kids again.
Once all that is done; I also starting to gear up for a new winter session at Lasalle College,  which starts early January. LOVE IT – LOVE IT – LOVE IT !!
December is about families/friends reconnecting, shopping, get togethers, cooking, drinking, eating, shopping, sharing, being merry and more shopping … 'cause we just like the craziness, right? (if you ask me this should be done all year round… I digress)
I squeezed in some time to catch up. With friends/colleagues before we all get immersed in our collective Holiday routines. Once all is done hubby and I are off Florida for a few days.
OMG I've got to go and start packing … Yay baby – I'm unplugging!!
Update: you are all asking how things are going with my health situation … thank you for being so kind and considerate. I had my first follow-up appointment with my Doctor (surgeon), and all was good.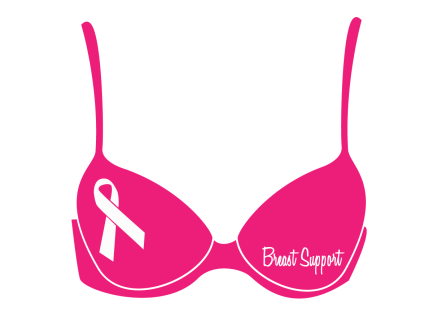 That's about it! Happy Holidays everyone – wishing you all the best.
Remember; let's remaining positive about what lies ahead for 2017!