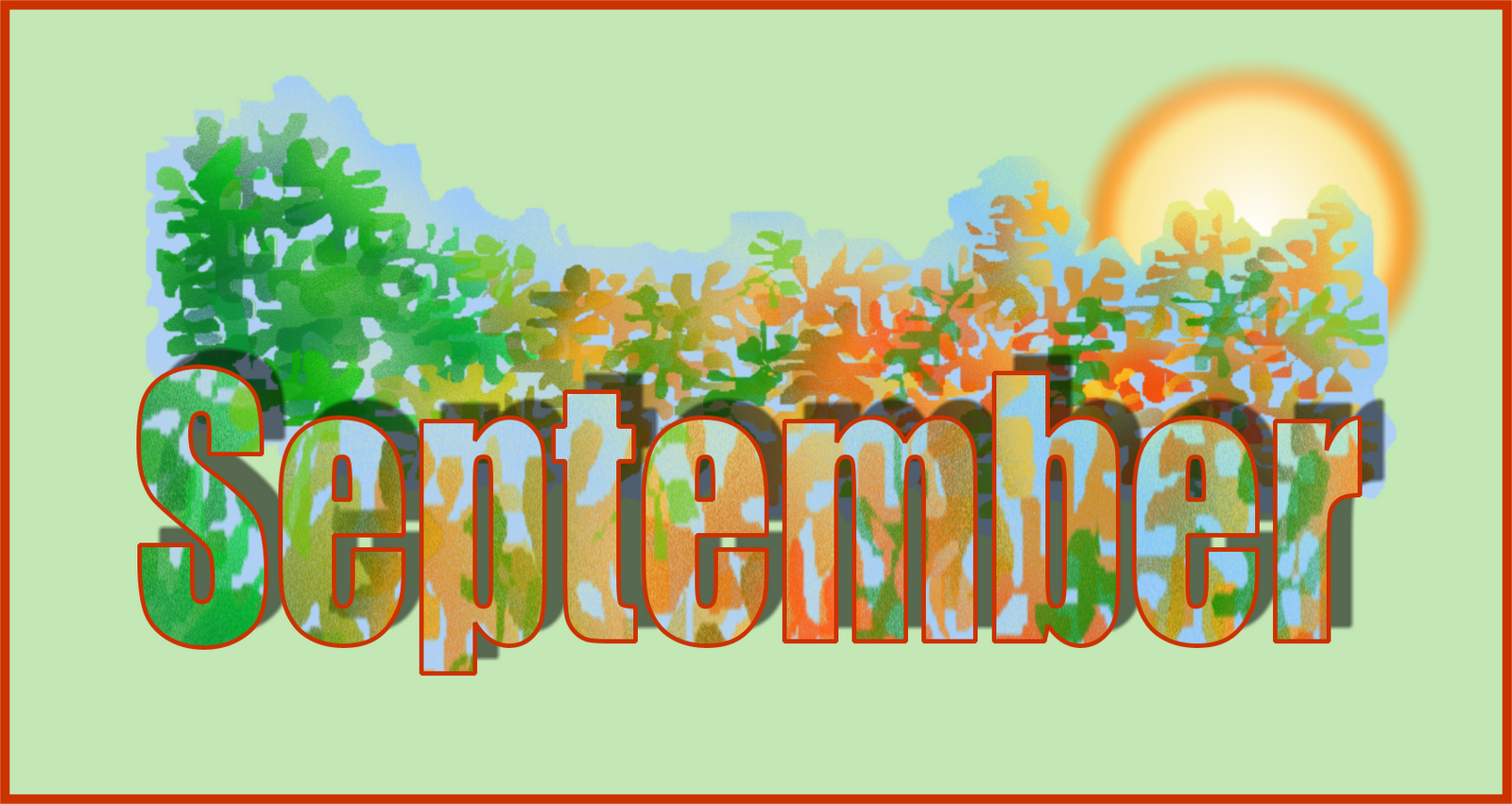 Summer has wound down into Fall ahhhhhh September…
I cannot believe it, summer has passed, where did it go?!?!
What a month it was: recognized by the House of Commons with an official letter of congratulations for my MENTOR HALL of FAME HONOR in our industry. You need to understand, to be inducted is a BIG BIG Honour – the fact they chose someone from Quebec (in Montreal) is truthfully unheard of. It has never, ever happened. Our market is so small in Quebec compared to the rest of Canada compared to the markets in Ottawa and Toronto, and even Calgary, are massive compared to Quebec. Too boot I am not a big company, and I do not even know how they heard about me! I could not believe it when the letter arrived. I had to read it a few times, and I asked my husband to read it to confirm I understood what the letter was saying!
Because of that, I had a lot of friends/suppliers/clients who took me out for coffee/lunches and/or showered me with thoughtful gifts. The recognition/celebrations just keep coming, and I am so utterly grateful. (these are not easy times we are living soooo a bit of sunshine is so welcomed!!
This month, much like August, I did a lot of Zoom networking meetings which makes me travel all-over the world (virtually speaking).
School is going very well too yes; it is still happening online. And of course, always adjustments there from both myself and my students.
Small renos are coming to an end between the installation of the new Gazebo and a refresh on our powder room. It gives our place a much-needed updated lift.
On a celebratory note it's my birthday month YES another year another candle added to my birthday cake. I realized you truly do not know how much you are loved (or maybe we take it for granted) until it is time to celebrate… It was a quiet celebration very intimate and between my online class… Yup you are reading it right … crazy times we are living indeed. But it is ok got showered with love and that is all that counts for me…
Other than that, I am still doing my usual cooking, experimenting, and exploring new recipes. Even started turning farmed fruits (grapes and pears) into Jams YUMMMO … I am doing this, so I do not get bored hence why I am trying new recipes that are out of my comfort zone.
On a Health note I went for a PreOp this month for my upcoming Hysterectomy operation – it is basically a preventative measure.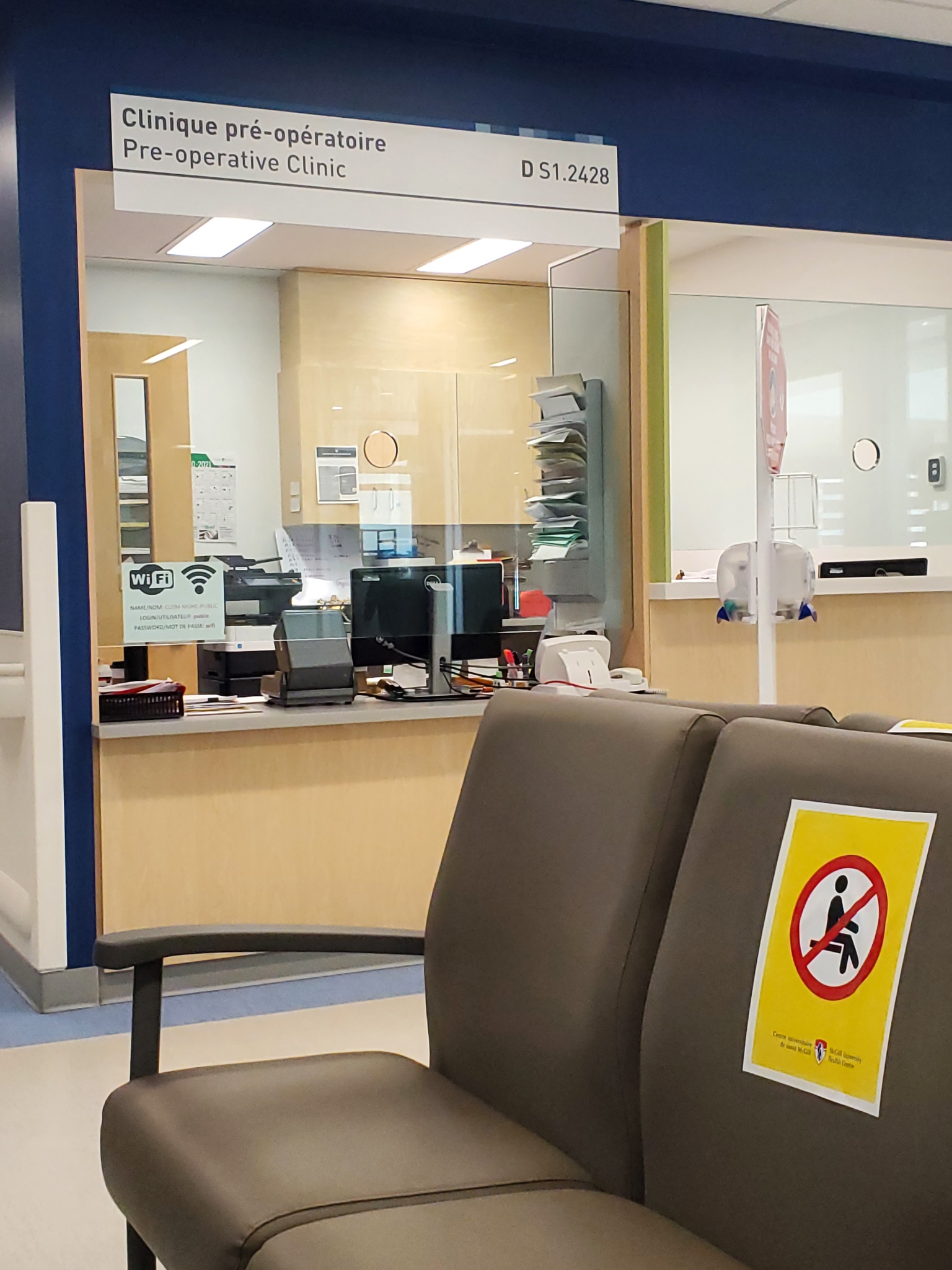 I am loving the fall colors and the fallen leaves everywhere. Especially when I am taking Ballo (my dog) during our morning walks … only thing is that I need to get bundled up more, adjusting, to that crisp morning fall air …hope you are too.