It's a new year and beginning of a new decade – ouffff – let's do this!!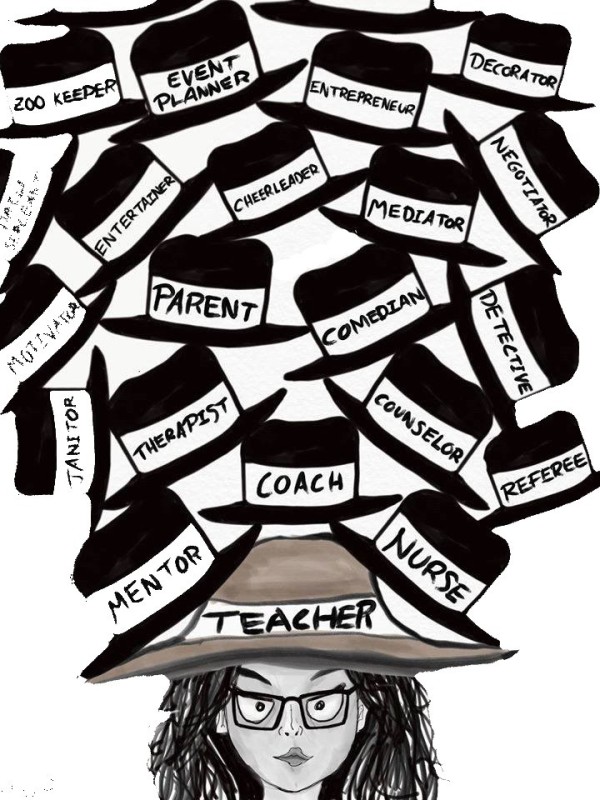 Welcome to 2020, everyone! Hope the New Year is treating you well and that you've found a way of sticking to those resolutions you've set for yourselves. 
For me, the new decade started off with a stint at John Molson School of Business (JMSB) International MBA Competition, which in short, is pretty much like the TV show Shark's Tank. MBA students from all over the world come to Concordia's JMSB and compete/prepare business cases, including all the logistics, within 45 minutes to an hour. It's amazing! I'm always blown away by these students and their conclusions.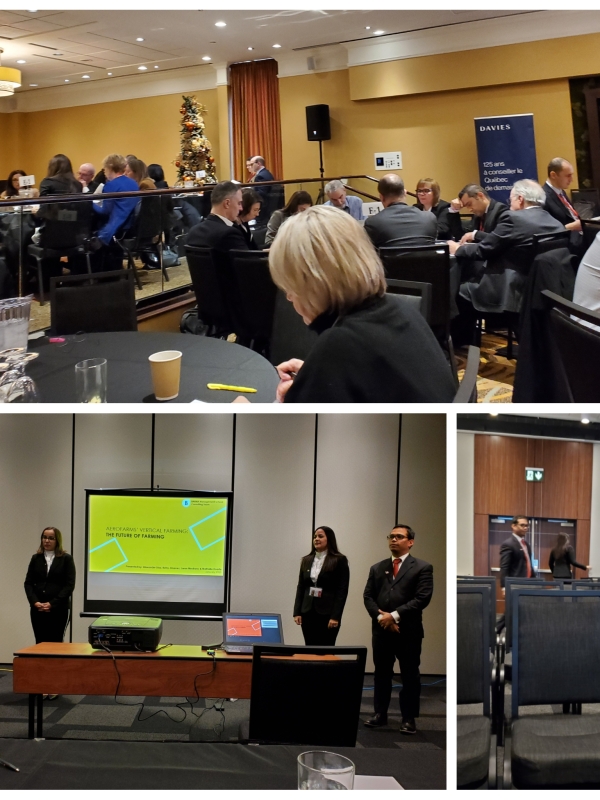 Speaking of school College Lasalle's Winter Session started as well. What is exciting this session is my Event Planning Students are going to plan and organize the GRAD for the 4 different schools within the College… WOW it's never been done!! How exciting is that?!?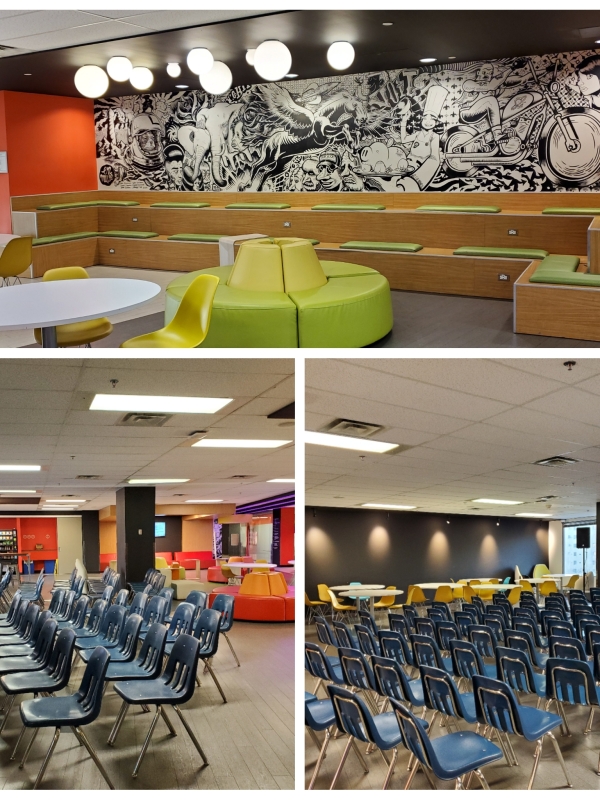 As per every beginning of the year I'm working on a few corporate client's programs that are repeats, as well as some new projects; like Sales Meetings – Incentive Trip – Continuing Education seminars – Launch Parties and some personal social parties like a 60th birthday, and of course Weddings.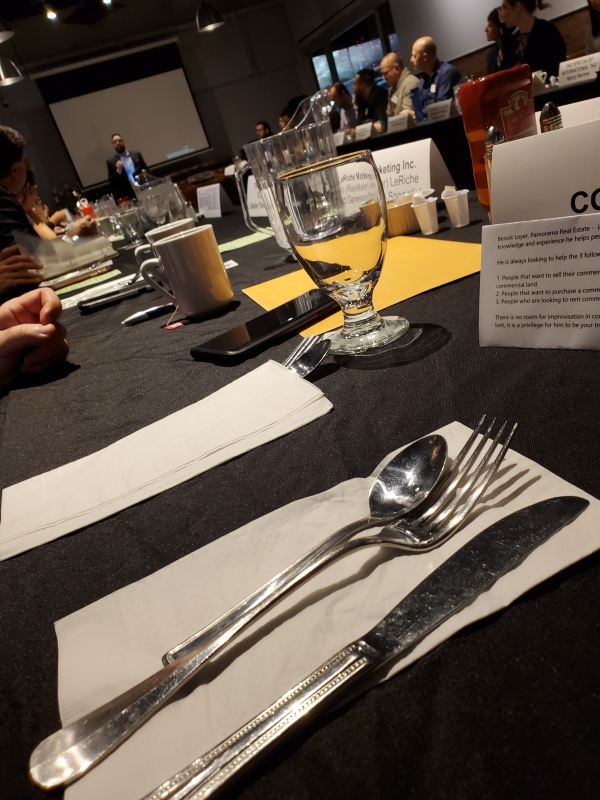 On the travel front I was supposed to attend a FAM Tour to Kolkata, India and due to visa issues … it did not materialize … c'est la vie… (next item I hope)
Attended the Salon Marion Nous  Wedding show with clients and as per usual it was GREAT show – discovered new vendors.
Also attended a new venue space called Le Cathcart at the downtown core in Place Ville Marie (PVM) very nice décor and delish food!!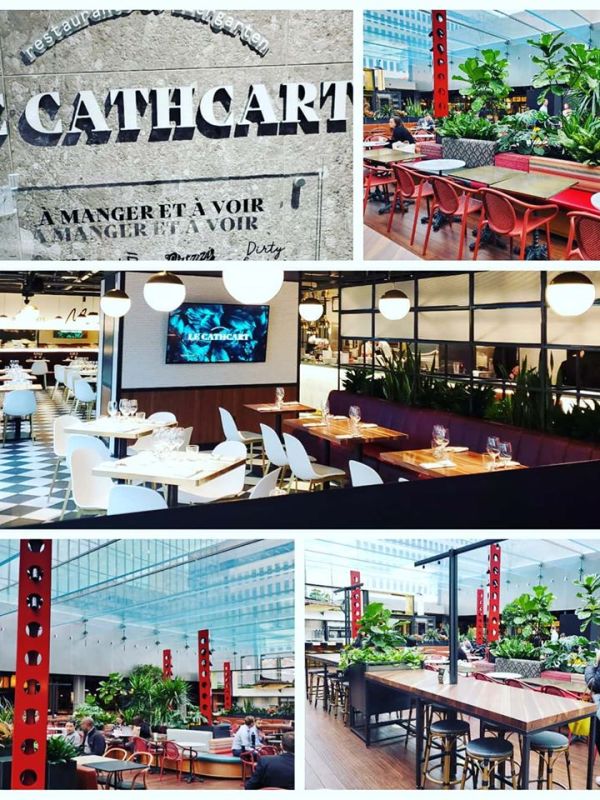 Ended the month by attending the annual Industry Trade Show in Ottawa called Tete a Tete. It always has GREAT GREAT keynote speaker and perfect platform to network and strengthen up and/or create new alliances in this industry.
Also partook at a new certification that WPIC  created for Wedding Designers and it was awesome (included a lot of stuff I already knew).
Also, at this time of the year Montreal puts on the Annual Fete des Neiges at its new home in Parc Jean-Drapeau. It's was fantastic, great for those who love winter and winter activities, however, if you go with your kids, please, please, please bundle up! It's super cold. Here is the link to the Blog I wrote on it enjoy;
All in all, the first quarter of 2020 is shaping up to be super busy!
Looking forward to February!