Thankful month of December – last month of the year last month of the decade!!!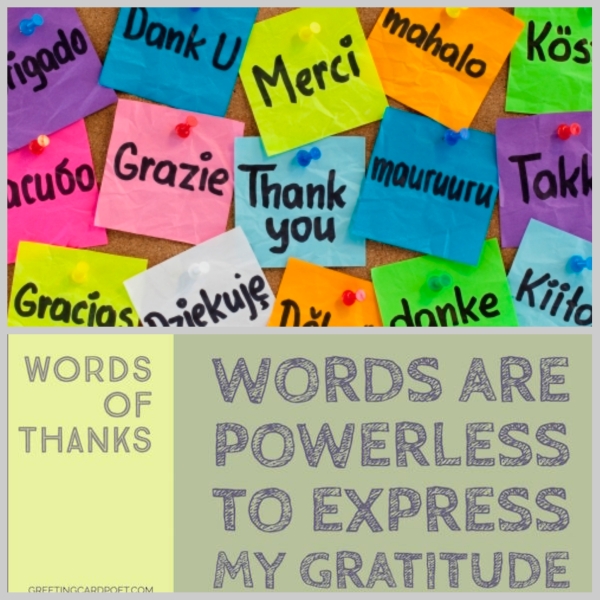 I'd like to start this month's blog with, a heartfelt THANK YOU for all the support you gave me this past year – I am truly humbled appreciate each and every one of you!!!
Let's begin, this month was another special one, as I got to go and work on the "HAPPY ISLAND" of Aruba. I've worked hard for the past few years to get clients to go and it finally happened!! While it was mostly business for me, it was a pleasure trip for my husband, who joined me. What an incredibly beautiful, peaceful place and YES an amazing time was had by all. I can now see why they call themselves "THE HAPPY ISLAND".
Also, should you want to read more on ARUBA please go to my TRAVEL TRENDS weekly blog and read all about it – here is the link:
1st Hustle –> back in YUL, I managed/executed 9 (yes, NINE) Corporate Holiday/Christmas parties. And no, I did not do this alone …. when it come to times like these, I can humbly thank the team that helped me make it happen; freelance workers and suppliers of course!!  This means that I can simultaneously, work, finalize upcoming client programs and contracts for the new year(s).
2nd Hustle –> School, it's a wrap and we're on winter break. Must point out that this session I was gobsmacked overwhelmed with the thank-you notes and gifts from my students…. LOVED it …   
However, before wrapping it all up for the year…  I was asked to collaborate/help on College Lasalle's holiday staff party. This year, it was their first attempt on a sit-down meal and the first time they acknowledged their staff and/or teachers with awards …  sort-of Oscar night themed evening. It was a smashing success… Side note: not easy working the logistics for 350 (strong minded) people…  
Once all was wrapped up for the year. It was MY turn to party. So, we organized a mini Holiday Gathering Parties here and there with my Staff, Friends, Mentees & Colleagues;
♥ Ritz-Carleton for High Tea
♥ L'oeufrier for Brunch Party
♥ Cacao 70 for Coffee + Sweets
♥ Kampai Garden for Graduation Celebration
♥ Grand Quai du Port de Montreal for Industry year end Party
♥ Four Season's Hotel's Marcus for Drinks
as we celebrated enjoyed our drinks/food/company, we also commiserated our strategies for the upcoming new decade!!!
All in all, December was festive and super fun. Of course, for the rest of the month too time off and spent it with family and friends …. We Ate – We Drank – We Merry …… (we also need to DIET !!!!) OUFFFFFFAAAAA  
On a personal note I want to acknowledge a few souls that where taken from us this month too soon due to their battle with Cancer – sending prayers to them and their families …
GOD BLESS and F@*K CANCER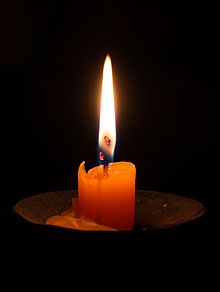 Any hoots – I cannot wait to see what 2020 will bring!
HAPPY HOLIDAYS – HAPPY NEW YEAR and tons of HEALTH to you all!