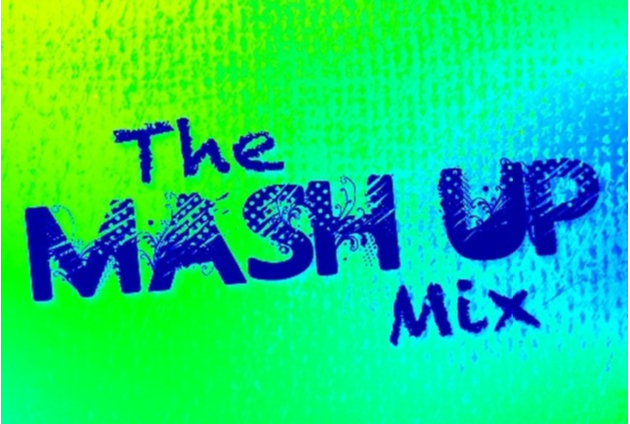 February was definitely a festive month – a lot of birthday celebrations: hubby, nephew, sister-in-law and lastly my fur baby. Needless to say, there was many celebrations happening the first few weeks this month!
Speaking of celebration: since my clients upcoming events are pretty much set, and I worked on a few morning and evening meetings for them….
I was able to take advantage and catchup with friends, family and colleagues by grabbing coffee/ having breakfast and/or luncheons. I'm a big believer to take the time to nourish my all my relationships when possible.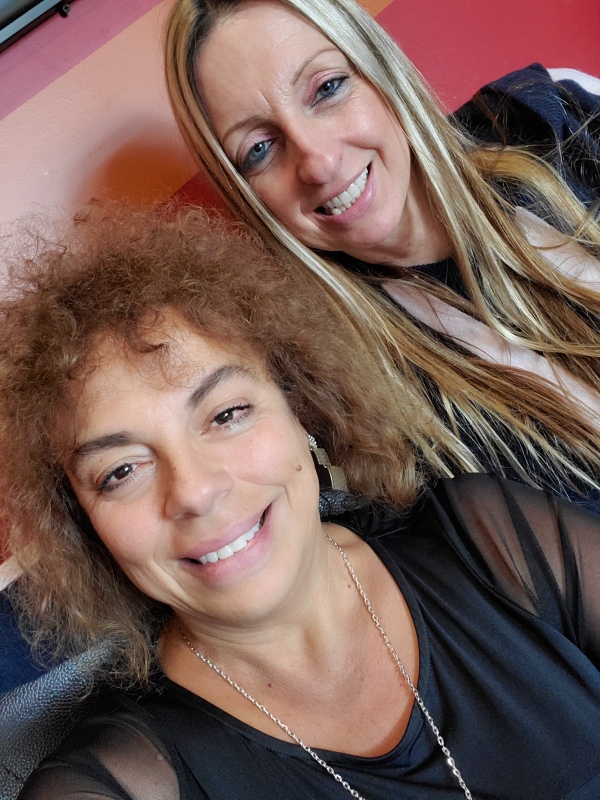 There is never a month without some sort of mentoring with former students, something I always enjoy doing (truth be told I truly enjoy helping as much as I can). Maybe it should become my 4th Hustle??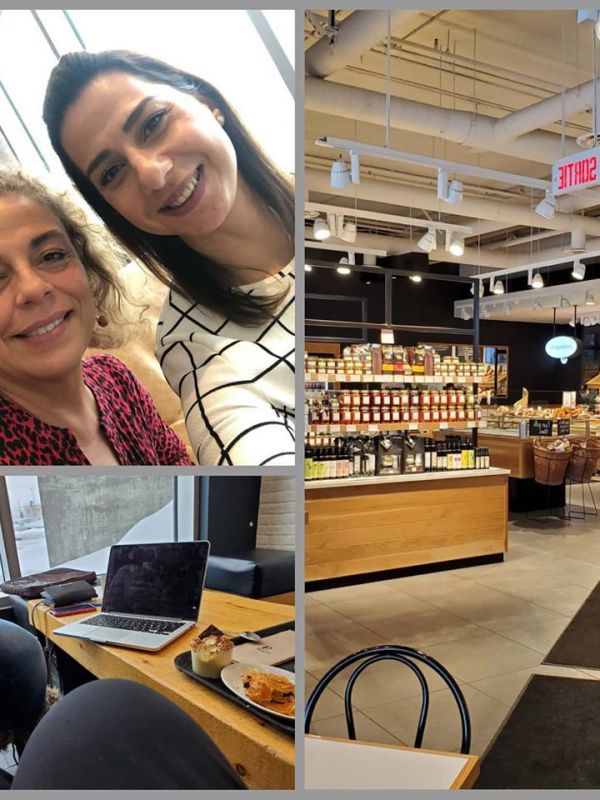 Speaking of students, I had a few speakers come to the classes to help inspire them in this illustrious career path they've chosen.
Shout out to some news media outlets for Interviewing me on my expertise in the industry and to boot a Blog on my continued journey with my Cancer recovery.
Here are the links enjoy the read:
♥ La Presse
♥ The Suburban online's – World Cancer Day
♥ Eventplanner.com
FINALLY go to attend the Let Them Eat Cake Annual Wedding Awards Gala in Toronto – WOWZERS did we ever eat cake …. But on a serious note it was great a GREAT evening and nice to see everyone in person!!
Going forward, there's a lot in the pipeline, such as big events in April and then throughout the summer.
Remember: you must come back to my blog next month to read all about it.