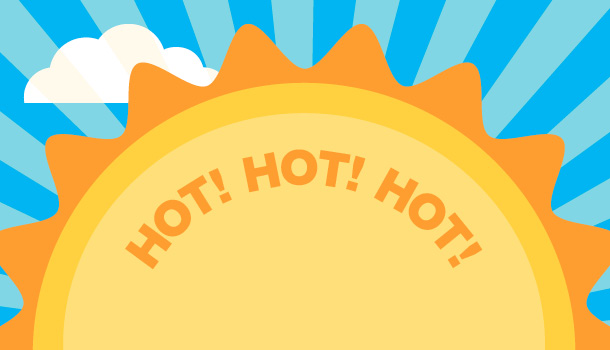 July has been a month that started off with full intention of taking care of ME, meaning I finally made use of all those lovely gift certificates I've received, which meant indulgence at a few spas including catching up with some friends. In other words, a month of much needed rest… yeah right! (not) LOLOLOL…
While the month began on a slower-paced note, it ended with bang bang bang, rush rush rush!!! (story of my life) … So this is how it went;
Side Hustle #1; with my teacher hat on it started with mid-terms and with prepping/organizing/coordination of a fundraiser event that my students from College Lasalle had to organize, as part of their final project. Which, by-the-way, was executed WONDERFULLY … KUDOS to them… YES I am one proud teacher.  And too boot, in the midst of all this, I also managed to squeeze in for them site visits and industry speakers.
Side Hustle #2;  On the Blogger / Influencer side, for the Suburban News online, I am writing a series on Montreal as a Festival Destination. Started with the one and only Cavalia Odysseo  OMG OMG GUYS you HAVE to go see this show it literally and figuratively transports you into the mystical world of horses. Then for the first time, I had another opportunity to checked out Just For Laughs  shows . OMGsh gut busting humor … To read more I share with you the link to my weekly blog; http://www.thesuburban.com/blogs/travel_trends/
Then as an 'INFLUENCER' I was invited to a luncheon at the newly renovated Belon Oyster Bar  yum yum yum all I can say is seafood porn – they surprised all of us with tickets to a Jazz Festival concert that same evening.. All I have to say is I LOVE living in Montreal during festival season!
With my REAL JOB; Being that it is time to start looking into preparing for the Corporate Holiday parties we ended up visiting some new options in and around town and the Eastern Town ships;
Wrapping it all up with a wedding that I had planned, and it was wonderful. However, I need to send a HUGE shout out to my niece Gabriella and one of my star students Catherine. Without them I would have gone nuts.. Not to forget the FANTABULOUS staff at Pointe à Calliere  !!
MERCI –  GRAZIE and THANK YOU 
With all this going on I met with the Mexican delegation from a prestigious hotel chain for another upcoming event I'll be doing in Mexico – very exciting! And with new clients am scouting other options for their annual meetings.
OUFFFFF so I wanted to rest … HAH what rest!?!?!  Hopefully in August?? Will let you know….