It's a small world after all!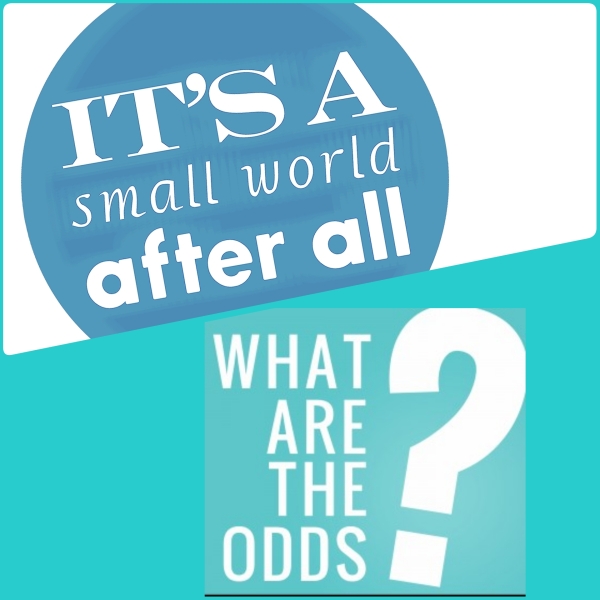 It sounds cliché, but where did the month go? How is summer almost over? We barely even had summer, especially in Montreal, where it's been a season of rainy, cooler weather.
Nevertheless, August was a pretty special month for me. First of all, it was our 31st Wedding Anniversary. We celebrated and yes we went out to dinner.. however on the day it's self, I cooked – with all my traveling, I never get a chance to cook at home anymore so I cooked up a storm. Some of you may think that is crazy, maybe, but think about it … I get to go restaurants for work a lot, so the opposite is good for me, and to boot I LOVE LOVE to cook. Also as much as I am a social butterfly.. I do LOVE cocooning at home.
I participated at the annual open house Lasalle College holds for the upcoming sessions, speaking of which, the summer session is now wrapped up and I just finalized the corrections on the students' final projects and exams.
We then I took some time off and headed to Florida for some RnR. There we did the usual walks along the property, beach-bumming, road-trippin, fishing on the Everglades, you get the picture..
Confession, even though it was vacay, as a TRUE entrepreneur, I did sneak in some "work" here and there; one day was dedicated to site visits (I realized that as often as I've been to Fort Lauderdale I never visited the hotels there.) So, I reach out to a colleague and arranged a day of site visits. Yes Yes I 'worked', truth be told, but, I can't help myself, I am one to seize the moments whenever/wherever they present themselves. I digress, as you can tell I LOVE what I do … it is truly not work for me. I LOVE LOVE discovering my surroundings. Yes Yes rest assured I did unplugged and rested.
Now we come to the reason why I called this month's blog "it's a small world afterall" .  What I meant is that by a total fluke of life, I bumped into FOUR classmates that I graduated with in high school! I mean what are the chances? It was unbelievable! It started, with a post from Angie on social media, she stated she was at Pompano Beach. Seeing this, I immediately messaged her that I was there too and voila we met up and ended up spending the rest of the time together. (we've been friends on Facebook for years, however, we hadn't actually seen each in over 35 years).. As we were catching up, a woman approach's us, and she calls out my name, I turn around and BOOM there is another classmate on the same beach at the same time!!! It was Gemma!!! OMG OMG what are the chances … she explains she recognized my voice and had to come over to see if it was really me. DOUBLE BOOM!! I mean what are the chances!?! Needless to say we all spend our vacation together catching up and reminiscing. Then, one night, we were invited to Gemma's condo for supper and TRIPLE BOOM!!! One of the other guests is another classmate from high school it was Mia!!!! Unbeknown to me Gemma had invited her to surprise us. Mia has been living in Florida for 20 years already!!! Well let me tell you "it's a small small world" indeed. Wonderful evening spent catching up and reminiscing.. As if that was not enough, at the airport, on our way home, don't I bump into one of my former bosses with his family heading back to YUL!! I mean really … WOW – GOOD GOSH GOLLY the randomness is unbelievable!
Ohhhhh, and BTW on vacation I so happen to closed Four Deals!!! Two were random calls that I closed then and there, and the other two I had been working on them already.  You know, I was thinking at this rate, maybe I should stay there and work from there. It seems to be much more profitable…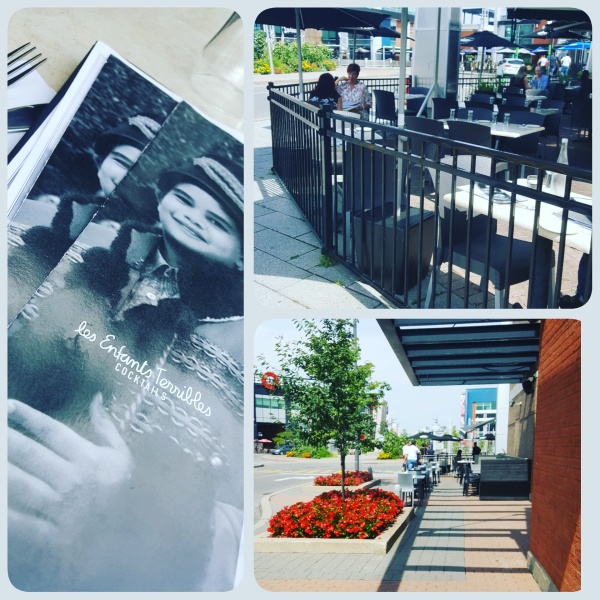 And finally, August was important to me because it marks the one year anniversary since my
Breast Cancer diagnosis. It's an important milestone that shifted my life's perspective.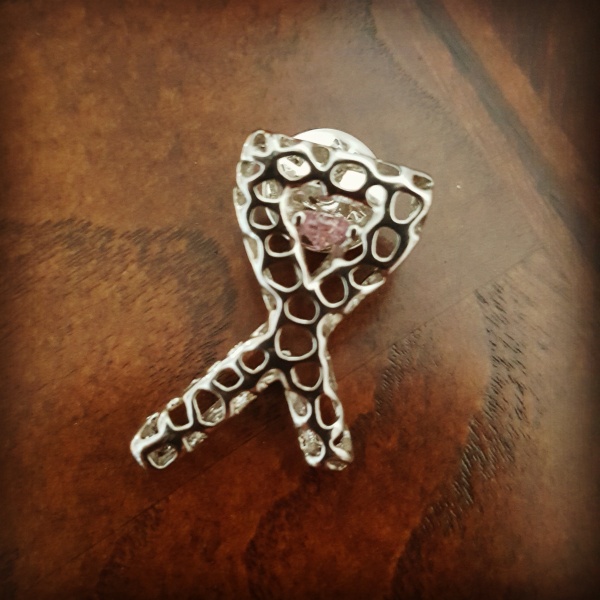 OUFFFFFFAAAA so that was my month.     How was yours?