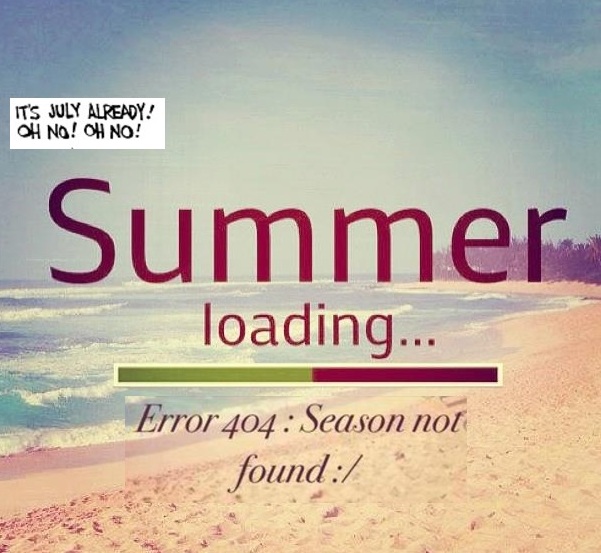 Well, we're right in the midst of "summertime" and no one can deny that Montreal is incredible in the summer (when it shows up). This month alone we had the International Jazz Festival  –  Just For Laughs Festival , and with the newly introduced Formula E-Car Racing  needless to say it's hopping here in Montreal!!
I started off the month with a visit to the Le Monastere des Augustines stayed overnight. It was a very ZEN experience, what a great place to escape too, (side note: even though it was work related research – I FULLY took advantage of it). Located right in the heart of Quebec City (and you don't feel it at all).  You can read more about this experience on my weekly online travel blog. Here is the link.
With my trusty partner in crime (Annie), we did some more R&D this time at Auberge Godefroy Hôtel-Spa-Golf in Becancour, Quebec. Once again, it was a 24hour stint. We explored and enjoyed every bit of zenness. It's a very nice resort not too far from Montreal.  Again, you can read more about the experience on my weekly travel blog. Here is the link.
Continuing our R&D quest, Annie and I did a few more site visits;
► Navark on the Boucherville Isles (which gets better and better every year BTW)
► Le Club Forest and Stream in Dorval right on the water. WOWZER!!
Amoungst all this I somehow, managed to squeeze in being a tour guide for the day. What do I mean? Well a out of town colleague form; Guadalajara, Mexico, was in town and it was his first time in Canada let alone in Montreal. How could I resist not to show off my GORGEOUS city to him?! So, off we went touring and of course we hit all the infamously iconic Montreal spots … tons of #montrealmoments where shared… BTW, he LOVED it so much I think he will try to move here …. BOOM
And YES of course I worked on events:  I executed a couple of client programs/events, managed a few consultations session (upcoming large incentive projects) and closed off the month off with a client's employee appreciation party at Pointe A Calliere in beautiful Old Montreal. Although there was a lot of layers to this soiree.. it went extremely well and smooth. Bonus: we got to see fireworks at the annual Montreal Loto Quebec International Fireworks Competition that Saturday that night, England was being highlighted and it was quite a spectacle, as always.
Meanwhile the summer session at ilasalle and Lasalle College is winding down (which means vacation time for me – YAY!). Part of this was comprised of a Final Project that the students put on. WOW it was just a SPECTACULAR event. Keep in mind they don't have much to work with and they pulled it off!! GREAT JOB!! It was themed "Beauty and the Beach"…  We also took the opportunity to have a celebrator graduation lunch together.
Lastly but not the least, for the first time ever I was a guest invitee on a podcast!!  What a PRETTY cool experience.  My sister-in-law, Lory, and Jason, her side kick, have this weekly podcast called SideKicks in the City – SorryNotSorry  as you can tell by the title it's listen and view at your own risk and in my opinion it is FABULOUSLY cool!!
Here is the link should you want to watch it.
So as you have read this month was action packed with of lots of movement…
Hmmm… wonder what August has in store!
I predict some well deserved Rest 'n Relaxation!!!