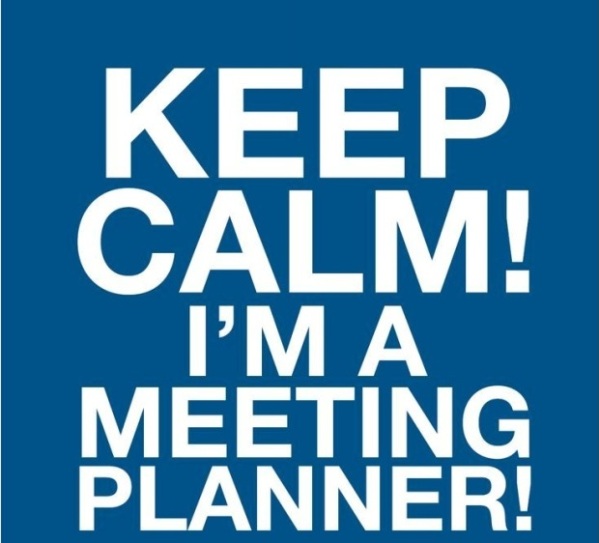 Soooo Spring is gone (already – never saw it come) WOWZER, and now it's Summer, BOOM, how did that happen?!?! Where was I?!?!
The month got started with WPIC  Montreal weekend course – Certifying Wedding Planners .. AWESOME Group with an AWESOME future … watch out Montreal the Wedding Planners are coming !!!
Then of course F1 Montreal Grand Prix every year I coordinate a client's private events. It's not very big and elaborate, however, quite fun. Every year during this time I help him with this … too bad I cannot share anymore the FABULOUSNESS of these fantastic parties. (I digress)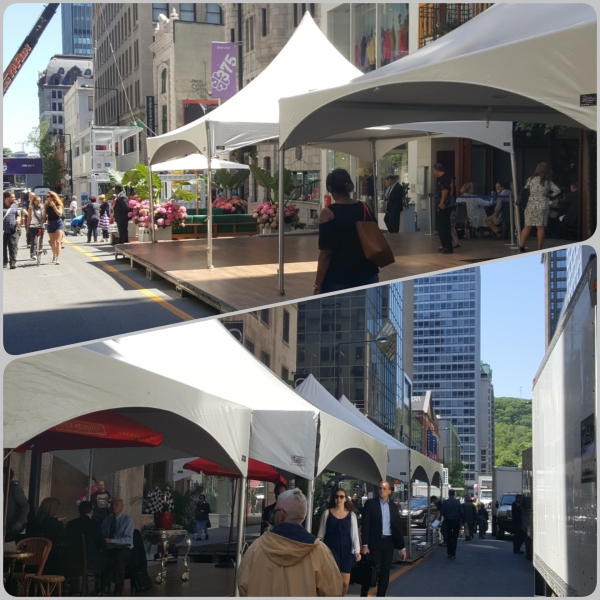 Also, coordinated and executed a few of my corporate client meetings programs this month too.. BUSY BUSY. Once that was completed, I left for a business trip to scout for locations in London. This trip was originally planned to happen last year. However due to my diagnose I had to postpone it while I was being treated. So GLAD I went what an eye opener it was!! London, England is just GORGEOUS place, I loved it sooo much I could easily move there (if asked to with the right offer)! You can read more in details about London via my online Travel Blog;
I came home from London and within 24 hours, I left for an annual conference where this year was held in Las Vegas. This one was all about Education for us Meeting Professionals. You know, I've gone to this conference every year, and no matter what, I learnt tons of ground breaking things. Too boot, I was even able to closed a few incentive deals that I've been working on. Ask me if I'm happy about this …. Well all I can say is cinching $$ cinching $$…
Speaking of Education; I can now understand when people ask me "Danie how do you do it!?!?".
Let me explain; although I am traveling, I'm still committed to teaching, so, this time in order to fulfill my commitment, I arranged with the school, to give my classes online, via College LaSalle's platform, pretty cool right? However, when there is a time difference, it means organizing yourself to get up at 3am every day (from London), basically, I set up all the alarms clocks available (which by-the-way I never need) to make sure I'd be up in time to give the classes. It was easier, when I was in Vegas I needed to be ready at 3pm (the complete polar opposite). Yes Yes, I'm crazy, however, I know how to pace myself in certain situations; I basically concocted a master plan of napping (which I never do normally) and got through it! KUDOS to me!!
For the rest of June I when I was in town, we got busy with site visits – attending industry events and somehow squeezing in a few overdue BBQ's with friends!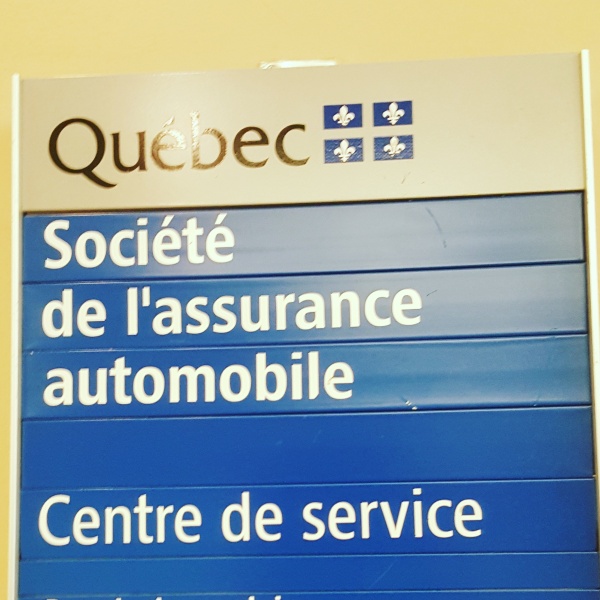 There are more travels in my future so be sure to check back again next month!