July taught me that technology is a double-edged sword – OUFFFFFAAAAAA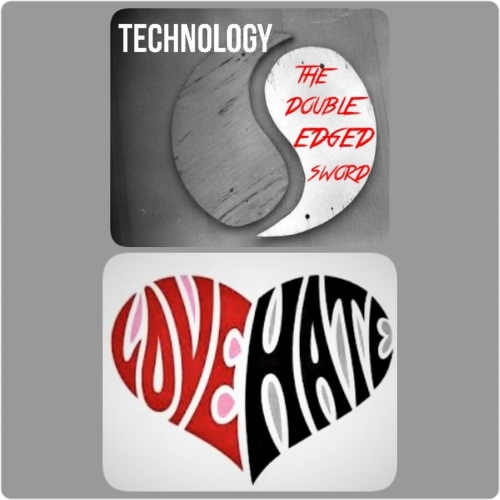 Ah, yes, technology… it can save us, or it can break us!! GRRRRRR!!
So, I spent a lot of this month trying to fix my PC, as I went through a horrendous nightmare with it and had to get everything reorganized, straightened out and fixed. Too boot, I also decided it was a good time to migrate from a landline to no landline… and OMG OMG OMG OMG talk about complications!!! OUFFFF, well I'm glad it is over … I know I know …. what can you do?! C'est la vie!
However, July it wasn't all techie woes – I did a lot of catching up with friends, colleagues and celebrated family birthday milestones. It worked out GREAT as most of my clients are on vacation. I am, however, still working on a few projects that are coming up for September and the balance of the year. I'm very much a proactive kind of person … if it can be done now why wait for later?! So, I get it done… (one never knows the surprises that can come up later) …. Ok let's digress…
As I've mentioned in the past, I do tons of research and development – 'cause I NEED to be in the know at all times and it's just part of the job. Having said this, I met up with this GREAT new companies;
Kicked off the month in celebrating (as a guest) Rachel's 50th birthday. What a BLAST it was. We've been friends/colleague for years she is a fellow wedding planner. We turned the trip to Magog into a weekend getaway …. continuing the July birthdays; we celebrated my niece's Ari 10th – my brother Dario's 45th and my Mom's 77th …. great reasons to get together with family and friends….
Lasalle College summer session is wrapping up …. With some wonderful industry speakers and site visits to ICONIC spots in our glorious city. Also, the students are working hard on their FINAL PROJECT FUNDRAISER for the LCI Foundation  … another batch of soon to be planners on the loose in Montreal!!!
Then a WONDERFUL colleague from Mexico City arrived here in YUL for a conference… She and I spent the day together and I was her tour-guide. Since, it was her first-time visit to Montreal (finally!). So I showed off our beautiful city with pride.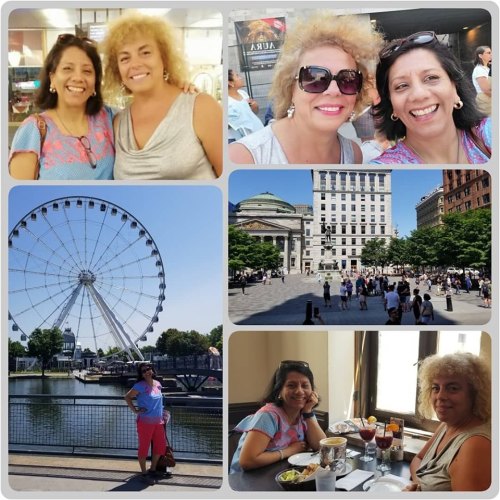 Also, as you may or may not know I am one of many proud Ambassadors for ACCRO2019.
They launched their early bird ticket blitz campaign … this event folds is a MUST MUST MUST attend. Especially if you are techie in the events industry … visit the site and get the tickets!!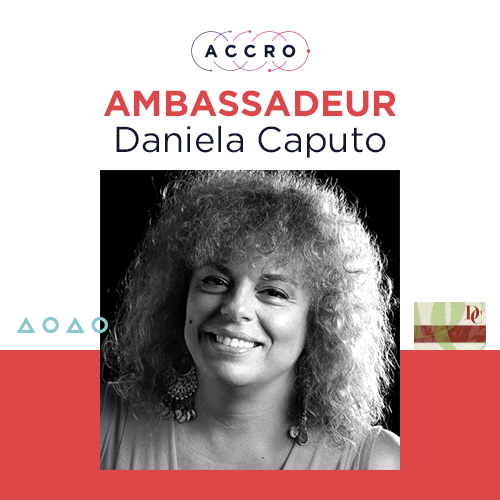 Somehow, I snuck in a quick getaway to Switzerland, (yes Switzerland) where I went to Bern, Lausanne, Zurich, St. Moritz OMG what a GLORIOUS country and SPECTACULARLY GORGEOUS spots it has. And those Alps OMGoodness OMGoodness… To read more about this experience, please visit my Travel Trend Blog … it will soon be published, I'm writing a series on Switzerland for The Suburban Online and MList.
Stay cool, my friends, and see you in August!