June DELIVERED on both the SUNSHINE and the HECTICNESS !!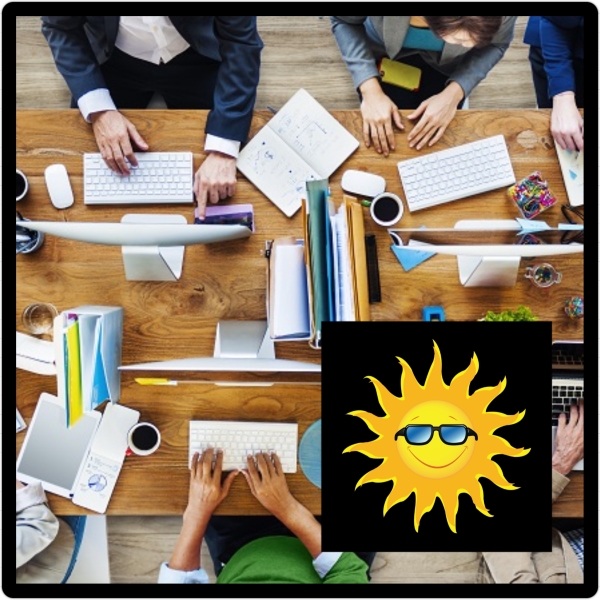 Wow, June was quite a loaded month! It started off with an educational conference at Dawson College for teachers – my 2nd HUSTLE called the Saltise Conference . It was all about artificial intelligence coming to schools and slowly creeping into our educational formats, and it was awesome and scary all wrapped into one!! It's coming folks at WARP speed (pun totally intended)
As per every year I organize a few low key (but ultra high end) corporate F1 parties for my VIP clientele – sorry cannot share more… just not allowed… (trust me it was FABULOUS)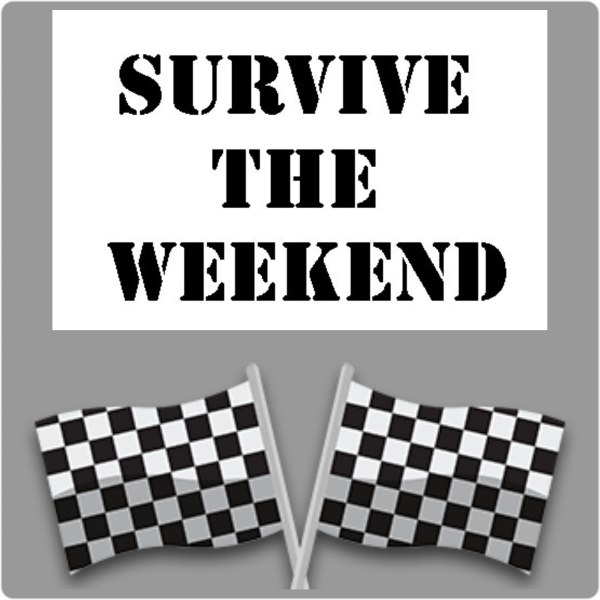 Yes folks, these daily/weekly visits 'exercise' is very much part of my job (besides everything else that we planners do) #thingswedoforclients and believe it or not it keeps me/us abreast on different property options in and around the Montreal area… (I call it my R & D = research and development)
Too boot, this month, I once again, execute several corporate client events (or as it's called in our industry 'client programs'). Normally my clients do not want me to take pictures nor do they allow sharing of them … this time I could do both;
♥did a 2-day conference at Le Baluchon
♥did a 5-day medical conference at Palais de Congres
♥did a 5@7 soiree client's clients at Le H4C
♥did a sit down meal/evening conference at the Mont Stephen Hotel
And some how, in-between all this, I also made time for what I call a Mini High School Reunion. It's held every 3-4 months. Needless to say, I LOVED LOVED it! Speaking of reunions, also caught up with former colleagues, now friends, from another lifetime… AND lastly it was the St-Jean Baptiste long weekend … YES I took in some r&r with my men..
Speaking of my multi-life things I do … my 2nd HUSTLE (Teaching) as part of their educational process I brought the students on their own class outings (site visits) including;
♥Montreal's Casino (yes, they have places to rent for events!)
♥Alt Hotel Dix30
♥Museum Grevin 
OUFFFFFF I'm exhausted now!!!!
The plan is to rest up over the long Canada Day weekend (somehow!).
Enjoy the three days off! See you in July….