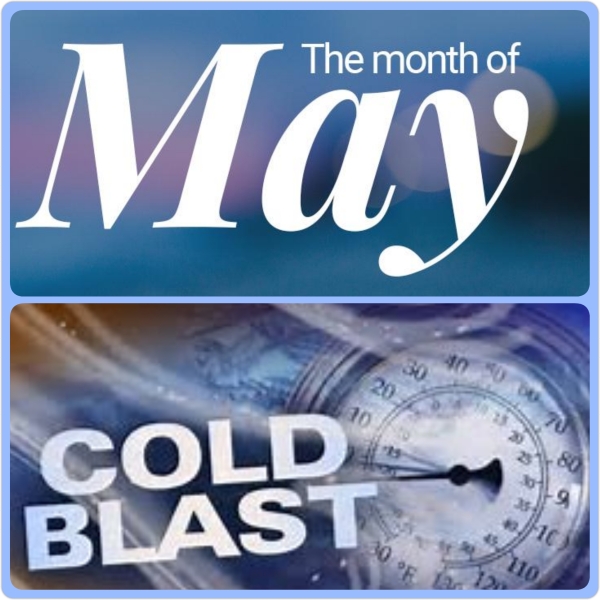 May showers always bring the flowers…really?!? 
HUH where's the warmth? It's been a chilly chilly start to 'spring' and don't know if we are going to have a warm summer?!? Let's hope, the weather GODS have a warm surprise for us soon! (don't let us down)
Ahhh May what a whirlwind you have been; it started that we continued the second part of our vacay, need I tell you it was SPECTACULARLY ZEN.
However, I came back and BANG! Back to work with a vengeance; executed a fairly large medical conference that was a five–days–straight, 14hour days back to back. And on the last day I was triple booked with private client soirees… YES, I was exhausted and YES, all that R & R went out the window.
YES, I LOVE what I do … no regrets just exhaustedly happy….
Then I jetsetted to Hawaii (the grand island) for a few days… it was strictly for business folks, I PROMISE (wink wink nudge nudge). OMG OMG what a gorgeous place! Just like the pictures we see on line…
You can read more about it on my upcoming weekly Travel Trend Blog in the next few weeks… here is the link should you wish to explore more of my adventures; YES I LOVE my work…
I somehow squeezed in some site visits for upcoming client projects;
Room with a View

 – website 

n/a
YES, I closed a few more contracts (that basically made my year) WOWZERS!!!
(thank you universe)
And finally, as per usual I partook at the annual open house for Lasalle College , as we are starting the new summer session, so it's back to my 2nd hustle school grind. YES, I LOVE this job too!!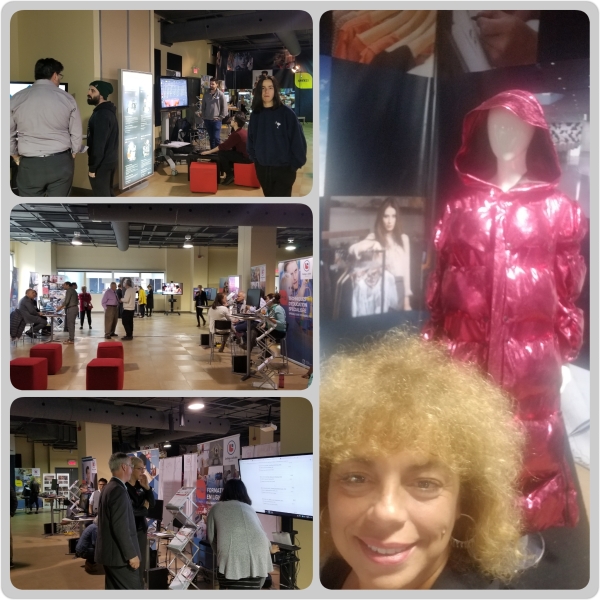 That's about it! In typical June fashion, it will be a crazy few weeks, with not only work engagements but the kickoff to Montreal's summer schedule of Festivals!!
Here is the guide for those that are interested;
Can't wait to fill you in next month!