Already August. WOW can't believe time is flying by summer is almost over 😲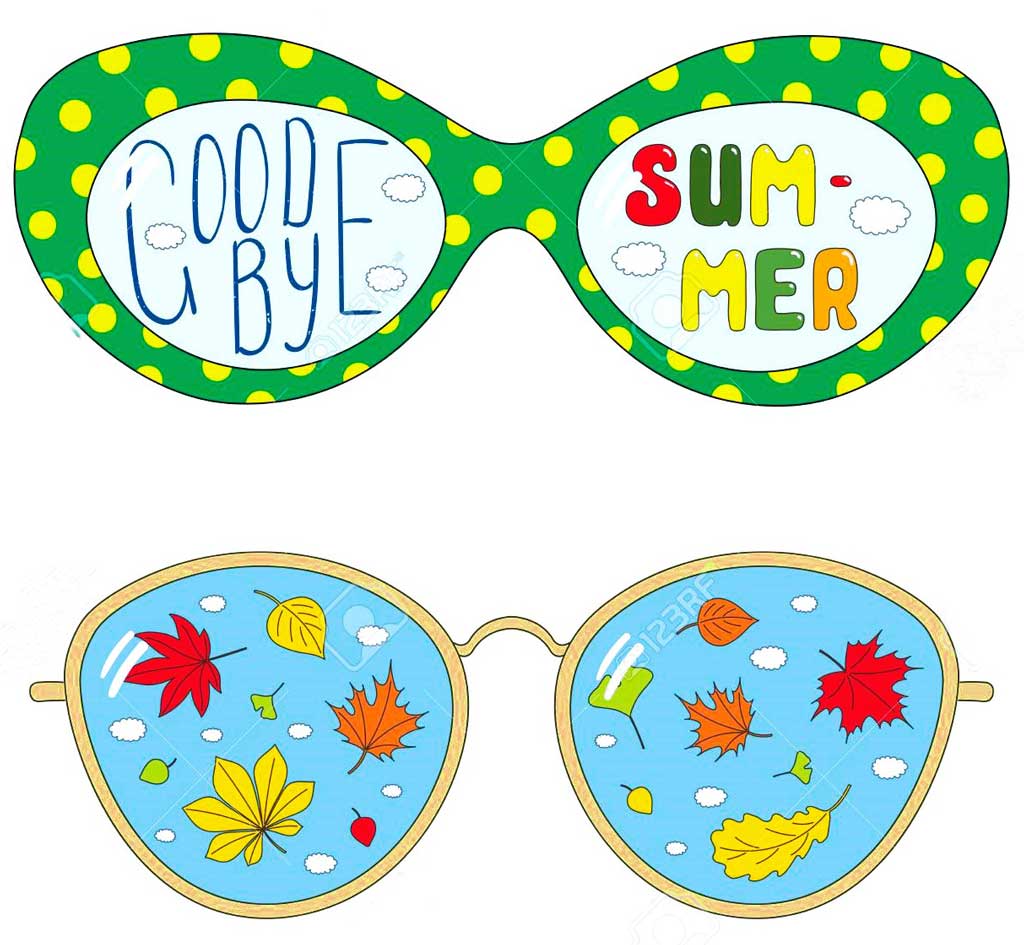 It's been a busy month between the 20th Birthday celebration of my wonderful niece, Gabby plus our 37th wedding anniversary. Time is going by, and we are living our best lives…. ❤
We also celebrated a friend's housewarming with an impromptu BBQ. Congrats Richard and Meagan on you new home and engagement GOD BLESS you both!!! 
Continual work on the logistics with client upcoming corporate BBQ – Teambuilding annual events always a challenge and fun wrapped up into one… 🎉🎈🎁
Speaking of clients, went on a few business trips: Montego Bay, Jamaica, and the city of Toronto.  Finalized some outstanding contracts and celebrated once again the come back of our beloved industry Great time was had in connecting with everyone. You know it's nice to see the industry come back however it is NOT THE SAME much much has changed… Still, it was nice to see everyone, and to see that slowly all is fully back.
The Fall session began at the college, and all is wonderful there… Wanted to also mark my 7th year anniversary of being cancer free.
That is all for now my friends speak to you next month!!