December is a busy time in all levels of the spectrums in my life;
Spectrum from my Personal Life & a bit of Business:
I also took some time to help move my parents into their newly purchased condo in Fort Lauderdale FL … (yes of course I took the opportunity and squeezed in some sales calls) My parents just purchased a condo, (a few months prior) they did not officially 'move in' yet, so the decision was made to drive down and make it official. We worked out all the logistics and off we went southbound. Being that I can't help being entrepreneurial, I took this opportunity and booked myself some sales calls/follow up meetings with newly acquired Incentive clients from FL. Yes I did manage to keep up with my "work" in my newly found poolside office. (wink wink nudge nudge)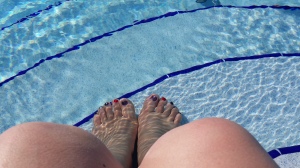 Florida was quite a fruitful trip, I'm pleased to say that I closed three deals on outbound Incentive Programs.. (which is awesome, if I do say so myself).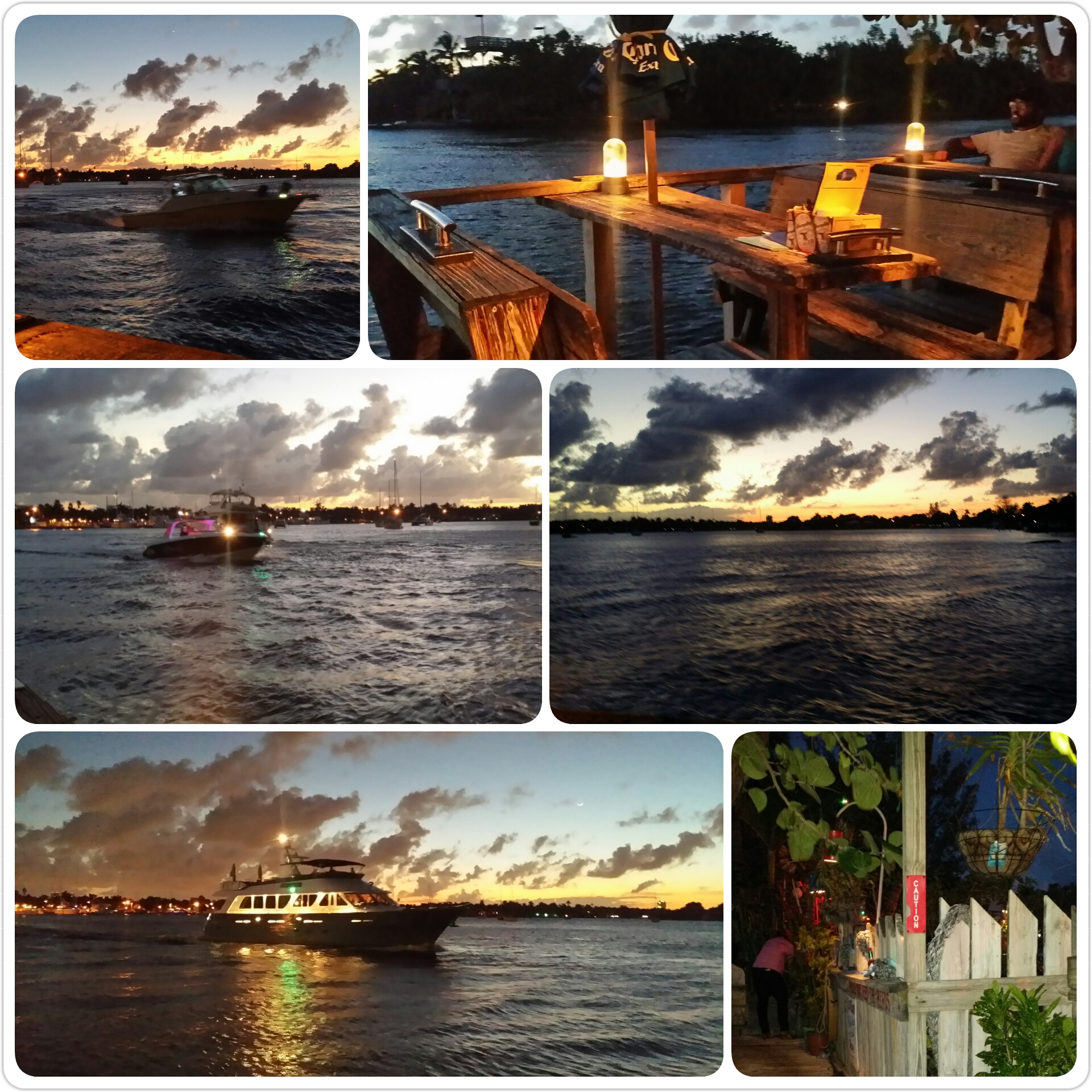 Before leaving I HAD to tie up some loose ends…
Spectrum from my Teaching/Tutor/Instructor:
On the all the teaching fronts, the classes at WPIC – Lasalle and ilasalle were all winding down with final exams.. side note: I MUST mention this past Fall session I had one of the BEST BEST groups of students to date!! (I think the feeling was mutual – they showered me with their gratitude … (it's nice to be appreciated))
Spectrum from my meeting planning company Montreal Event Planner: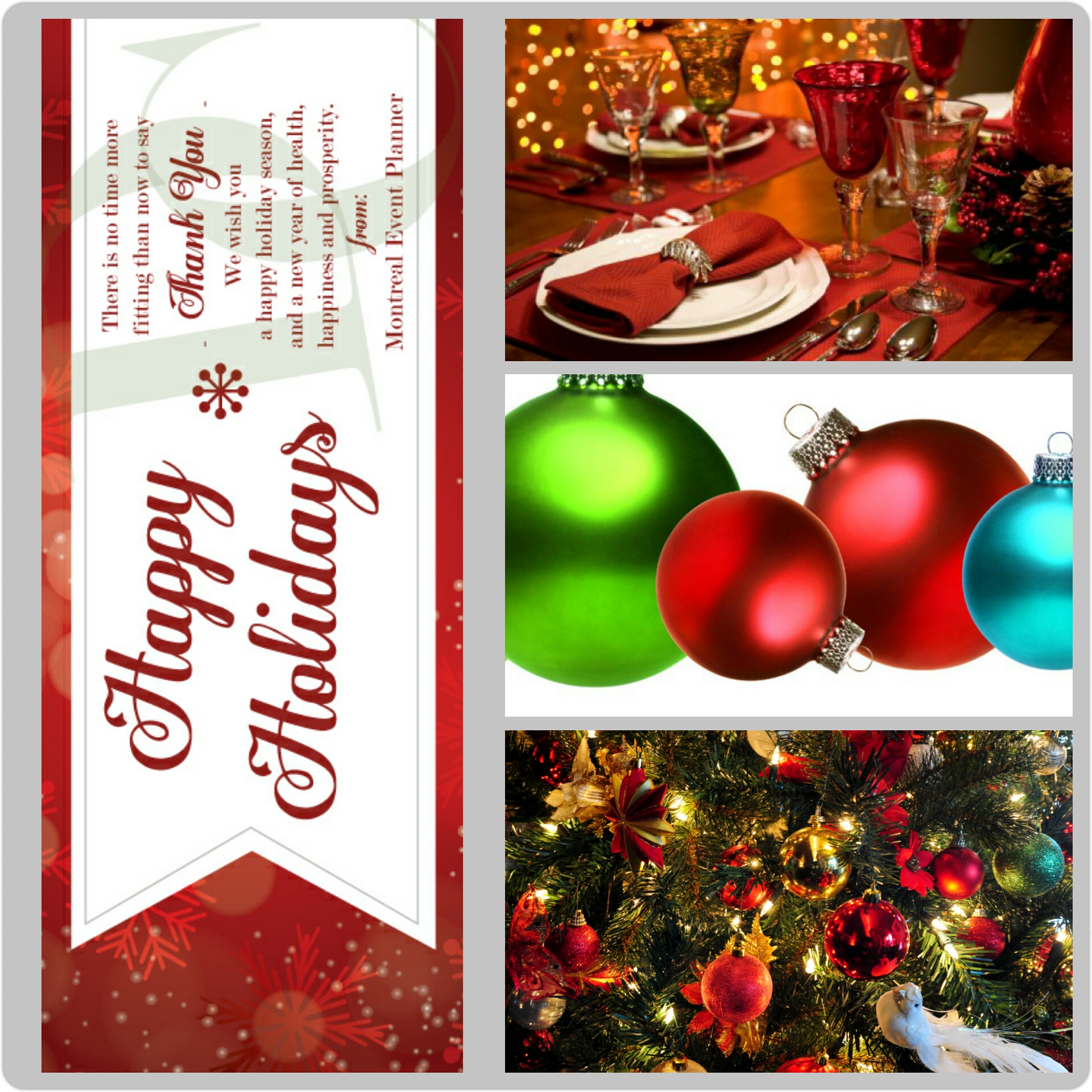 Planning-wise, it was just uber hectic so much so I hired a few freelancer to HELP me execute my clients' Holiday Parties.. Logistically all was done and in place before leaving. I just needed 'bodies' to coordinate and ensure all execution would go smoothly at each event. It was a total of six Corporate Holiday Parties this
year (record breaking yes), however, some have been scaled down quite a bit … if one considers and compares it to the previous years … signs of the times .. maybe?!? (we will see …)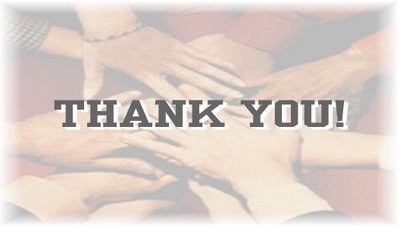 I would like to take a quick moment to thank them:
You guys are awesome and very reliable … again HEARTFELT thank you …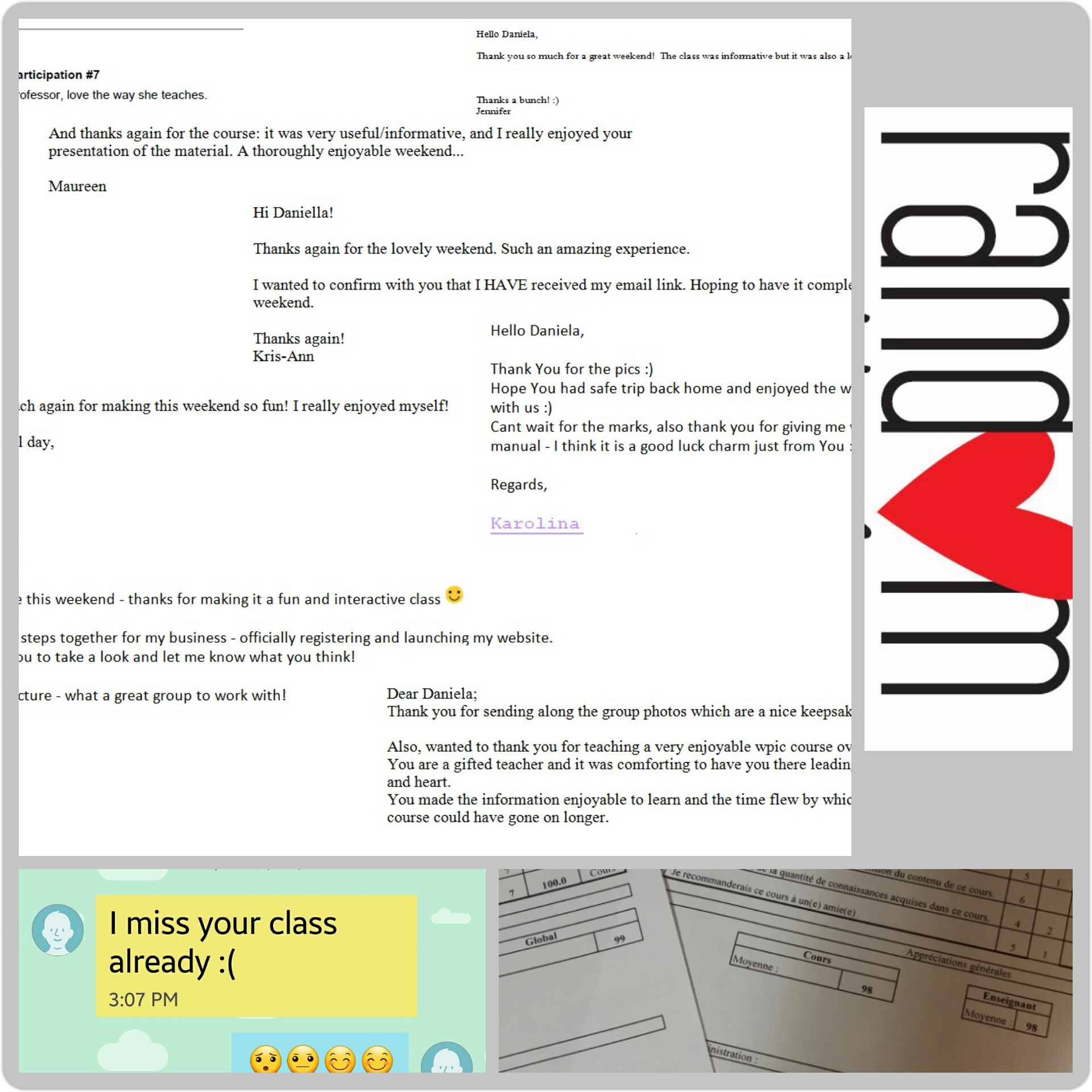 And from the other side it was also my turn to received thank-yous from different levels
From clients, schools administrators, as well the students, it's very nice.
I don't always get a nod – so I'm appreciative and proudly share these moments…
To close out 2015, I have to say that I feel extremely grateful… grateful for my very patient Hubby, Family and Friends.. Also want to express my gratitude to the GODS and UNIVERSE for everything ..
Wishing you and you're the best end to 2015, and looking forward to seeing you all in 2016!