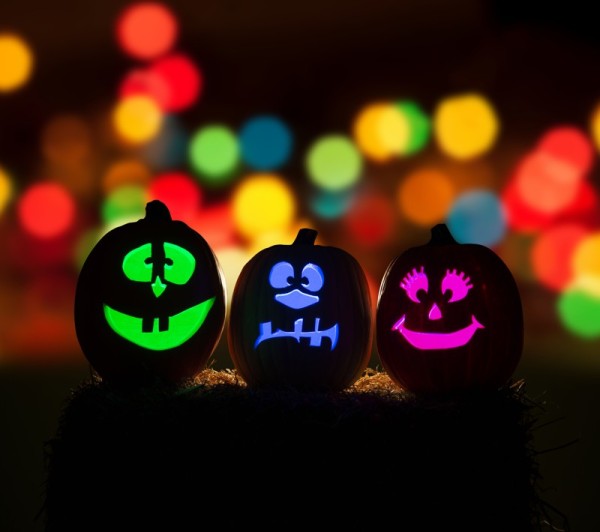 My goodness, isn't Montreal gorgeous in the fall? The colours are just amazing. And Halloween parties galore!
OUUUUUUUU what a month this month was, the word busy was an understatement!!! Started with a the VIP INVITE at the Four Seasons Hotel official GRAND OPENING!! OMGOODNESS what a party with tons of food and dancing!! BRAVO guys!!
Then because I'm in the throws of Corporate Holiday party organizing there was the usual tastings and site visits and other industry-related logistics to get done and finalized.
Meanwhile, I executed a client's offsite bi-annual Sales Meeting in Quebec City , with all the bells and whistles; from Teambuilding activities – Guided Tours – Soirees you get the picture… THANK YOU to the GREAT SUPPLIERS that helped make this happen!! MERCI ANCORE!!!
–  Once again, I was a returning guest "Dragon" at Champlain College's Tourism Program competition!! WOW what great future industry professionals. I've done this before and am always impressed by the ideas/approach of our younger generation.
–  Speaking of school and future industry pros. My soon to be Event Planner students are working hard on the final Fundraising Project – I'm pretty proud of them!
–  Another, judging panel participation, honored to do this (again) for the Ottawa Wedding Awards Show in late January.
Nearing mid October, I was asked to partake, as a speaker, at an annual wedding conference that was aimed at future couples, giving them guidance the do's and don'ts in planning their wedding. This was at Lac Carling Hotel  … Have you ever been? OMGOSH they recently renovated and it's even more beautiful!! (must visit)
Speaking of wedding planning, amidst of all this, I attended a family wedding (my cousin's child got married) it was nice to be a guest for a change and reconnect with my uber large extended famiglia.
Then, I wrapped up the month with the Tourism and Travel Show held here (every year) in Montreal. Which is always a great place to meet with potential suppliers for future travel incentive programs for my clients.
Also, attended an ECO-FRIENDLY oriented congress. One of my long time friend and colleague put it together to make our industry more sustainable and to make us aware of the "waste" events can bring and be proactive on our choices… GREAT GREAT JOB !!!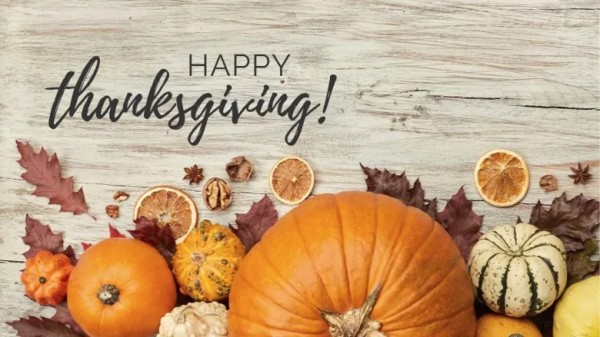 Bundle up – November is on its way!