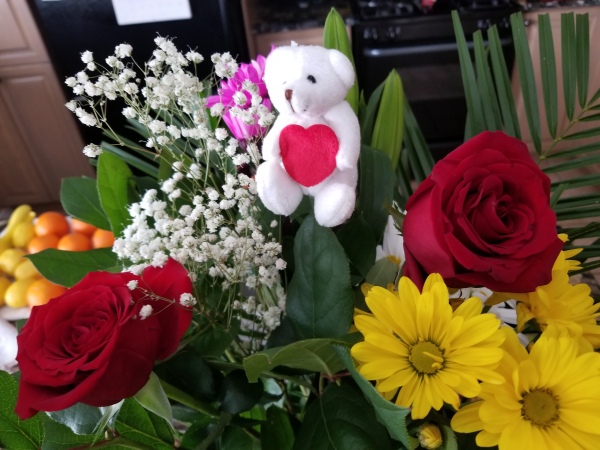 Hello everyone! Hope you had a LOVE-ly February with Valentine's Day and all that other mushy stuff!!
Well, I can tell you that the first weeks of this month was shared with a lot of love …. due to we celebrate many, many birthdays in the immediate family;
♥ two of my uncles in Italy; Zio Nicola and Zio Tony
♥ my sister-in-law; Anna
♥ my husband; Tony
♥ our dog; Ballo
♥ my nephew; Giuliano
♥ then Valentine's day
Yes, as you can see …. we did tons of celebrating…
Speaking of Celebrating I too received tons of love (out of the blue) from former students..
WOW and I am humbled…
Meanwhile, the second half of this month business as usual; had a luncheon with International Suppliers, Vendor meetings for up coming client events, reconnected with other Suppliers due to newly renovated meeting rooms and bedrooms at their property. I had lunch with another industry colleague and visited the newly build Imperia Hotel on the South Shore (pretty sexy place). And in the mist of all this there was a 'portes ouvertes' at Casa d'Eramo . OMG that showroom ROCKS !!! (a must see)
As one can read there is much preparing these months regarding the upcoming year of events, meetings, run-throughs, etc. Regardless if it's corporate – incentives – galas – weddings and much much more.
Once again, I was honoured to be asked to judge for the 2019 Canadian Event Awards!
(this my friends is the equivalent of THE CANADIAN OSCARS of our Events Industry)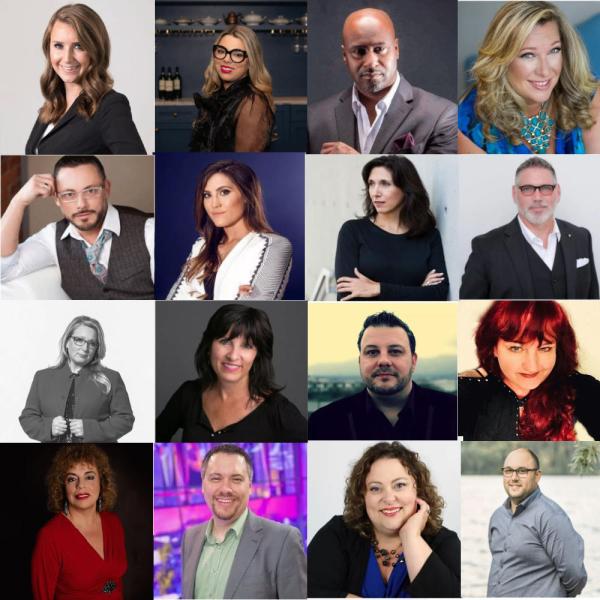 I closed out the month with a WPIC in Winnipeg, where I certified wedding planners. Took advantage of the trip to do some sight visits for an upcoming corporate group. Thank you so so much to the graciousness of Tourism Winnipeg team for accommodating the tours.
Health update → had my first 6month check-up at the Glenn and all went well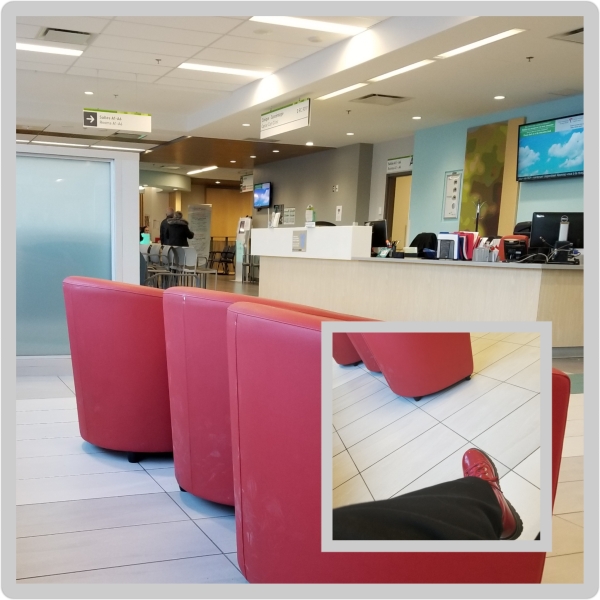 SPECIAL MENTION February 4th was WORLD CANCER DAY
Asked some friends that went through their own ordeal to share their story in order to bring awareness and hopefully help others… here are the links that shares their stories;




HOPEFULLY Spring is on the horizon – can't wait for March. I'll be back then!