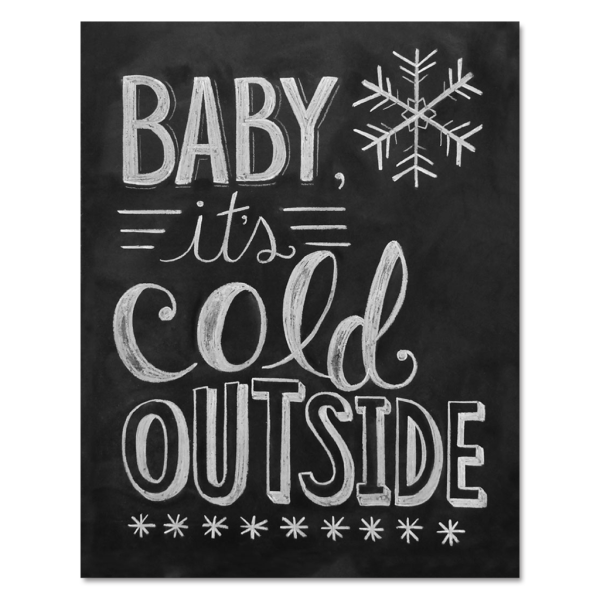 So, 2019 has started off with a very chilly BANG!
These temps may be cold, but as always, my job warms my heart.
Back from our Florida vacation.
The month began (or should I say continued) with wonderful breakfast/lunches/coffee on catching up with friends and colleagues. And started the winter session at College Lasalle  with a new batch of students, to a surprise worldly travel (which literally took me around the world and back). I feel so much gratitude that I get to do what I love every single morsel/moment/day. 
I jumped right into it and assisted for the 2nd time the John Molson School of Business annual MBA International Competition. To describe it, it was sort of like Dragon's Den & Shark's Tank all wrapped into one. What an honour to be amongst the prestigious panel of the judges. Not only was it awesome, these students are TRULY an inspiration to us! FANTASTIC way to start 2019!!!
Following that intensely inspirational week, was what happens every year at this time the
Wedding Shows;
Another form of inspirations, as always, I try to attend all of them. These are great way to stay in touch with the upcoming trends and fellow industry colleagues;
Need to mention that I also managed to 'squeeze' in another industry trade show during that same week, this one was geared more towards
Corporate Events;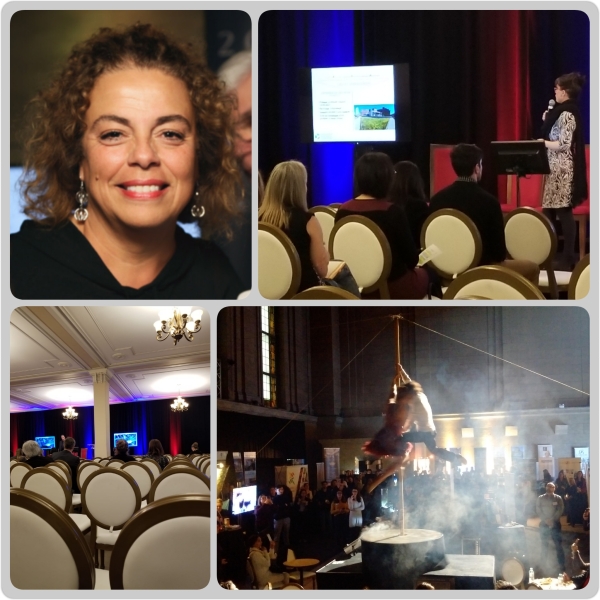 And, just like that, I was off on a quick business trip to Vietnam. OMG talk about being on the other side of the world!!! Asia is somewhere I had never been, and for one of the first time, despite my many travels, I felt I was in a completely different conjecture. Talk about an out of comfort zone and cultural shock experience. (all good and strange). For now, enjoy my pictures …. Promise to write more on this experience in my upcoming TRAVEL TRENDS BLOG stay tuned.
I closed out the month with a trip to Ottawa for an annual Trade Show (yes folks there are many of these happening now – it's that time of the year). This one is for meeting new &/or already established suppliers and continuing our industry education!! (learning is never-ending) Speaking of which on of our keynote speakers was Ms. Jann Arden !!! Got invited to a meet and greet with her after her AWESOME speech… WOW not only is she inspirational but a force to be reckoned with ….
Since I was there, I also managed a night out with high school friends that now live in beautiful Ottawa. Always nice to see them (and appreciate that they've taken time to come out) even though it's been 30 some years since graduation…
Stay warm and dry! I'll be back in February.