It's a WRAP ~ Happy Holidays!
I hope everyone has had a lovely holiday season and that you're all ready and excited to start a New Year! I know I am!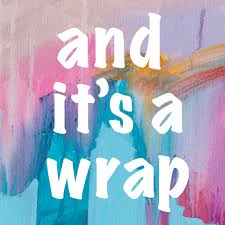 December was great, and, of course, hectic! Lol I started off the first and second weekend with two last weddings of the year that I planned. Winter weddings are just GORGEOUSLY magical. emotional and very mystical. Yes, folks 2 Winter Weddings… wondering if it will become a trend?!? Things that makes one think mmmmmm …  I digress … The planning did not stop there, within that two-week period, I also worked (executed) several Corporate Holiday Parties (which is often the case at this time of year). They all went off without a hitch! The funny thing is that this year most of these events happened one or two weeks in advance, then the usual crammed mid-December rush… (maybe another upcoming trend)
Also to note, the autumn session at College Lasalle, also concluded; including final exams, projects and all the corrections that comes with wrapping things up.
Made the time to see/host a few friends … LOVE LOVE LOVE just catching up with everyone.
Much to my surprise also got tons of love/gifts from suppliers – clients and students. (nice to be appreciated)
And then without missing a beat, I took a quick trip (with clients) to Dominican Republic, Punta Cana. No, it was not for pleasure, it was strictly business; site visits, tastings and some excursions (yes with clients). We basically stayed a total of four days; included three days of intense work (as I described previously) and had one day of much needed 'recuperation'. (I kind of burnt to a crisp – ohy I will never learn) Speaking of excursions, we all got to the beautiful city of Santo Domingo. Wow love love loved it. This colonial city is very nice. I highly recommend the two- and half-hour trip from Punta Cana. If you want to read more about this, I invite you go to my online Travel Trends Blog (Suburban) and read all about it;
To close out the month, I to got to be a guest at several industry holiday parties. (yuppie – I'm usually the organizer and not the guest) Fun fun fun when I actually get to party!!!! To boot, I got to experience the the tribute band for ABBA -Mania (dinner and show) … WOW loved love loved it !!!! BTW I WAS the DANCING QUEEN in that era – love ABBA!  THANK YOU for this wonderful gift folks at the St. James Theatre !!
Once Christmas festivities where done with my FAMIGLIA … hubby and I will be ringing in the New Year in Florida for a few weeks. GOOD GOD we need this break!!! (I know we are not alone – like everyone else of course)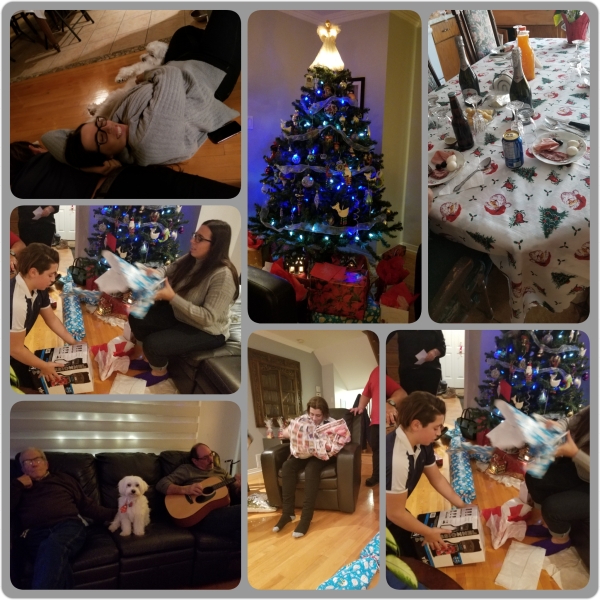 Please allow me to take this time to wishing you and yours all the best as the holidays wind down and looking forward to seeing you all in 2019!