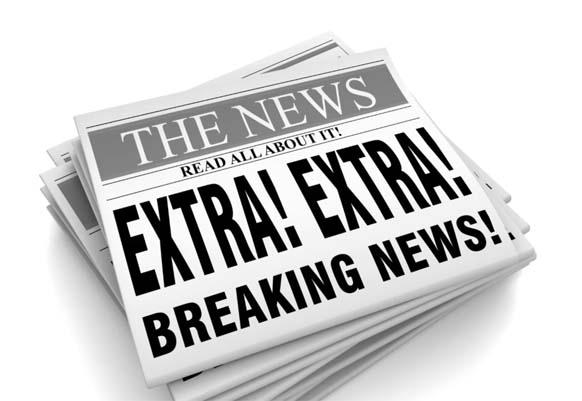 The title above is more of an Italian saying referencing the weather, however, it applies here because it was a crazy month for me. A good but crazy month .…  I'm sure your response is: "really, really Daniela when is it NOT crazy for you!!??"  lololololol
The month started with our bi-monthly mini high school reunion gathering… it was intimate and TONS of fun…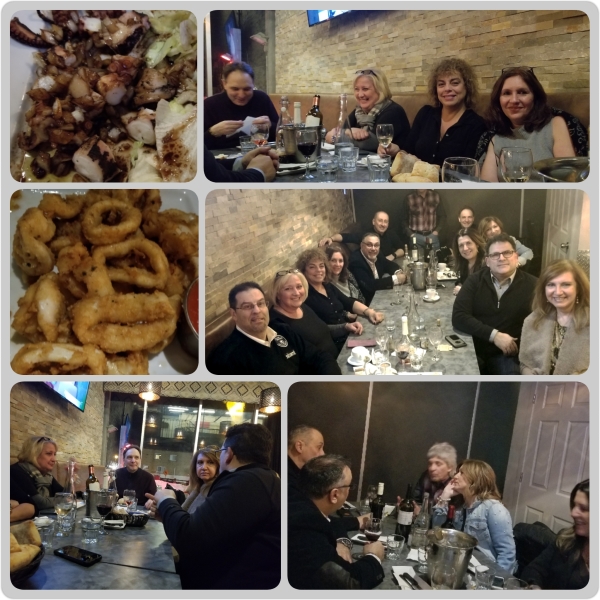 During this time of the year, the industry takes advantage of holding 'portes ouverte' to showcase the next trends in rentals. For instance; DX Rentals
Also had continuous meetings with clients/vendors going over the last-minute changes on their up coming educational programs – incentives – galas – etc…. I often get comments like; "Daniela, you have soooo many meetings". Well yes, it is normal, besides executing the events all the details need to be reviewed and revised constantly…that my friends is the BIGGEST chunk of my work…. it's not all fun and games only. It is work…
On the school front, (my 2nd hustle) I once again spoiled my students with a few industry guest speakers to come and give their insights of our beloved industry, plus I accompanied them to a bunch of pre arranged property site visits.
I was graciously spoiled by the Rialto Theatre and went to see a show; Stevie Ray Von – it had nothing to do with work pure pleasure! AND a THANK YOU shout out to a wonderful Massage Therapist Daniela Aftanase … call her, she has magic hands!!!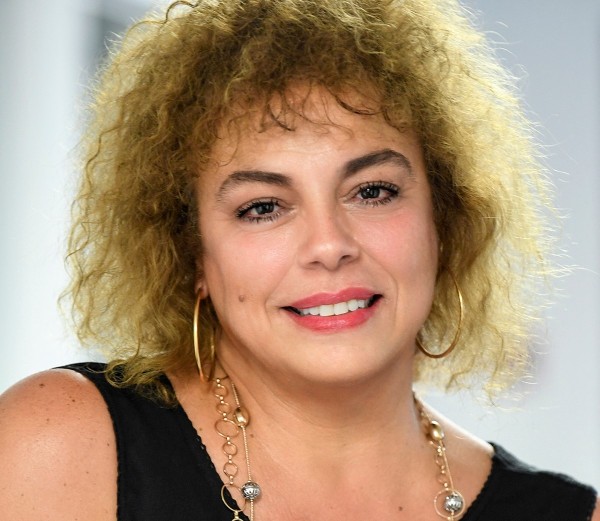 I closed out the month with a 48hour trip to Toronto for the Canadian Special Events Awards, also known as CSE2019.  Basically, I call it the Canadian Oscars of our industry and all about special events more towards large event productions. Since I am again on the 'elite' Judge's panel there was an awards ceremony evening where we got all dressed up and partied the night away. Yes, it was wonderful… truly honored to be part of this over the years… on a side note I realized that evening that social media truly is powerful!!!! I met 2 FANS they gushed over me like I was some sort of ROCK STAR … I was STUNNED became SHY at the same time was HUMBLED and HONORED for their LOVE!!!!
To wrap it up I was advised of w wonderful testimonial given to me from a former Wedding Planning student when I went to give the course in Winnipeg last month … once again it warms my heart that I can have that effect on people… HUMBLED I am!!!!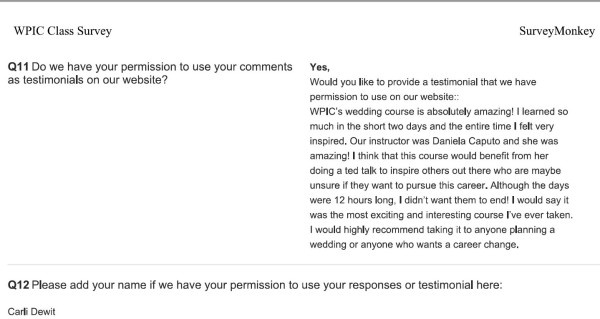 I think I see a glimpse of spring. Can't wait till April! (fingers crossed)