BOOM: Collisions of my universes and a HEARTBREAKING loss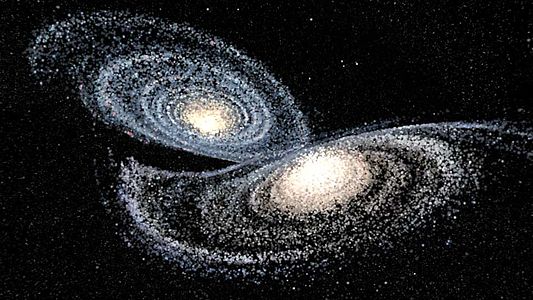 Ouff… talk about my universes colliding… Ouff!
I started October with a BOOM:
Attended the annual educational conference (in Vegas) that I go to every year,  came back, I rested for one day (not really, but anyways), and I then had to manage a quadruple weekend booking. What does that mean you ask?? Well, basically I was all over the place…
SHOUT OUT to my team (annie & Taline) who handled things until I was able to take the lead (worked till 2am)! Got up the next morning (Sunday) to give the WPIC day 2 class… (ask me if I was exhausted).
As if that wasn't rough, the following Monday I began work on another client program (symposium) that so happens to have uber-crazy hours. It was a city-wide Congress held here in Montreal – the job asked us to get up at 3am to man the logistics involved for these symposiums that were held all over the downtown core. My portion was a three-day back-to-back (-to-back) PHARMA program – twice at the Intercontinental Montreal Hotel and the last one at the Fairmont Queen Elizabeth.
This craziness continued with the usual classes being given and business meetings needing attention (how I survived it I still don't know…).
To cap off my ghoulish month, the last weekend of October I flew to the Maritimes for another wedding planner course, WPIC in Halifax.
Need to give a shout out mention to a GREAT new additional activity at the Old Port of Montreal ; Montreal Zipline  – my team and I did it and WOW just WOW … what a great addition to our already wonderful Old Port..
In the midst of all this, I noticed that my beloved dog Max was getting weaker and weaker… we brought him to the vet for a routine check-up and was informed that he had become anemic (his blood count dropped drastically from a normal 35 to 17). I/We couldn't believe it … went for a second option and in fact not only did they confirm what the first vet told us but his blood count (within 24hrs) went down to 10!!! So, basically his own system was attacking itself… there was no hope. 
 We had no choice but to put him down… HEARTBROKEN we are!!
Rest in peace my Boohh… thank you for choosing us and giving us so much joy for the past seven years…