I cannot believe that August is right around the corner – this summer is flying by too quickly!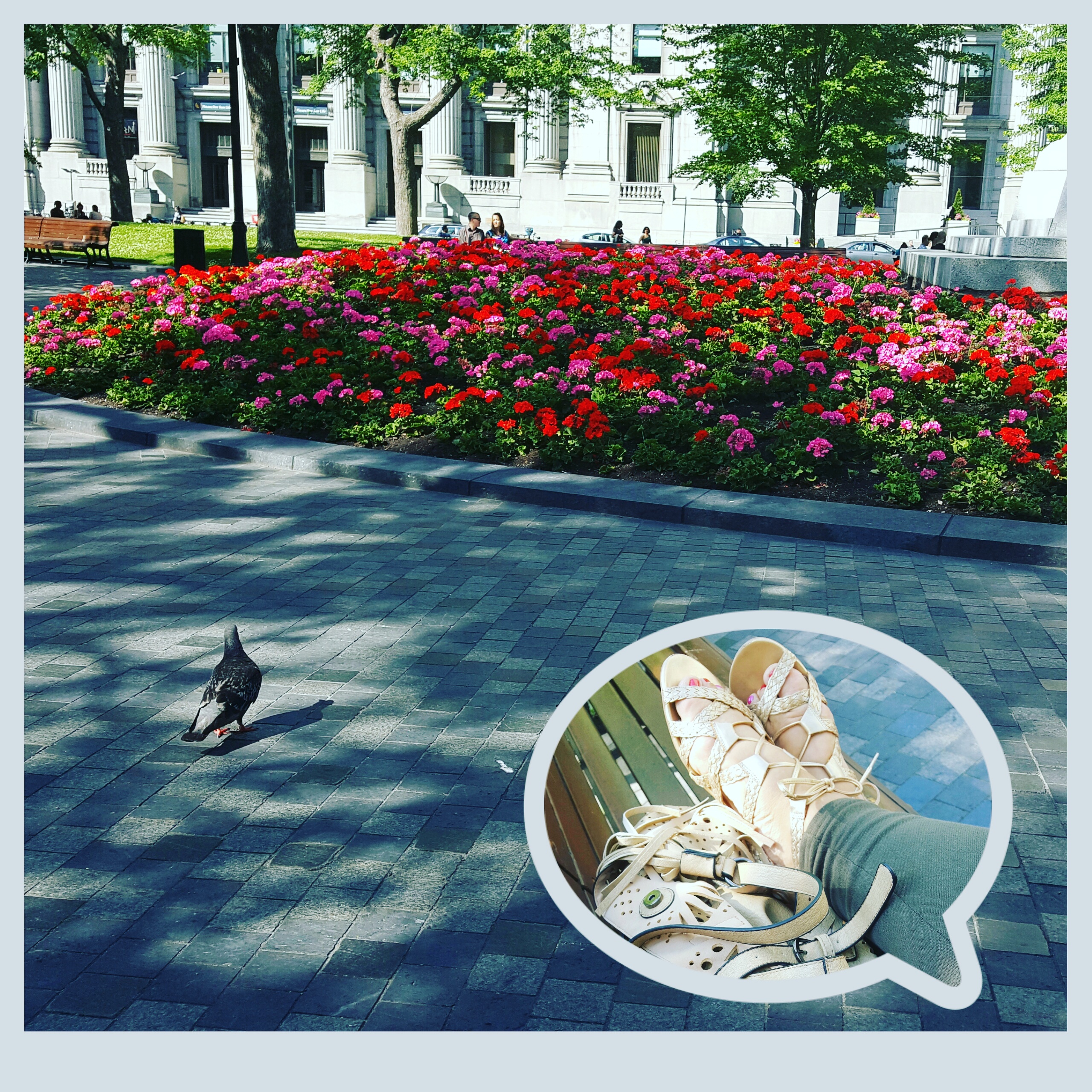 July was certainly no exception. I had a terrific month! I didn't execute client programs/events, however I have been working on a lot of upcoming great ones. Been meeting with International suppliers for my up coming clients' International Incentive Programs.  Ohhhh, I'm excited to say that I have a lot of good projects that are developing in the next few months right into next year. OUFFFA everything is moving fast and the business is expanding internationally.. Ask me how nervous and excited!?!?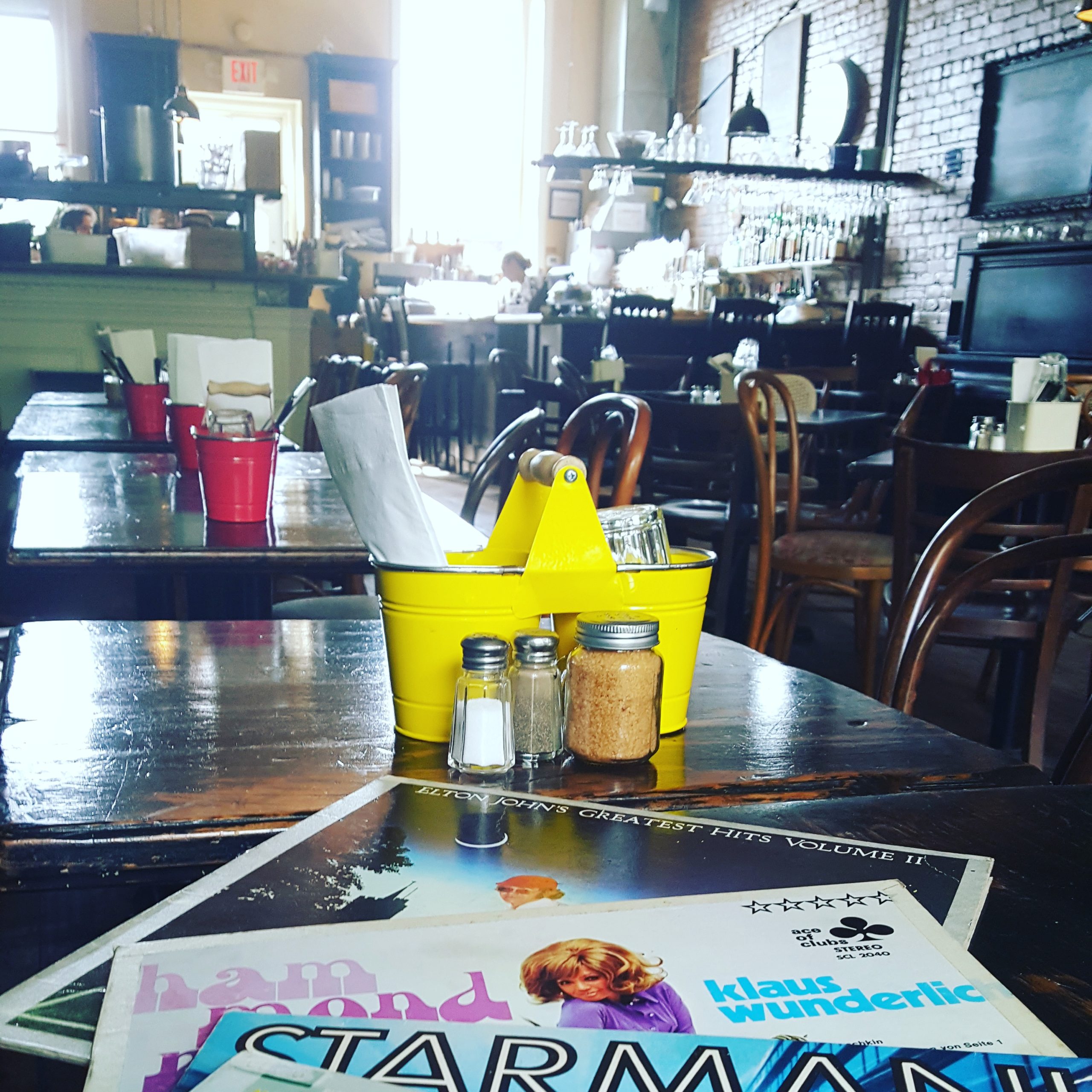 This month it's a wrap in regards to the summer session at Lasalle College and iLasalle Campus   – as the expression goes; "school's out for summer" … until we start back again in September lol.
This is not to say I went without a few new discoveries and some "local" travel;
Spent a weekend get away in Saint-Saveur, via a VIP invite from the gracious staff of Le Manoir St. Saveur and yes, it's true I am already quite familiar with the property. This said, it did not stop them to graciously invite me to spend the weekend, due to some recent corporate groups I've brought there. I guess it's their way of saying thank you and to also show their finished renovations; I really was able to enjoy it from the guest's perspective and it truly has that resort feel. STRONGLY suggest you go (re)visit!!
Was invited to the grand opening of the Annual Fireworks competition which our beloved city holds ever year. On any said nights different countries compete with their spectacular fireworks displays. Ouff great shows. I will add, the viewing from the yacht on the Saint Lawrence River was a SUBLIME experience.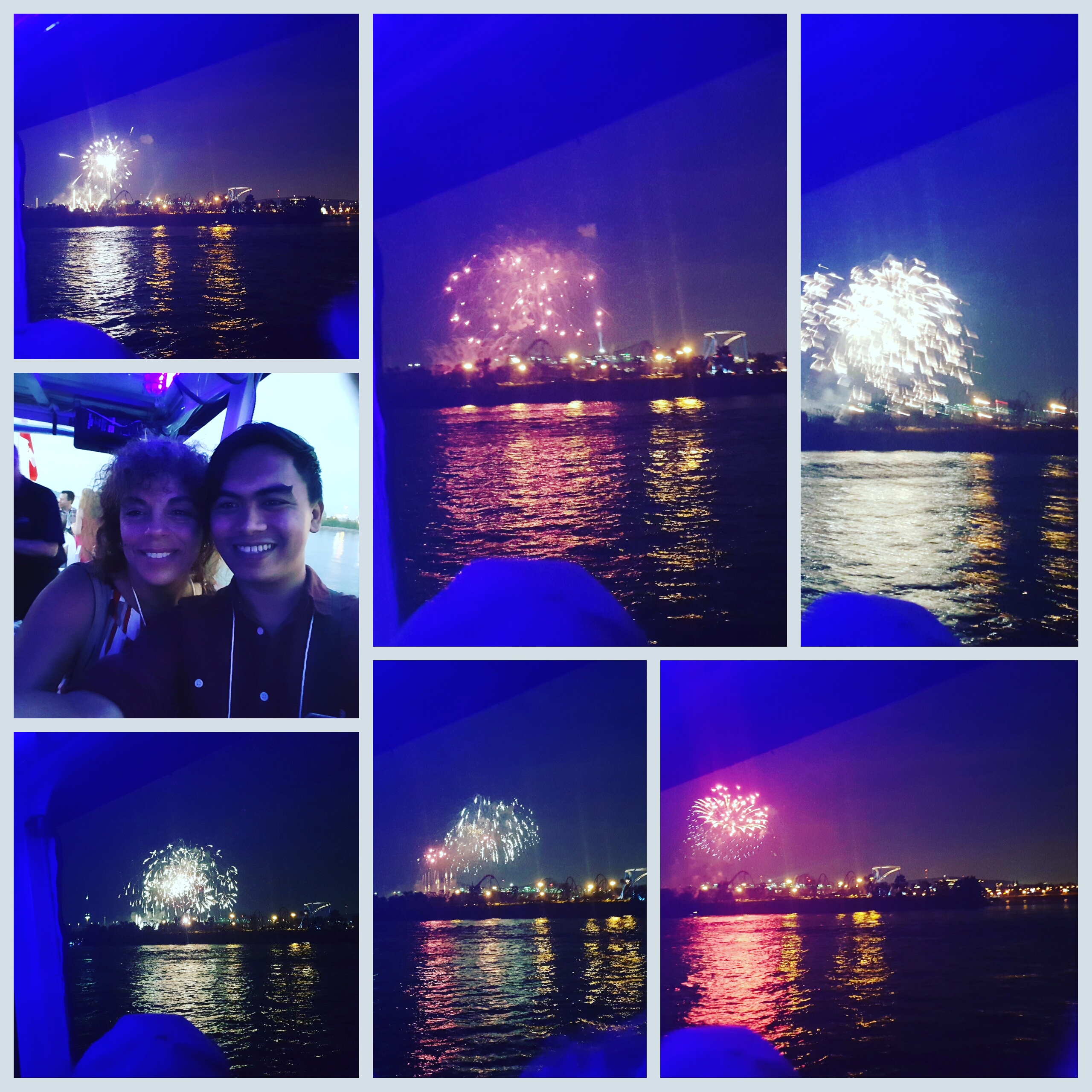 I also went to Ottawa for an educational boot-camp weekend. This is to continue/refresh my industry knowledge and for me it is a step closer to getting my CMP certification (finally). It was an exhilarating challenging experience. To boot I met awesome colleagues, all in the name of adding a few more letter to my signature.
Wrapped up the month with a quickie FAM to Regina, Saskatchewan . It was awesome and this time I got to see more of this glorious province. What is there to see you ask? Well tons, I finally saw the prairies and all its wonderful glory!! Let me explain:  a few years ago when I went to Regina, it was for a three day annual Client Sales Conference and it was a quick in and out, no time for anything. This time I had the chance to learned/see/taste and discover it properly. Did you know everyone that wants to be an RCMP officer MUST go to through HQ to get trained? And the ONLY place is located at the headquarters in Regina, Saskatchewan!! This is pretty cool!!! You see there is a lot of history there.
Quick mention; there is a NEW HOTEL in town called William Grey  located in Old Montreal. OMG super sexy trendy awesome addition to the multifaceted Antronoplolus Group.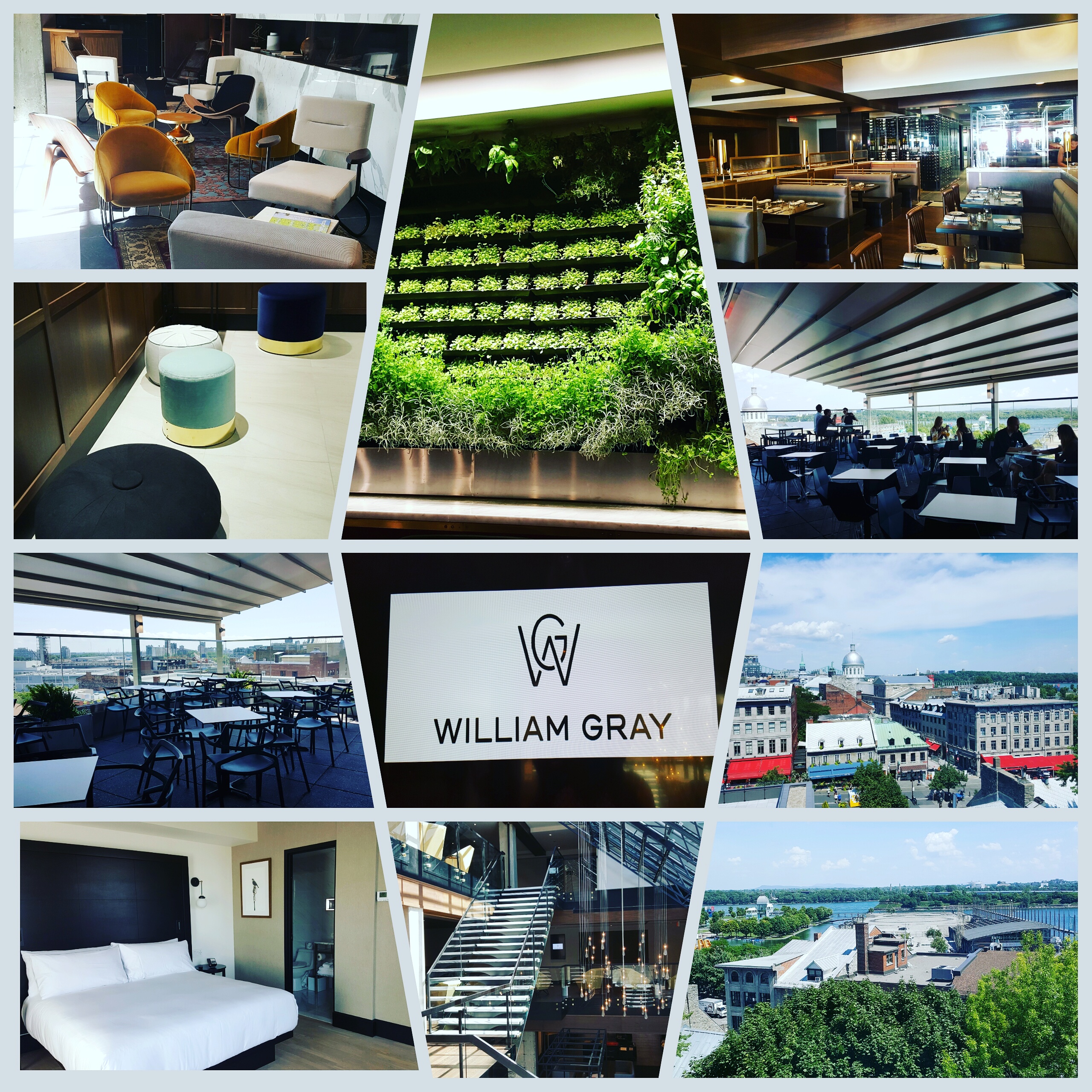 To top it off, I'm going to Florida for a REAL two weeks vacation. I mean vacation – no work at all. I'm going to need it with the upcoming events happening in my personal life. Promise to explain everything next month … although everything is WONDERFUL on the business end.. there are some personal developments I need to deal with in order to gear up before my upcoming busy months and year. PROMISE I'll explain it all. Until then … CIAO CIAO .. MIC DROP!! J