Every so often you need to take a little time for you. I have especially learned that this month… which is why I jet-setted to Florida for two whole glorious weeks. It was part-vacation and I also celebrated our 30th wedding anniversary. It was the first time in 10 years that I ACTUALLY unplugged – I wasn't preparing for an event nor tying up any loose ends, ahhhhh what luxury this was for me.
So, once there we made it our mission to go to different beaches everyday and re-discovered Fort Lauderdale, Florida and its surrounding area. I will go into it more on the weekly online travel blog I write for the Suburban Newspaper. With the help of an  industry friend, that lives there. We picked a day and spent it on various excursion; starting with the Everglades, which was awesome. Then went on to the Hop-on Hop-off Miami Tour Bus and of course took a VIP Miami Yacht Boat Tour of all the surrounding islands were the uber rich celebs and who's who in the "billionaire world" live. It goes without say that all of these houses are super ginormous properties;
On another day we decided to re explore the Florida Keys; yes we went allll the way down to the furthest point of the continent Key West. Confession; I've taken Florida for granted over the years .. I must say it was GREAT to rediscover it. JUST WOW …. 
Got back to YUL and within 24hours I left for Toronto on sales calls and an annual Educational conference regarding the Incentive Market. Speaking of Incentives, I am happy to share I closed a few more (lucrative) Incentive Client Programs. Yuppie 2017 – 2018 is looking mighty fine thank you universe!!!
Then this Happened…
Once, I got back to Montreal I needed to prepare to be operated on after a breast cancer diagnosis (which I've kept on the down-low…).  All went well.  Step #1 is done on to the next step!! (will keep you posted on the progression)
No worries – it was caught early and "my medical team" at the Glen's Breast Cancer Centre  have been not only on top of things they are SUPER TOP NOTCH. They're just amazing and I feel I'm in good hands!!
HEARTFELT THANK YOU – GRAZIE to my Family – Friends – Colleagues
 Love that you are all constantly keep tabs on my progress and for being there for me …
LOVE YOU ALL to INFINITY !!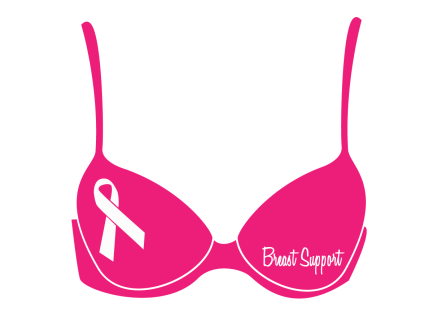 Goes without saying that the rest of the month was spent recovering and preparing for my upcoming client programs (corporate/social) and welcoming a new batch of future event planner students at Lasalle College , which starts back up in September.
I've been in Business Development mode; which basically means sales calls and working on a fairly large new event challenges from new clients.
TRUE, it's been a trying yet relaxing month, however, my focus is on what lies ahead.
Can't wait to see you all in September!