Wow, halfway through 2016! I can't believe it (already!). Believe it or not, it has been a stellar year for me business wise. I've already reach my year's sales target and we are only half way there … it's just STELLAR!! The credit mostly goes to the Incentive division of my business.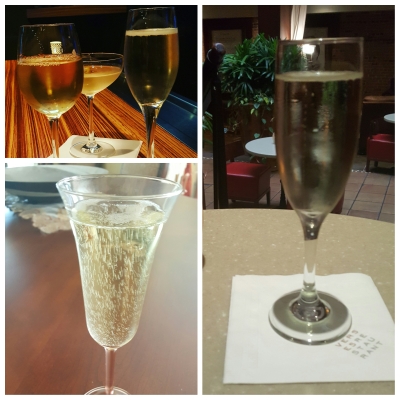 I do, however, need to acknowledge the other divisions; Corporate / Congresses / Fundraisers to name a few. It goes without say I'm surrounded by passionate industry ROCK STARS (the team). Too bad that sometimes I cannot divulge all the things that we do due to confidentiality agreements.  However, I can share I closed another four Client Incentive Programs for 2017 and yes all are in exotic spots .. trust me folks this is awesome… (someone please pinch me …)
Summer classes are is still going on at Lasalle College . This session, I'm teaching a great group of future event planners. As per usual I have scheduled, for them, to experience/meet a few properties that need a shout out;
THANK YOU:
A few health glitches held me back from doing a lot of travel this month, but I still went to Trois Rivieres  for the day for a mini meeting and it was super. Yes it's a small town however the history it has is stupendously surprising ….
I'm currently working on three Weddings that are slated to take place in 2017, however we are sourcing a few venue possibilities. I'm also coordinating/organizing a number of BBQ/Garden parties that will be held this August – October.
OMG I almost forgot to share the amazing festivities that went on this month surrounding the Montreal Grand Prix. As I do every year I coordinate a couple of my clients' private F1 soirees and by the graciousness of my friend and colleague (at the Ritz) I attended the Ritz Carlton F1 party (which was nice).
Lastly, my team and I organized the annual Festa de la Republica. It's an annual celebration for Montreal's Italian community, this year it was held at the Le Mont Royal Chalet, and there were over 600 – 700 people in attendance. It went so smooth, ask me if I'm PROUD of the team, all I can say is WOW humbly GRAZIE to the team. They are the ones that made it happen.
The summer hasn't slowed down, and neither will I!
Can't wait to tell you about my month of July. See you in a few weeks!